Fleas and ticks pose a serious risk to pets, and as spring ramps up, these ectoparasites are out and about in droves. Protecting your pet is a must, but many pet owners worry that the ingredients in traditional flea and tick preventive medications are harsh, or could pose a danger to their pets.
The temptation to experiment with natural flea and tick prevention methods can be high, especially with so much information available on the internet today. Beverly Hills Veterinary Associates wants to make sure you understand the risks involved with DIY flea and tick control, and what the safe and effective alternatives are.
It's bound to happen sooner or later: Almost every pet owner, at some point, is faced with caring for a pet whose digestive system is not functioning optimally. Sometimes an upset belly is no big deal, but other times it can be serious business. How is an animal lover to know when to worry?
Beverly Hills Animal Hospital wants you to know when all your furry friend needs is a little TLC and when pet tummy trouble needs attention ASAP.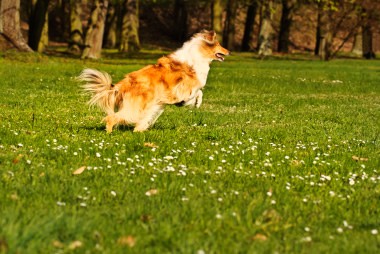 The concept of laparoscopic surgery emerged at the turn of the 20th century, but it didn't become the sought-after bandaid or keyhole surgery until well into the 1970s. Since then, this minimally invasive technique has become a household name, due in large part to its many advantages like minimized post-op pain, faster recovery time, and fewer possible infections.
A laparoscopic spay brings to your female dog the same relative comfort and safety that humans have adopted for decades. The best part? Less worry for our valued dog owners!