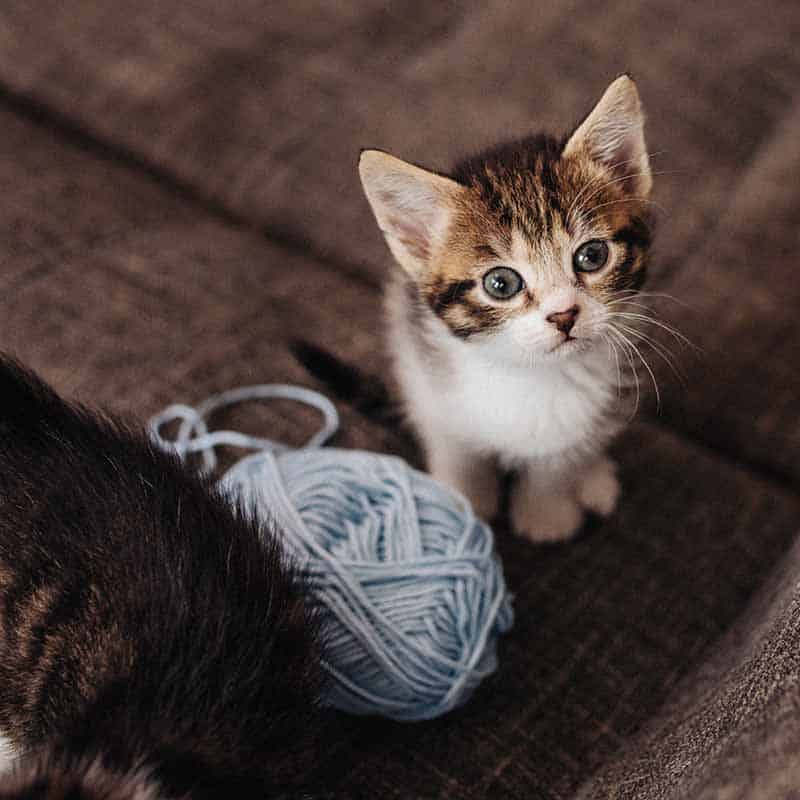 You've found the perfect pet at your local shelter, rescue, reputable breeder – or maybe you've fallen in love with a friend's kittens. It's time to bring your new pet home, but now what? Maybe you've never had a pet before, or maybe you've always adopted older pets and now you have a new puppy or kitten – or vice versa.
Newly adopted pets are so exciting, fun, and rewarding. But, it's also a big responsibility. Beverly Hills Veterinary Associates has some ideas for how to help your new pet become acclimated to your home, your family, and your life.
Before you bring your newly adopted pet home
Determine where your new pet will be spending most of his or her time. In the beginning, a smaller, safe, and secure space is important until your pet gets acclimated. Continue…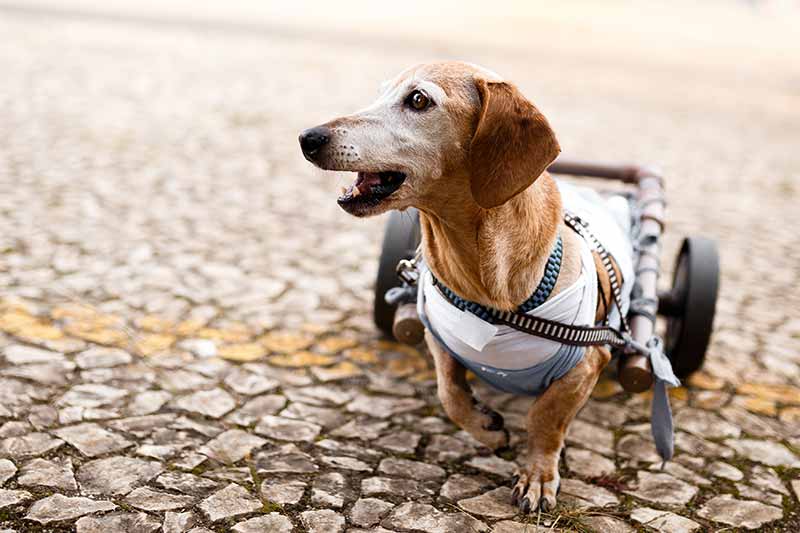 Any pet lover will tell you their pet is perfect, no matter what. Sometimes, for a myriad of reasons, it's in the best interest of a pet's health to lose a body part. These special pets who are missing any eye, tail, or even a limb are more than deserving of our affection.
Beverly Hills Veterinary Associates has helped some amazing animals over the years. We want to share more about pet limb amputations and what's involved.
Reasons to Amputate
There are many reasons for pet limb amputations. Sometimes a limb is painful, diseased, or is a burden to its owner. More common scenarios might include: Continue…
Volunteering your time or talents to improve the lives of those in need is a worthy cause, but adding a four-legged friend to the mix takes philanthropy to the next level. Volunteering with your pet is a wonderful way to give back to your community and bond with your pet at the same time. What could be better than that?
6 Ideas for Volunteering with Your Pet
There are plenty of opportunities for you and your pet to make a positive change in your community. Depending on your pet's personality and the amount of time you have, any of the following options might be the right fit: Continue…