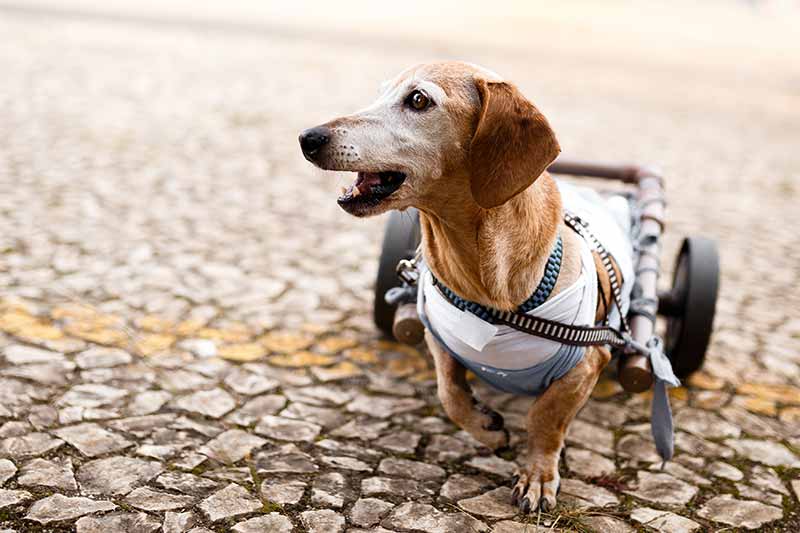 The time has finally come for us to take a much-deserved breather from the hustle and bustle of the holidays and reflect on all that's happened in 2018. Although it's been a wild ride here at Beverly Hills Veterinary Associates, we wouldn't have it any other way! Providing the absolute best for our patients and their families is our ongoing goal, and our pet blogs are an important part of that mission.

As we all take a collective sigh now that the year is winding down, we invite you to grab a mug of your favorite winter beverage and enjoy a trip down memory lane with our top 10 most popular pet blogs of 2018.

Continue…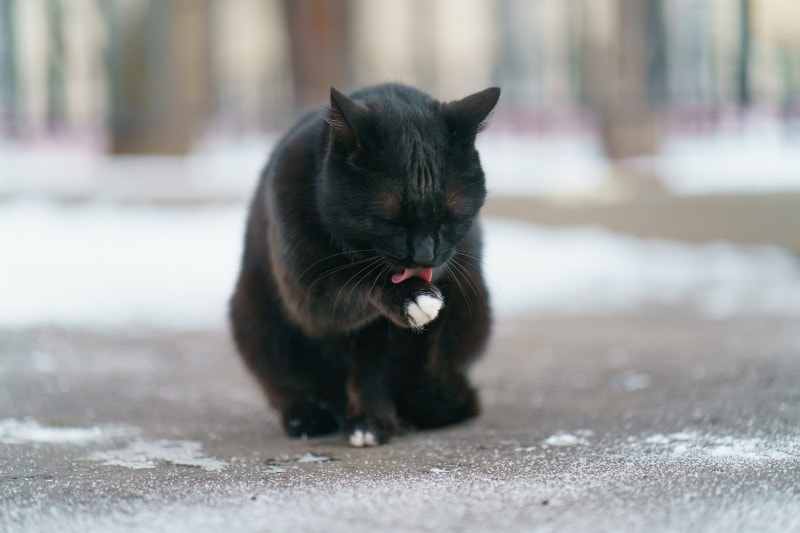 Your pet's paws are adorable, yet it's easy to imagine they're also tough-as-nails. After all, your pet uses them every day to walk, run, and play in all types of weather, and they don't seem to be affected at all…right?

As it turns out, paw pads aren't as indestructible as they might seem. Winter weather is particularly harsh and can wreak havoc on your pet's paw pads. Fortunately, you can avoid dryness, cracking, bleeding, and injuries from toxic winter chemicals with proper winter paw care.

Winter Paw Care
A solid winter paw care plan begins with grooming. The hair around the paws should be trimmed regularly to prevent the accumulation of ice and snow in between the toes. Nails should also be kept short, as longer nails can force the paws to splay out, leading to problems with gait and increasing the opportunity for snow and ice balls to settle around the pads.
Continue…
Shorter days, freezing temps, and snowy nights create the perfect excuse to stay in and watch your favorite holiday movie! Your pet would probably agree that a little couch time is in order, so why not make it a communal affair by choosing a film for both the two and four-legged members of the family?

At Beverly Hills Veterinary Associates, movies with animals are our absolute favorite, and we're thrilled to share our picks for the best pet-centered holiday movies!
Continue…