If you've ever had a cat snuggle up in your lap, you have likely noticed her engaging in an endearing, but perhaps also painful, rhythmic kneading into your thighs. Although those extended claws can hurt, she's not actually scratching you, and may even purr contentedly as she pushes in and out with her paws. What gives?

Cat kneading is a normal, natural, and common cat behavior. Beverly Hills Veterinary Associates explains why cats knead.
Continue…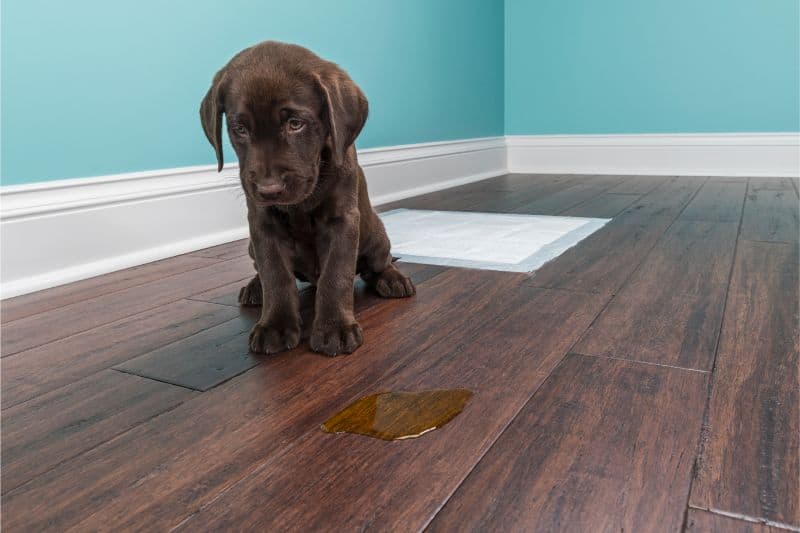 Do you have a poopy puppy? Or an older dog who has started peeing in the house? Perhaps you have a pooch who piddles on your guests' feet. Whatever the case, potty problems can be upsetting for all. But, instead of unleashing your frustration, learn how to help your dog pee outside with the following tips. 
Bring in the Experts
There are instances when the answer to "Why won't my dog pee outside?" is a medical problem. It is always a good idea and most fair to your dog to rule out disease, infection, and other physical issues before tackling the pee problem. We're here to help! Call us to schedule an appointment.
Continue…
The visions that pet owners may have about experiencing the great outdoors with their best furry friends don't always match up with the reality. But, like anything else, the more you prepare for contingencies, the better off you'll be. In other words, camping with your pet probably sounds like a great idea – and it certainly can be. 
Of course, being away from home, sleeping in the woods, and being exposed to the elements all have their own risks. We can help you get started and share tips on how to have a safe, enjoyable campout together.
Continue…