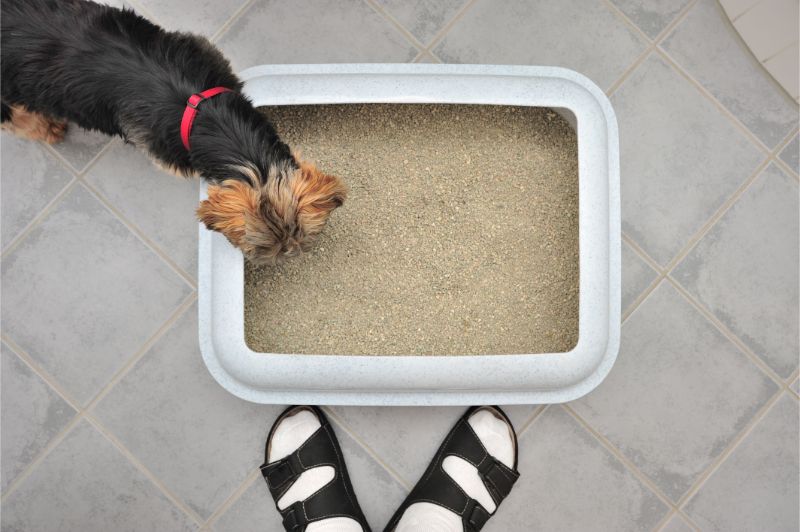 Living with both cats and dogs can be really fun and rewarding, but an interspecies household is not without certain challenges. Dogs are notorious for sleeping in cat beds, playing with catnip mice, eating kitty kibble, and perhaps worst of all, stealing "snacks" from the litter box. A dog eats cat poop for various reasons, but to truly stop them, analyzing this canine behavior can get faster results.
It's Appealing?
As obligate carnivores, cats typically eat a high-protein diet. As such, their waste can be particularly appealing to dogs. This proclivity is repulsive to us (especially if we regularly receive lots of slobbery kisses on our faces!), but feline feces may actually smell and taste good to dogs.
Continue…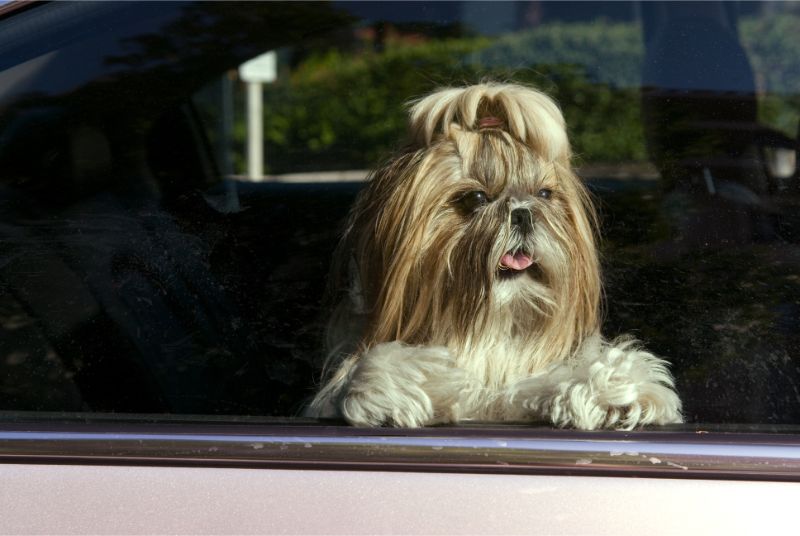 Leaving a dog alone in a car is never safe. But when temperatures and humidity climb, it can be downright deadly. In fact, being left in a car is the number one reason for heat-related death in dogs.

Overheating and heat stroke can occur all too quickly. Beverly Hills Veterinary Associates explores the deadly mistake of leaving dogs in hot cars, and what you can do about it if you see one. 
Leaving Dogs in Hot Cars
The temperature in a car can rise more quickly than you might realize. The temperature inside your car can rise more than 20 degrees in just 10 minutes. In 20 minutes, it can rise 30 degrees. That means that if you leave your beloved dog in the car for 20 minutes on a 70 degree day, by the time you come back, the internal temperature of your car is 100 degrees.

Continue…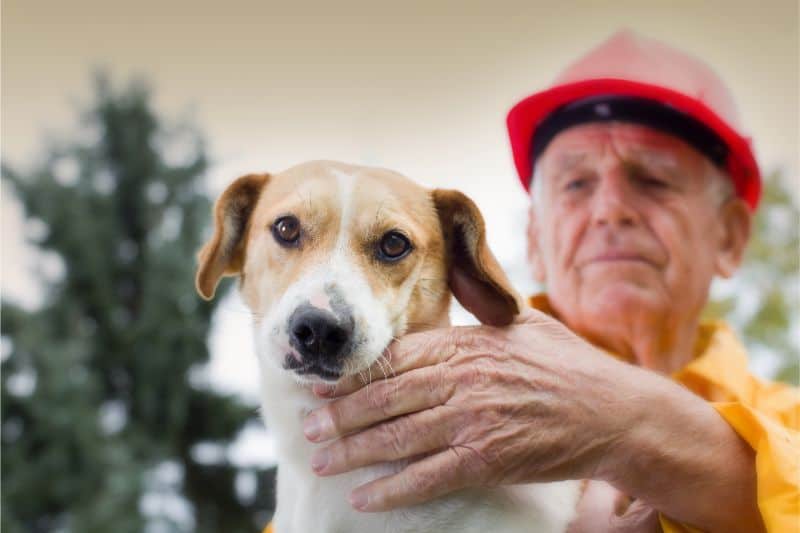 Considering that pets are responsible for over 1,000 house fires each year in America, it's important for pet owners to acknowledge the risks at home. But what about dangerous wildfires that are known to tear through and level entire communities?

Both threats are very real to pets and their people. The more we know about pet fire safety, the better the chances our pets will survive an encounter with fire.
Continue…