As we close out another year, we can't help but smile a little bit to ourselves. We have so much to be thankful for, but it's the continued relationships with pet owners that keep us going strong.

Without our community of dedicated, responsible animal lovers our jobs wouldn't be nearly as fun or meaningful. To pay our gratitude forward, we aim to add value to our pet care blogs. Each week, we take stock of what might face owners of cats and dogs, and attempt to address associated questions and concerns.
Continue…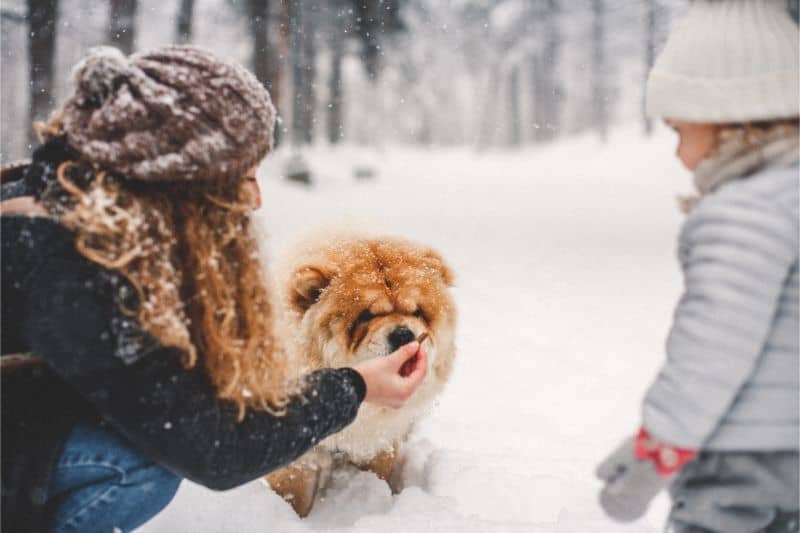 The idea of enduring several months of sub-zero temperatures, wind, and black ice might sound terrible, but since we live in Michigan, it's what we have to work with, right?

We may as well try to make the best of the weather. Sure, there are some precautions when it comes to getting through the winter with your pet, but once you've prepared for the worst, good times are all but guaranteed.
Creature Comforts
The winter can be delightful (at least in the beginning), but it can cause serious dangers to your pet's paws. If you haven't already, invest in a set of waterproof pet booties. They may not appreciate them at first, but given the chance to get used to them they'll likely embrace them on one of Michigan's coldest days of the year.

Likewise, an insulating vest or sweater can go a long way toward creating a happy pet in the outdoors.
Continue…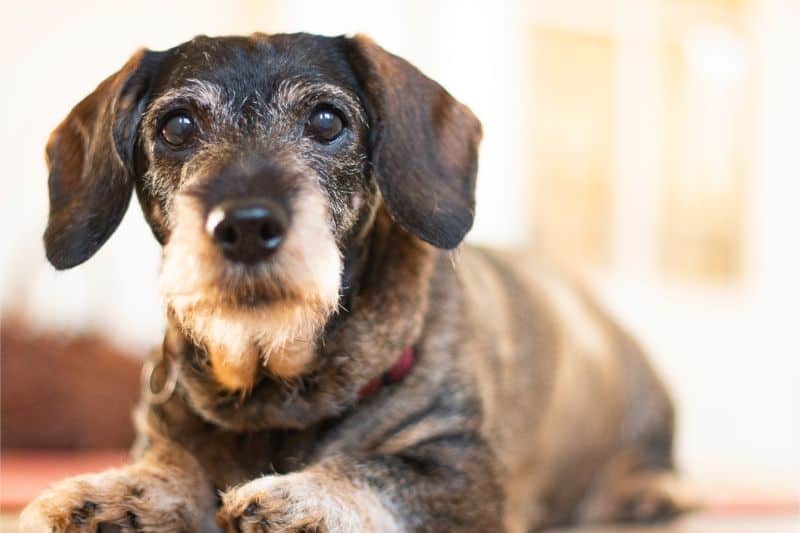 The term "old dog disease" sounds like a way to describe many potential habits of aging canines, such as incontinence, decreased mobility, mental confusion, or pain-induced irritability.

While the symptoms of Old Dog Disease can be similar to those of general aging, old dog disease is more often characterized by a head tilt and eyes rapidly moving back and forth. If you've never heard of this syndrome, or you want to know more about how to help your best friend in the presence of unmistakable signs, we encourage you to read on.
Continue…