Dogs and peanut butter go hand. They love it and it is most pets owners' go-to ingredient in filling a Kong toy or getting pets to swallow medicine. But many wonder what kinds of nuts they can safely give their dogs. Nuts can be a protein packed nutritious snack for us, and sometimes, in moderation, for our four-legged friends.
If your dog is nuts about nuts, you may ask, can my dog eat nuts? You're in luck! The team at Beverly Hills Veterinary Associates is here to give you the lowdown on nuts that are safe and those that can cause harm.
Continue…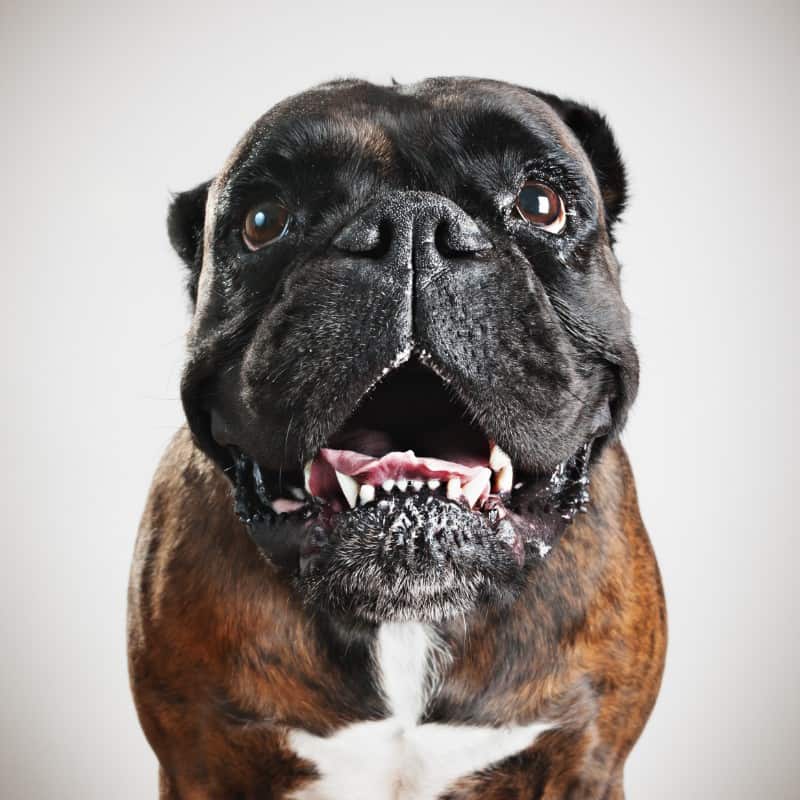 When a pet has allergies, they typically won't exhibit the same signs that people do. Instead of reacting to allergens in food or the environment by sneezing, pets may suffer through their skin.
Symptoms of pet allergies can range from incredibly painful to mildly uncomfortable, but either way, pets should be tested, diagnosed and treated for allergies. Left alone, allergies can lead to other serious health problems and even diminish quality of life.
Know the Score
Pets that can't seem to stop scratching, licking or chewing at certain spots may be suffering from allergies. If they continue, hair loss, skin rashes or inflammation, and even secondary bacterial infection can occur.
Continue…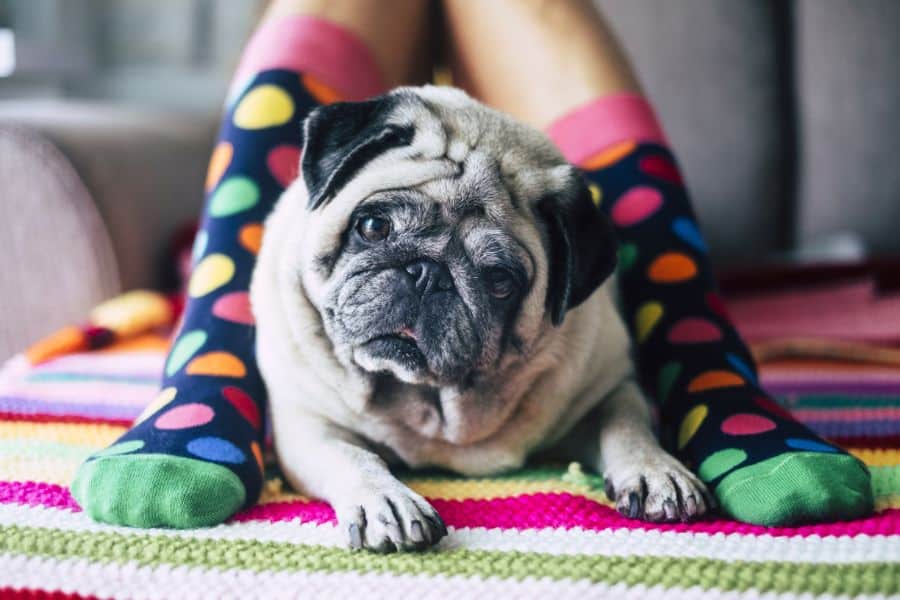 In the middle of the dog days of summer, when the hot, humid temperatures linger, it feels hot no matter where you go. It can even be hard to maintain the cool inside the home, particularly when the humidity rises or when the air conditioning isn't working properly (or in an outage). Your pet may feel the misery, too, without some preventive measures to keep them from becoming hot.
Beverly Hills Veterinary Associates knows the struggle of the hot, hot summer, so we want to provide some tips on keeping your pet cool indoors. Let's take a closer look!
Continue…