At Beverly Hills Veterinary Associates, we are no strangers to diagnosing and treating ear problems in pets. Most of our patients will experience some type of ear issue at some point during their life; and while most are easily treated, some can be quite serious, especially if left untreated.
Many ear problems pets experience can be quite uncomfortable or even painful for your furry friend, but we are ready and able to help.
Continue…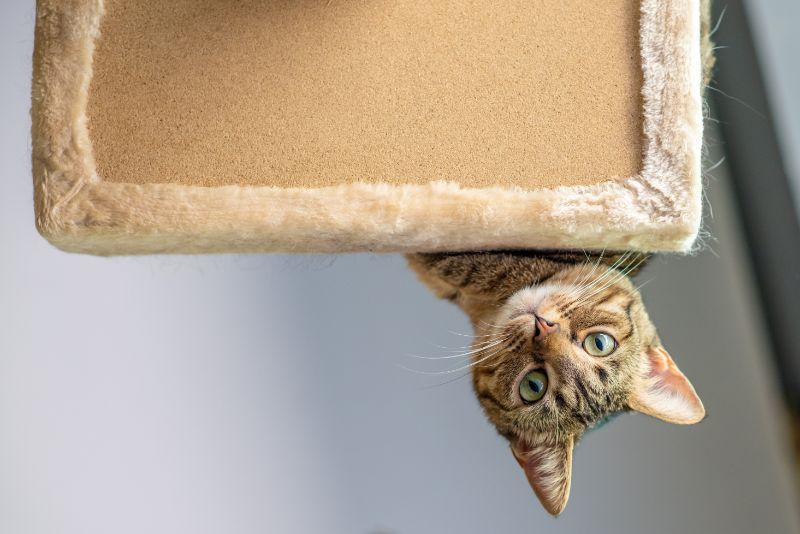 Cat lovers everywhere strive relentlessly to find ways to please their fluffy friends. From cardboard boxes to feather teasers, catios to window perches, walking on a harness to playing laser tag, modern cats enjoy the finer things in life. But what truly makes a cat feel good is a day-to-day sense of wellbeing. In other words, a healthy cat is a happy cat!
Continue…
It's coming! The change in the weather and that crisp, cool air perfect for gathering apples, raking leaves, and roasting corn. And of course Halloween and Thanksgiving are also on the horizon. What's not to love about fall?
While this is an incredible time for many of us, the season poses additional risks for pets. The team at Beverly Hills Veterinary Associates is here to give a few fall pet safety recommendations.
Continue…