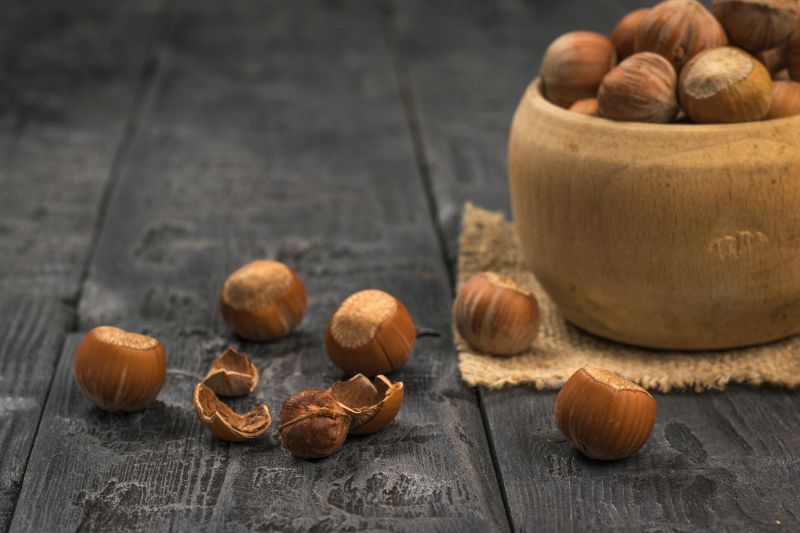 Whether it's stuffed into a Kong, baked into a dog biscuit, or simply licked off a spoon, there's no denying that dogs love peanut butter. Peanut butter is generally accepted as a safe, albeit calorie-heavy, snack for dogs, but what about other nut butters, and nuts themselves?
The team at Beverly Hills Veterinary Associates wants all of our canine patients to enjoy safe and healthy treats from time to time. Here's the scoop on dogs and nuts!
Continue…
Every dog has his days, right? And depending on the day that may lend itself to chewing on a sofa pillow, scratching up a door, or peeing on your new pumps. Dogs, especially puppies and adolescents, will participate in some not so welcome behaviors during training and learning the rules of the home.
All this chaos should come to a stop after they've had adequate training and socializing. Unfortunately, some dogs continue to behave poorly in their adult life and it can be both unsafe for them and upsetting for the owner.
The team at Beverly Hills Veterinary Associates is here to explain the reasons behind bad behavior in dogs, and what you can do about it.
Continue…
Our family gatherings may be different this year – if they happen at all. With so many of our traditions up in the air, we may attempt to hold on to the one thing we can safely enjoy: Food. This means that turkey and all the fixings (plus dessert) loom large, whether we cook for friends and extended family or simply those we live with.
Aside from the potential for indigestion, Thanksgiving dinner is fairly harmless for humans. Pets, on the other hand, are at risk of serious complications from ingesting fatty or greasy holiday foods. Pet pancreatitis is a significant danger that requires immediate attention and action.
Continue…