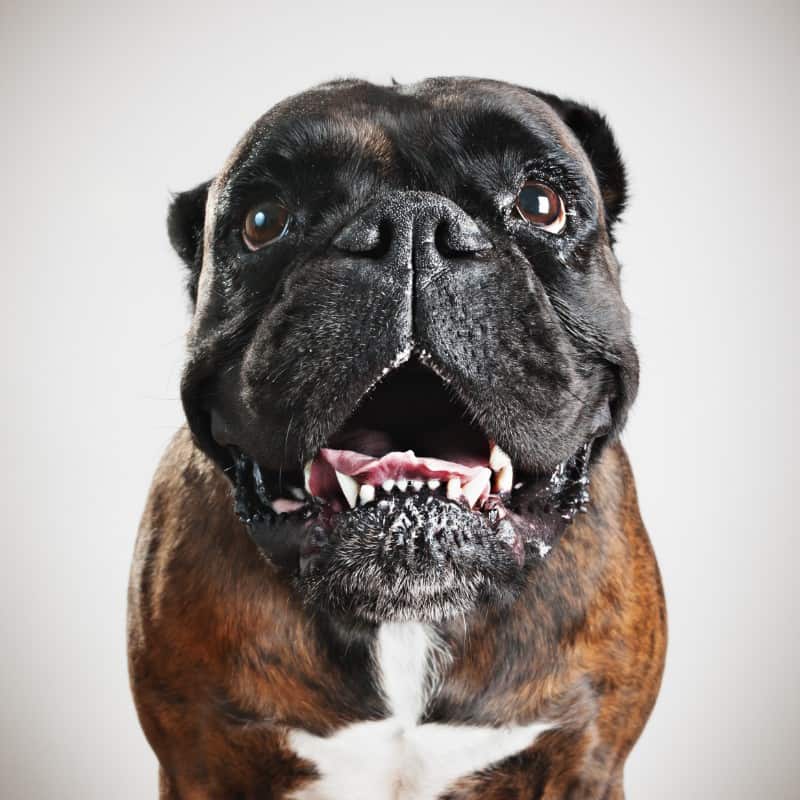 Can you feel it? 2021 is just a heartbeat away… And after the year that was 2020, well, let's just say we're ready to turn the page and start again!
Come what may, it can't be denied that 2020 was a banner year for our pets. Not only did pet adoptions boom, especially in the early days of Covid lockdowns, but many pets have been able to spend more with their people than ever before. And thank goodness for that!
Spending quality time with your furry friends, though, offers plenty of opportunities for quandaries and questions about their health and behavior. We are humbled to see how many of you have turned to our blogs for your research and understanding.
With that in mind, we're pleased to offer you a look back on Beverly Hills Veterinary Associates' most-read blogs for 2020!
Continue…
There's no doubt that pet ownership can be expensive. Pet owners, as a whole, will spend an estimated $99 billion on food, treats, veterinary care, grooming, boarding, and more by the end of 2020. Saving money on pet ownership is possible, but it takes a proactive approach and a willingness to put in a little extra effort.
The team at Beverly Hills Veterinary Associates has a few tricks up our sleeve to help you achieve the goal of frugal pet ownership!
Continue…
Many of us are hunkered down at home and will be for the foreseeable future, with more time on our hands than we're used to. With a long winter on the horizon, this stretch of time can feel unmanageable – especially if you have a pet to entertain. The good news is that winter pet activities are fun for everyone involved, and go a long way toward sustaining a healthy, happy lifestyle.
Continue…