Regardless of everyone's personal opinions on the statewide stay-at-home order here in Michigan, there's one subset of the population that has no problems with it: our pets. Although their routines have been disrupted and some may be getting more attention than they need, pets by and large are thrilled to have their owners around all day.
Whether you've had your pet for years or they were adopted during the pandemic, eventually there will come a time when your life will go back to normal (if it hasn't already) and their life will change.
If your pet has been used to you being around 24/7, you may wind up with a case of pet separation anxiety on your hands. 
Continue…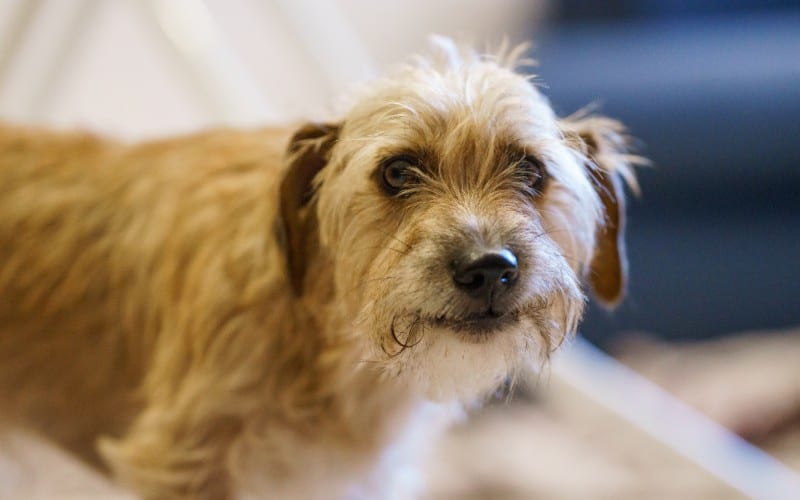 From the latest cute kitty meme circulating on the web to a hit movie starring talking dogs, it is easy to anthropomorphize animals. Oftentimes we assume that they experience the same emotions and thoughts that we do, although in most situations the jury is still out.

One thing that we do recognize, however, is that our animals can experience certain forms of mental illness. Although it may take different forms and have different implications in our four-legged counterparts, Beverly Hills Veterinary Associates knows that mental illness in pets is a real and serious thing.
Continue…
Dogs are hard-wired to please their owners. Unfortunately, when they "act out" or behave badly, some owners respond in a fashion that actually reinforces the offense. Indeed, the idea that dogs implicitly understand what we want is important, but getting to the bottom of what they need from us is equally important.
Remember, the best dog training involves building trust, establishing control, and mastering basic commands. From there, the sky's the limit!
Bad Dog!
House training, barking, chewing, jumping, digging, soiling, escaping, and begging are just a few standard wayward canine behaviors. When a dog's needs aren't recognized, phobias, separation anxiety or canine aggression can develop, creating a rift at home. However, through positive reinforcement, even the most difficult dogs can be trained successfully.