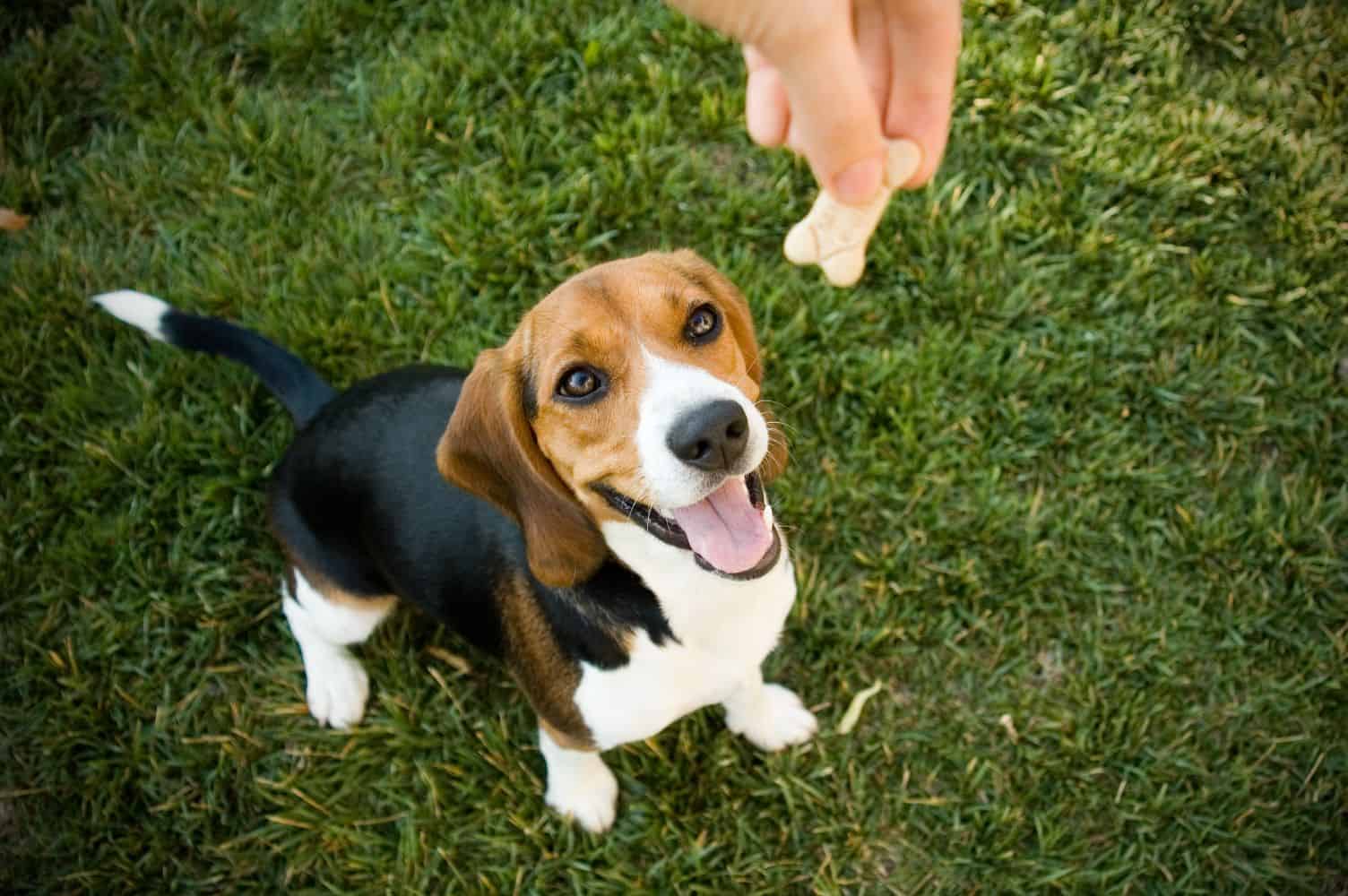 You know how you get bored when you eat the same things all the time? Pets do, too! Sure, their tastes might not be described as refined, but they sure do like to experience new flavors and experience different textures every once in a while. This can explain why they look at you imploringly whenever you sit down to relish a meal, or beg/whine at the first smell of something deliciously savory. Don't worry, with our fun pet recipes, your pet will not only fill up their tummy, but will meet their quota for ultimate nutrition to boot.
Continue…
October 13 is Pet Obesity Awareness Day, and your friends at Beverly Hills Veterinary Associates want to help you keep your pets in the best shape. From the food they eat to the amount of it they consume, keeping your pet at a healthy weight is essential for overall wellness. Here are some tips on ensuring your pets are as healthy as they can be:
Continue…
Many of us are hunkered down at home and will be for the foreseeable future, with more time on our hands than we're used to. With a long winter on the horizon, this stretch of time can feel unmanageable – especially if you have a pet to entertain. The good news is that winter pet activities are fun for everyone involved, and go a long way toward sustaining a healthy, happy lifestyle.
Continue…