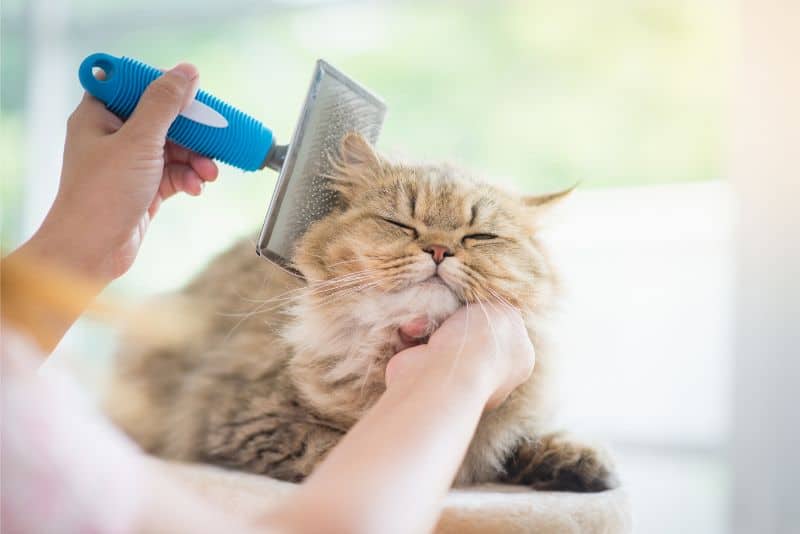 As dogs and cats shed their summer coat in preparation for their warm winter wear, pet owners are feeling the pain of constant sweeping, dusting, and lint-rolling of furniture and clothing. The answer? Home pet grooming, of course!

Keeping up with your pet's grooming regimen is a year-round job, and your team at Beverly Hills Veterinary Associates is here to help with our expert tips for safe home pet grooming.
Continue…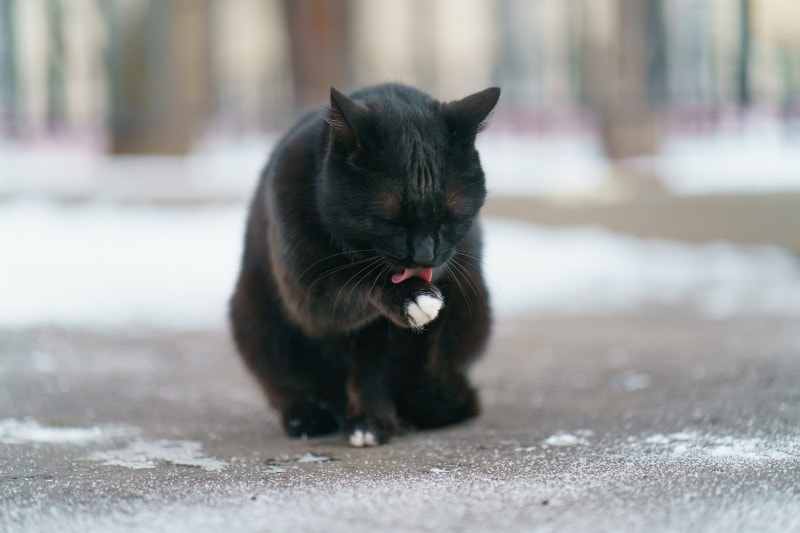 Your pet's paws are adorable, yet it's easy to imagine they're also tough-as-nails. After all, your pet uses them every day to walk, run, and play in all types of weather, and they don't seem to be affected at all…right?

As it turns out, paw pads aren't as indestructible as they might seem. Winter weather is particularly harsh and can wreak havoc on your pet's paw pads. Fortunately, you can avoid dryness, cracking, bleeding, and injuries from toxic winter chemicals with proper winter paw care.

Winter Paw Care
A solid winter paw care plan begins with grooming. The hair around the paws should be trimmed regularly to prevent the accumulation of ice and snow in between the toes. Nails should also be kept short, as longer nails can force the paws to splay out, leading to problems with gait and increasing the opportunity for snow and ice balls to settle around the pads.
Continue…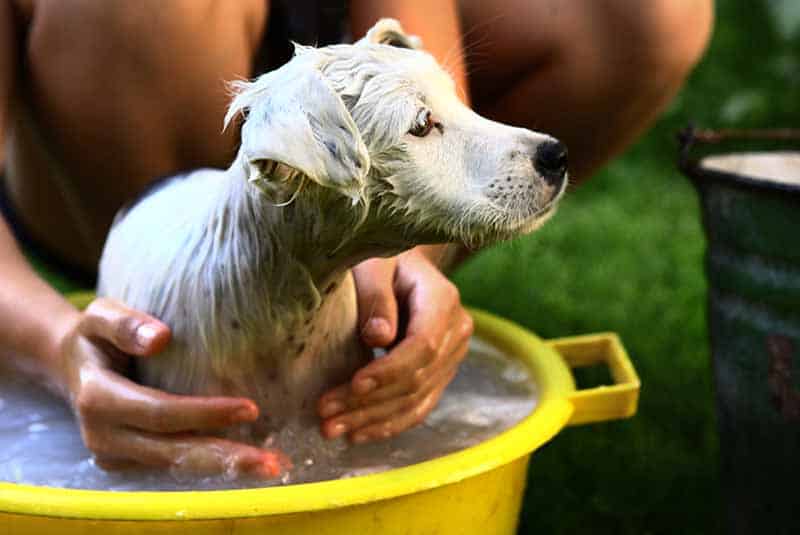 Do you have a dirty dog or a dusty cat? We feel your pain. Summer is prime time for animals to experience the great outdoors, and for some, that simply means rolling around in it. Dirt or dust baths, river time, and frolicking through the grass all make pets happy campers, but can contribute to a mighty seasonal stench. Wondering how often you can or should be bathing your pet in summer? We've got you covered.
Summer "Do"
Many dogs get haircuts in the summer to keep them cooler and cleaner. This makes sense, but it's not the right move for every dog breed out there. Talk with your pet's regular groomer to learn what summer "do" works best for your individual dog's breed and lifestyle. For example, a shave may not be the best option for pups with thick double coats. Continue…