Your cat's coat is her crowning glory, and you love nothing more than sinking your fingers into all that floof. But you might occasionally wonder, Won't all that fur make her hot this summer? Or, what if she gets herself into a "sticky" situation? Should I shave my cat's fur?
In a word: no. Shaving a cat is rarely necessary, and it should be handled only by a professional. Shaved cats may feel vulnerable, and the experience of being shaved can be traumatizing. Plus, their fur plays an important role in regulating body temperature, so shaved cats are susceptible to either being too hot or too cold.
However, there are a few circumstances where shaving (or spot shaving) may be helpful or necessary for your cat's health. Read on for insights from our team at Beverly Hills Veterinary Associates.
Continue…
Cats seem to thoroughly enjoy keeping themselves clean, but even the most fastidious felines need a little extra help making sure their paws are properly cared for. After all, those little feet have a lot of chasing, jumping, and pouncing to do every day, so keeping them in tip-top shape should be part of any home pet grooming routine.
The cat lovers at Beverly Hills Veterinary Associates have put together some hints to help you pamper your cat's paws.
Continue…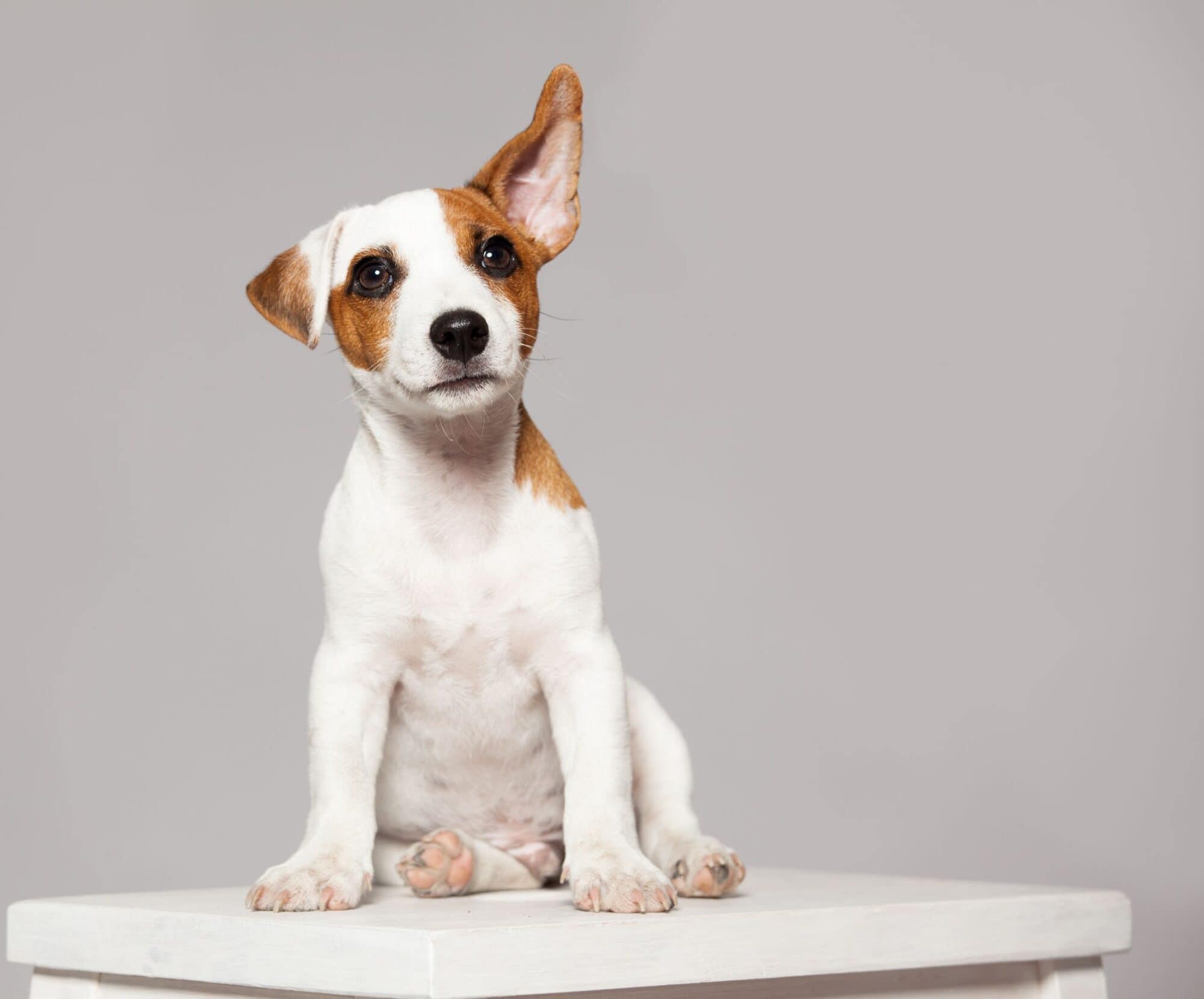 When it comes to your dog, the ears are a pretty great asset. Floppy or pricked, cropped or natural, they are pretty adorable and oh-so-soft to rub. They do need some attention from time to time, though, and Beverly Hills Veterinary Associates wants to share everything we know about proper dog ear care for attentive pet owners.
Continue…