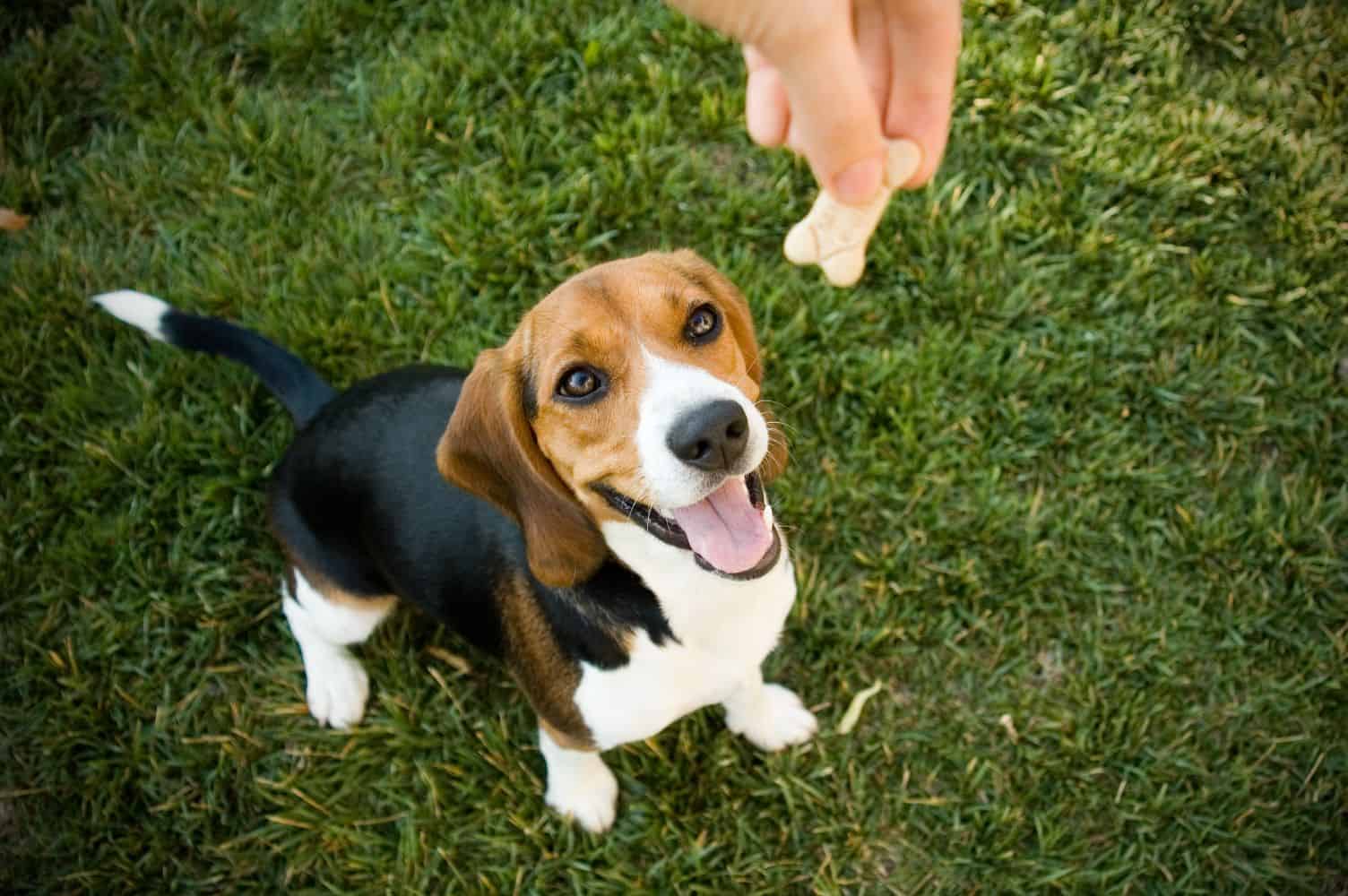 You know how you get bored when you eat the same things all the time? Pets do, too! Sure, their tastes might not be described as refined, but they sure do like to experience new flavors and experience different textures every once in a while. This can explain why they look at you imploringly whenever you sit down to relish a meal, or beg/whine at the first smell of something deliciously savory. Don't worry, with our fun pet recipes, your pet will not only fill up their tummy, but will meet their quota for ultimate nutrition to boot.
Continue…
If you have a puppy in your home, chances are just about everything you own is a chew toy, especially if your puppy is teething. Beverly Hills Veterinary Associates has some helpful hints to get you through this challenging time.
Continue…
When sharing table scraps and snacks with our furry friends, it's important to know which foods are safe and which are strictly off-limits. A nutritionally sound, species-specific diet is imperative for overall pet wellness, but this doesn't mean your pet can't sample the occasional tasty tidbit from your plate. These tips from the experts at Beverly Hills Veterinary Associates can help you identify poisonous foods so you can share foods safely with your furry companion.
Continue…