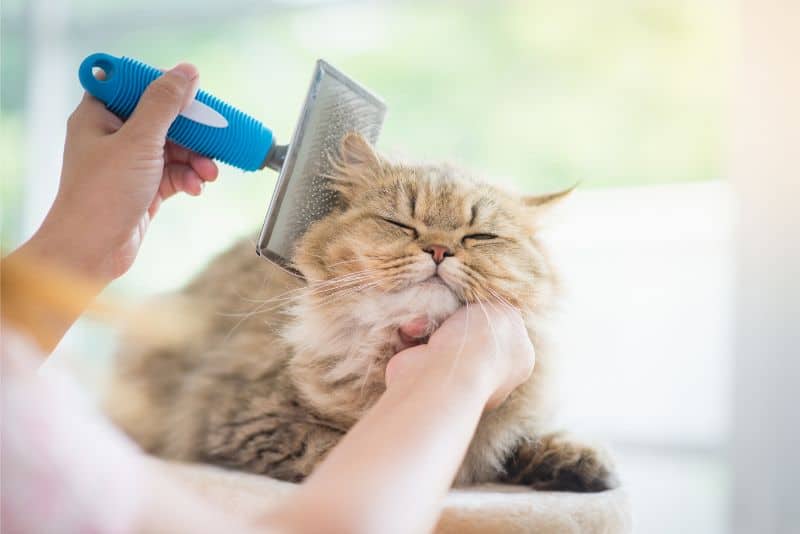 As dogs and cats shed their summer coat in preparation for their warm winter wear, pet owners are feeling the pain of constant sweeping, dusting, and lint-rolling of furniture and clothing. The answer? Home pet grooming, of course!

Keeping up with your pet's grooming regimen is a year-round job, and your team at Beverly Hills Veterinary Associates is here to help with our expert tips for safe home pet grooming.
Continue…
The desire to chase is an instinctive and innate drive in most breeds. At its most basic, dogs evolved as predators and scavengers, and so this natural instinct can be difficult to curb or eradicate, especially with certain breeds.
Still, it can be possible to train, distract, and prevent your dog from chasing small animals and birds.
Why Do Dogs Chase?
The desire to chase is closely tied to a dog's amazing sense of smell. Their nose, which is 10,000 more sensitive than ours, acutely detects the scent of small mammals and birds, and the quick movements of these "prey animals" also serves to attract some dogs to the chase.

Another reason dogs chase is that the activity is inherently pleasurable for them. Your dog has a lot of fun in the chase, and sometimes catching something can deliver the ultimate reward – unfortunately.
Continue…
Cats can be pretty easy to read – that is, if you speak their language. Using highly defined, super specific body language, cats convey a great variety of feelings. But they can also be incredibly subtle, and sometimes we don't realize that what we're doing is irritating them. What follows may include a swipe, hiss, or a simple departure from our company.

So, what are the things we do as owners that cats find annoying? A closer look at cat behavior might just address this type of question.
Continue…