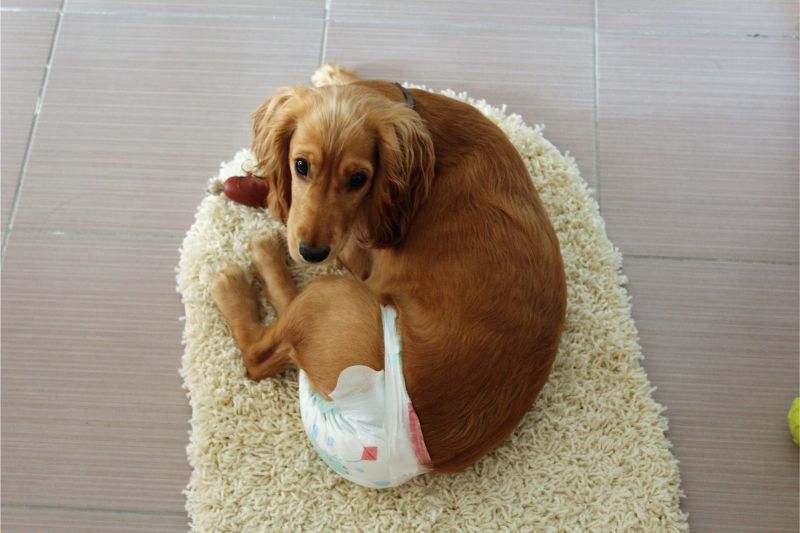 You've been trying to prevent it. You've taken your pet out to do his thing for the past hour, but to no avail. You watch like a hawk every step your pet takes across the carpet. Then, you miss your cue. Another puddle on the floor!

If a pet is having frequent accidents, it can be a frustrating time for all. This could be caused by a condition or disease, or because your pet isn't adapting to the housebreaking training. You may wonder if it is time for pet diapers.

The team at Beverly Hills Veterinary Associates is here, not to clean up those accidents, but to help take the mystery out of pet incontinence and behaviors that can create a smelly situation.

Continue…
Many of us have been there: your pet seems fine, and then suddenly you notice a lump or bump that seems to have appeared overnight. Sometimes these lumps can be caused by wounds, and other times they are other types of masses, such as warts or tumors. Whatever the cause, pet lumps and bumps are among the top ten reasons pet owners seek veterinary care for their pets.

But how can you tell what causes pet lumps and bumps? And should you worry, or should you wait to seek veterinary advice? Beverly Hills Veterinary Associates explores this topic.
Continue…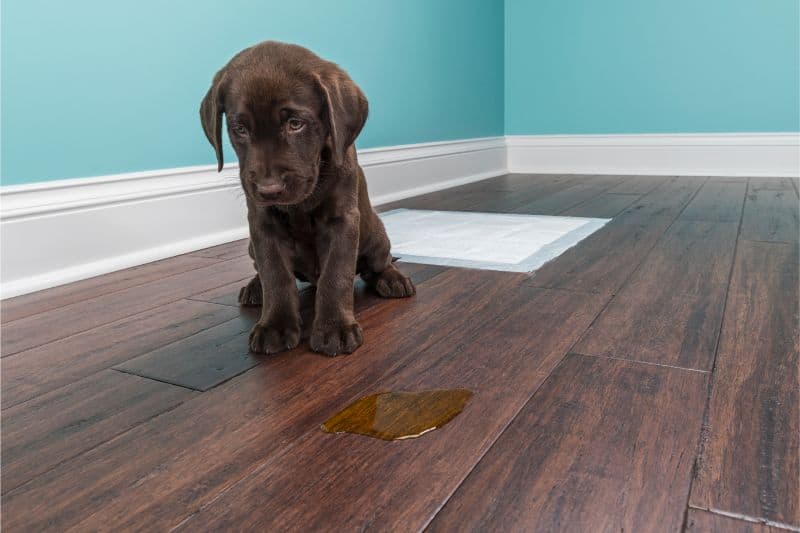 Do you have a poopy puppy? Or an older dog who has started peeing in the house? Perhaps you have a pooch who piddles on your guests' feet. Whatever the case, potty problems can be upsetting for all. But, instead of unleashing your frustration, learn how to help your dog pee outside with the following tips. 
Bring in the Experts
There are instances when the answer to "Why won't my dog pee outside?" is a medical problem. It is always a good idea and most fair to your dog to rule out disease, infection, and other physical issues before tackling the pee problem. We're here to help! Call us to schedule an appointment.
Continue…