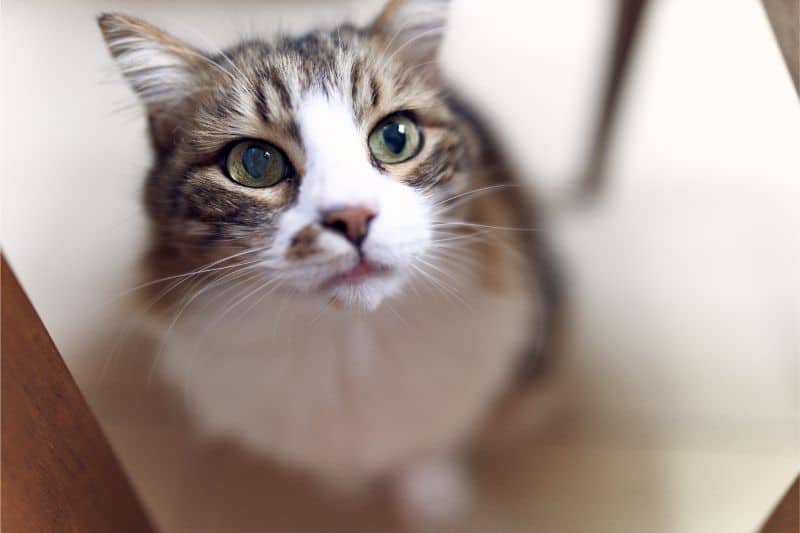 Chronic kidney disease in cats occurs when renal function progressively diminishes over time. This situation happens when the kidneys cannot function adequately and will progressively lead to kidney failure at a later stage.

This condition may spell panic when a loving cat owner gets the diagnosis. However, with the proper supports, many cats continue to live a great, long life.

Let's take a closer look at feline kidney disease, its causes, and treatment.
Continue…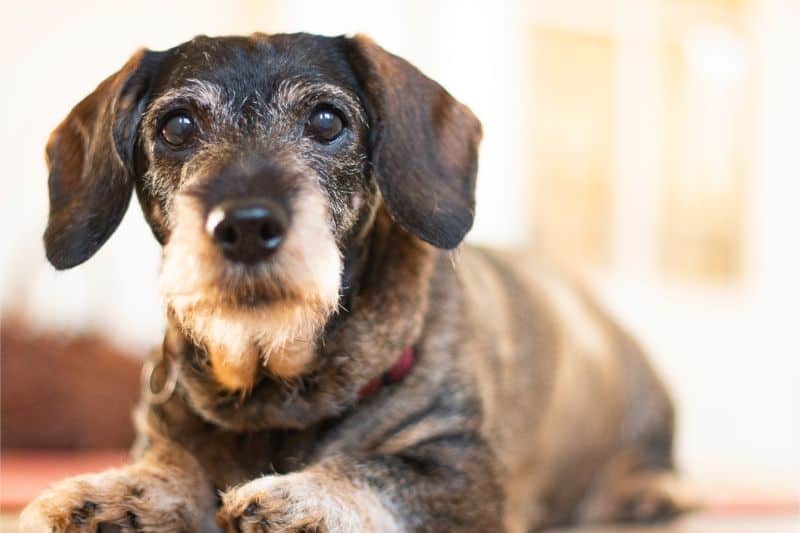 The term "old dog disease" sounds like a way to describe many potential habits of aging canines, such as incontinence, decreased mobility, mental confusion, or pain-induced irritability.

While the symptoms of Old Dog Disease can be similar to those of general aging, old dog disease is more often characterized by a head tilt and eyes rapidly moving back and forth. If you've never heard of this syndrome, or you want to know more about how to help your best friend in the presence of unmistakable signs, we encourage you to read on.
Continue…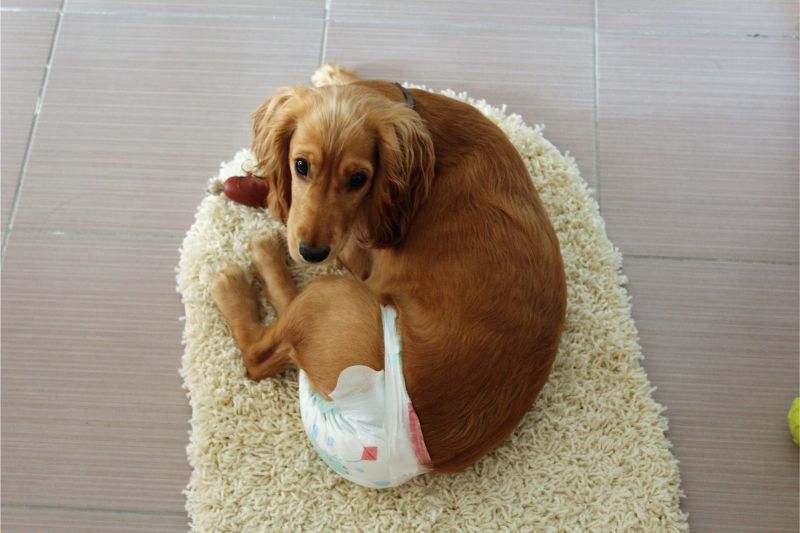 You've been trying to prevent it. You've taken your pet out to do his thing for the past hour, but to no avail. You watch like a hawk every step your pet takes across the carpet. Then, you miss your cue. Another puddle on the floor!

If a pet is having frequent accidents, it can be a frustrating time for all. This could be caused by a condition or disease, or because your pet isn't adapting to the housebreaking training. You may wonder if it is time for pet diapers.

The team at Beverly Hills Veterinary Associates is here, not to clean up those accidents, but to help take the mystery out of pet incontinence and behaviors that can create a smelly situation.

Continue…