Pets are an important part of our families, and deserve to be celebrated on their birthdays! Even if you don't know your pet's exact date of birth, it's still fun to take a day out of each year to pamper your pet and show them your love in an extra special way. The team at Beverly Hills Veterinary Associates has put together a list of the best pet birthday ideas to help you celebrate your fur baby's latest trip around the sun.
Continue…
Is your normally eagle-eyed dog missing the ball more often during your daily game of fetch? Is your somewhat-aloof kitty ignoring you more than usual lately? As pets get older (and sometimes before then) there's a chance their sight or hearing can start to deteriorate. As a pet owner, it's up to you to pay attention to the signs your pet is going deaf or blind, and take appropriate action.
Continue…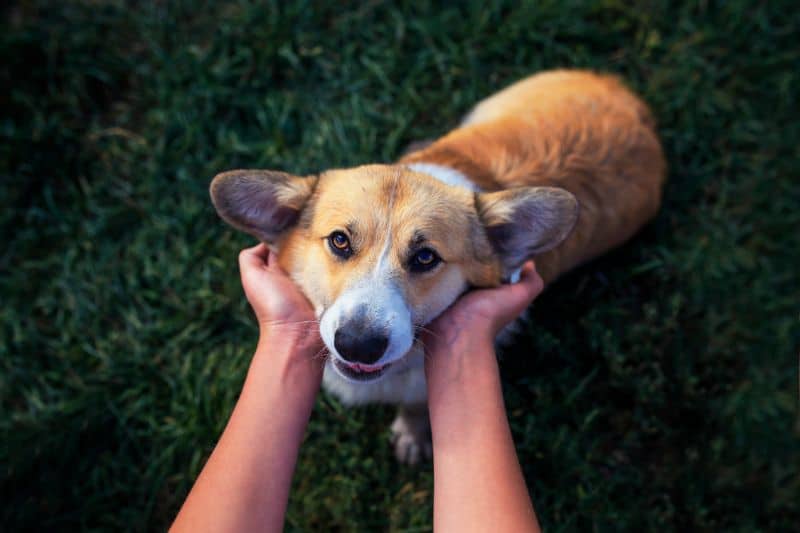 As the caretaker of a smaller being who cannot talk, it's only natural to worry when a new behavior or symptom appears. It might come naturally to panic a little when you see your pet shaking, but there are many reasons why this behavior can occur – and believe it or not, not all of them are worrisome!
Reasons for Your Pet Shaking
If your pet is shaking, there are many different potential causes. In some situations, pet shaking can be completely normal. We can see this happen due to:
Continue…