Summer is almost here, and your dog is probably just as eager as you are to get back to Mother Nature, especially if he's a water-loving dog who enjoys weekend getaways at one of Michigan's beautiful lakes! Playing in the water is certainly fun and a great form of exercise for your faithful companion, but there is one rare (and often fatal) phenomenon that our caring team at Beverly Hills Veterinary Associates wants all pet parents to be aware of: water intoxication.
Continue…
Accenting your home's décor with houseplants is a wonderful way to bring the beauty of the outdoors in. Plus, plants provide clean air, a touch of brilliant green, and can be found in sizes to fit almost any space.
But if you have pets—particularly the curious kind who love to sample the local "cuisine"—you'll want to be mindful of the plants you pick and where you place them.
Before you head to the nearest hothouse, check out these pet safety tips from the experts at Beverly Hills Veterinary Associates to help you be aware of plants that are poisonous to pets.
Continue…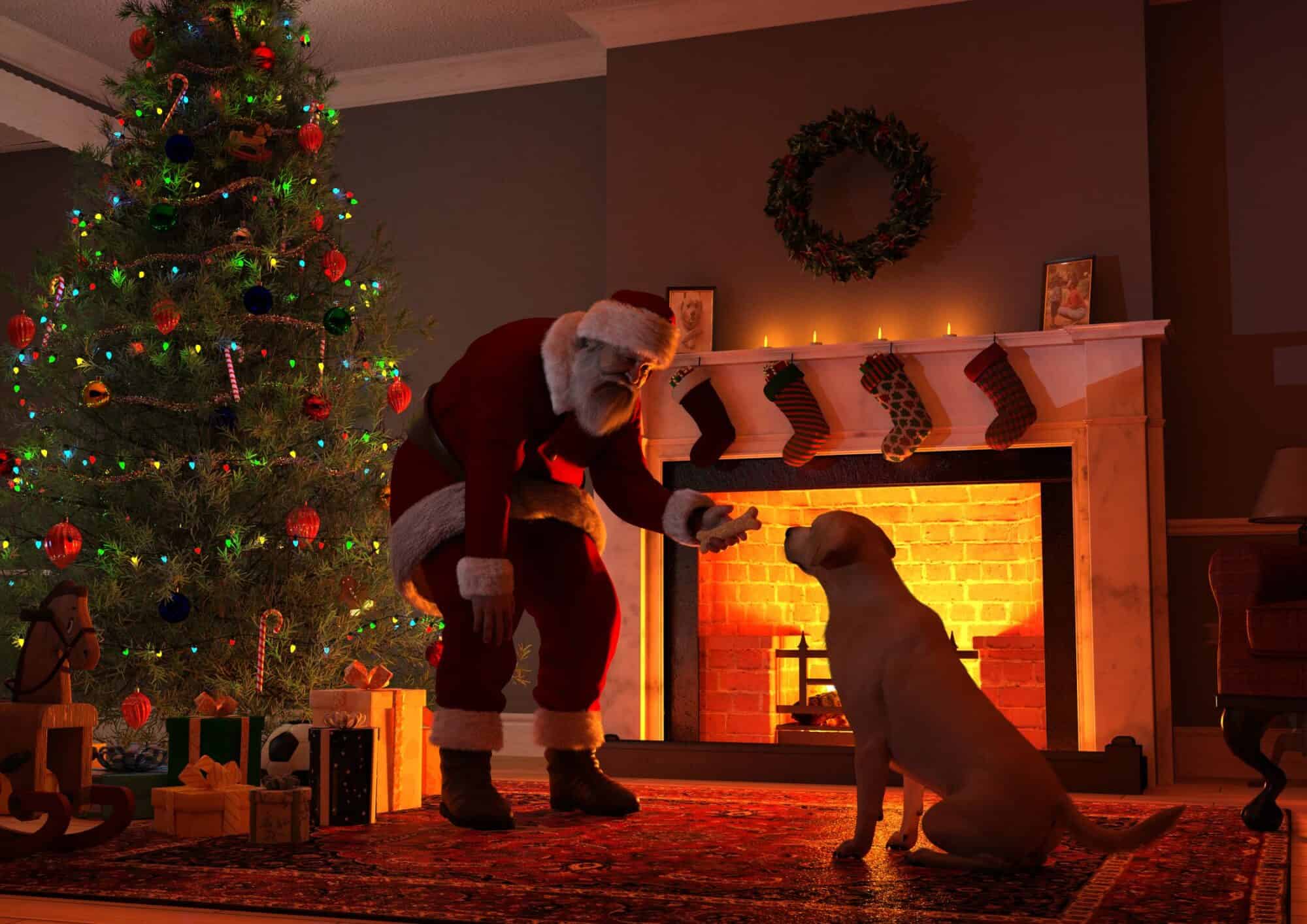 Inclusivity is at the core of our holiday traditions, but to uphold our pet's health and safety, we have to exclude them from certain things. For example, a big family dinner brimming with fatty goodness simply isn't good for our pets. Many pet owners respond to this by offering a plate of pet-safe foods, like bite size lean meat, steamed veggies, and delicious fruit before or during the family meal. But what to do about dessert? Festive pet treats are designed to include your furry friend while keeping them safe and healthy.
Continue…