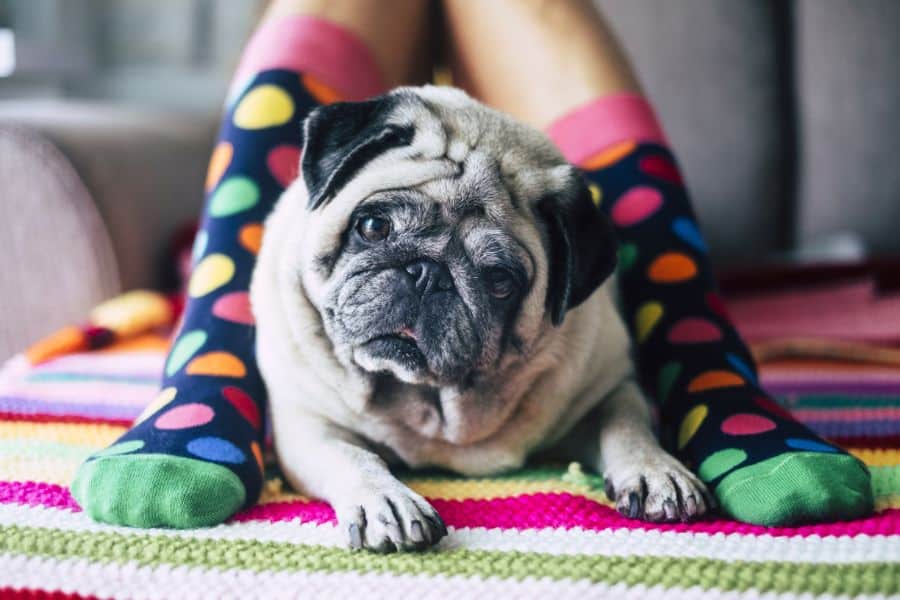 In the middle of the dog days of summer, when the hot, humid temperatures linger, it feels hot no matter where you go. It can even be hard to maintain the cool inside the home, particularly when the humidity rises or when the air conditioning isn't working properly (or in an outage). Your pet may feel the misery, too, without some preventive measures to keep them from becoming hot.
Beverly Hills Veterinary Associates knows the struggle of the hot, hot summer, so we want to provide some tips on keeping your pet cool indoors. Let's take a closer look!
Continue…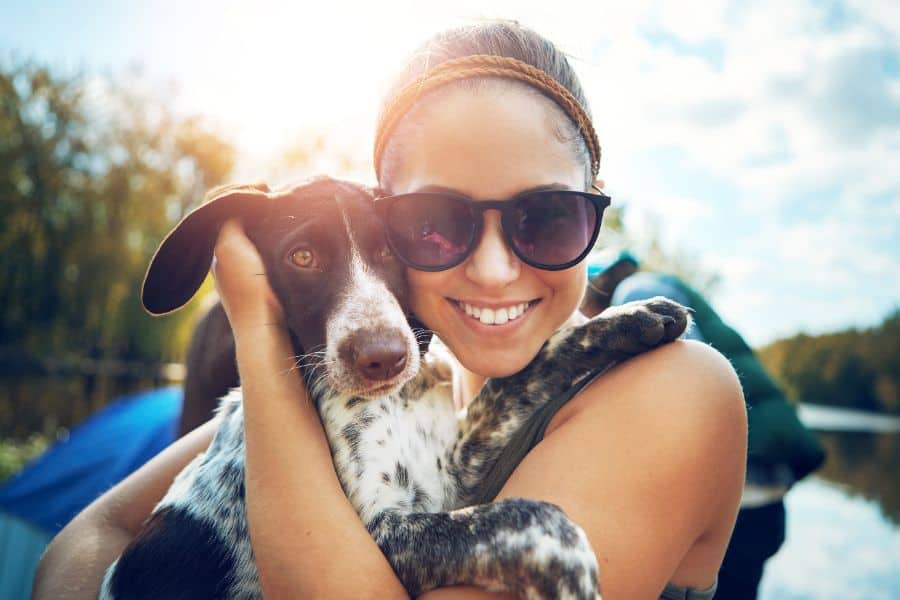 We all know that wearing sunscreen protects us from sunburn, skin cancer, sunspots, and more. But because our pets are covered in fur, many of us assume that they do not need sun protection. In fact, they do!
This time of year heralds plenty of outdoor fun, which includes spending time in the backyard, poolside, hiking, and other outdoor spots. The team at Beverly Hills Veterinary Associates is here to answer the question, "Does my dog need sunscreen?"
Why Does a Dog Need Sunscreen?
Most pets require protection from the sun. Even heavy coated breeds need to be shaded from the UV and hot times of day.
Continue…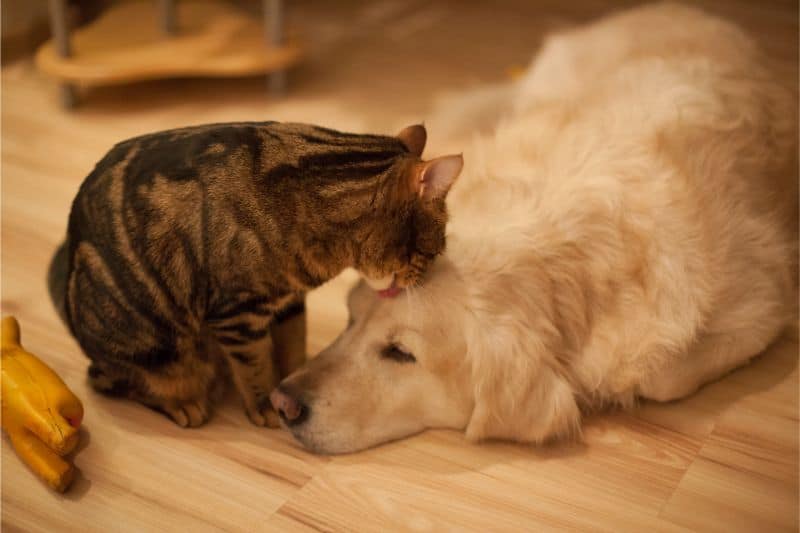 Pet owners are among a select group of humans that think – no, believe – they know exactly what their pets are thinking at any given moment. Of course, they convey personal preferences through tell-tale behaviors, and use body language to show emotions. 
When it comes to interspecies friendships, it's far less obvious. When pets get along, life at home is harmonious. It's stressful when there is acrimony between cats and dogs, but there are ways you can help.

Best Friends Forever
Some pets are absolutely devoted to one another. They hardly ever bicker or compete for human attention. They snuggle, play, and generally co-exist in the most positive, happy-go-lucky way. These pets get along, of course, but it's more than that – they are best friends for life.
Continue…