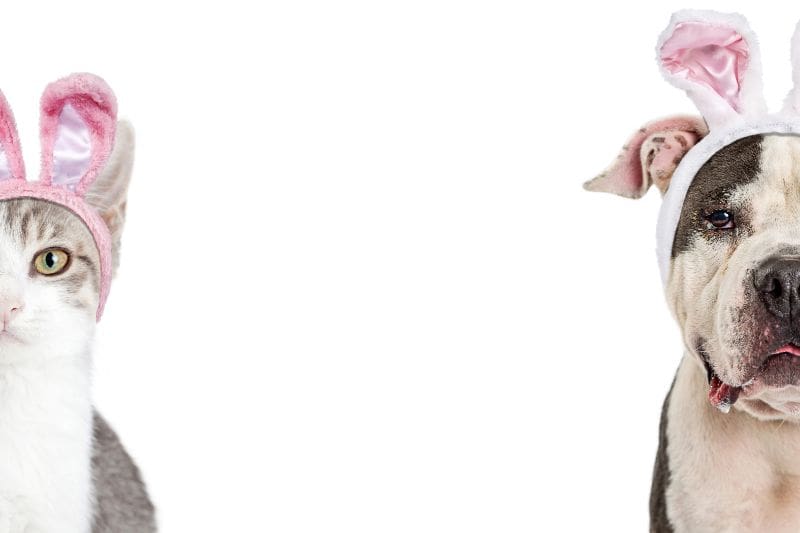 What's in the Easter basket this year? Could it be something delicious? Could it also be a pet toxin? The Easter holiday, with its abundance of chocolate, candy, and delicious food, is also a big time of year for pet poison emergencies.

The focus on fun and family togetherness during Easter should be extended to your four-legged family through pet safety measures. It's actually easy with some awareness and simple actions to keep these Easter foes from being eaten by your furry friend.
A Tisket, a Tasket…Those Easter Baskets
A basket filled with toys and treats, what's not to like? Your curious pet will also be intrigued and want to investigate, such as:

Continue…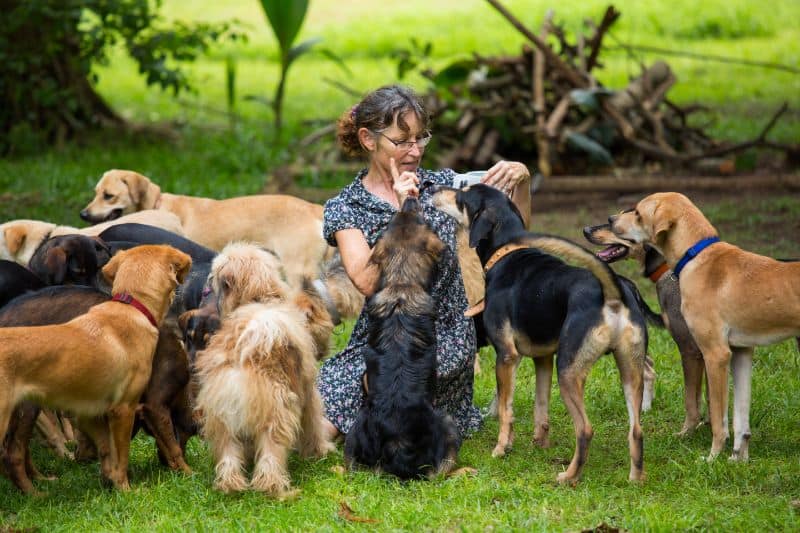 Pets are family. Studies show that at least 70% of us agree with that statement. Many of us would love to have as many pets as we can, saving them from a life in the shelter. It's easy to remember that special moment when you met the furry love of your life, and it can be hard to say no when you're an animal lover. 

But is there a limit to how many pets a person can care for? Beverly Hills Veterinary Associates explores the line between garden variety pet owners, benevolent rescuer, and out of control animal accumulators.
Continue…
It's odd that there's a certain time of year that threatens the safety and well being of a very specific animal. All cats deserve the comfort and peace of their very homes, but during the days before and after Halloween, black cats need extra special protection.

Why is this, exactly?

The prejudice and fear people have is somehow triggered by black cats, and we aim to stop the negative perception – for all the months of the year.
Continue…