Every year in the U.S. an estimated 5,000 pets die by drowning. This is a shocking statistic! The fact is, accidents happen—and they occur when we least expect them. Maintaining a pet-safe pool and making sure your pet has water skills are of the utmost importance all year round, but especially during the warm weather.
Continue…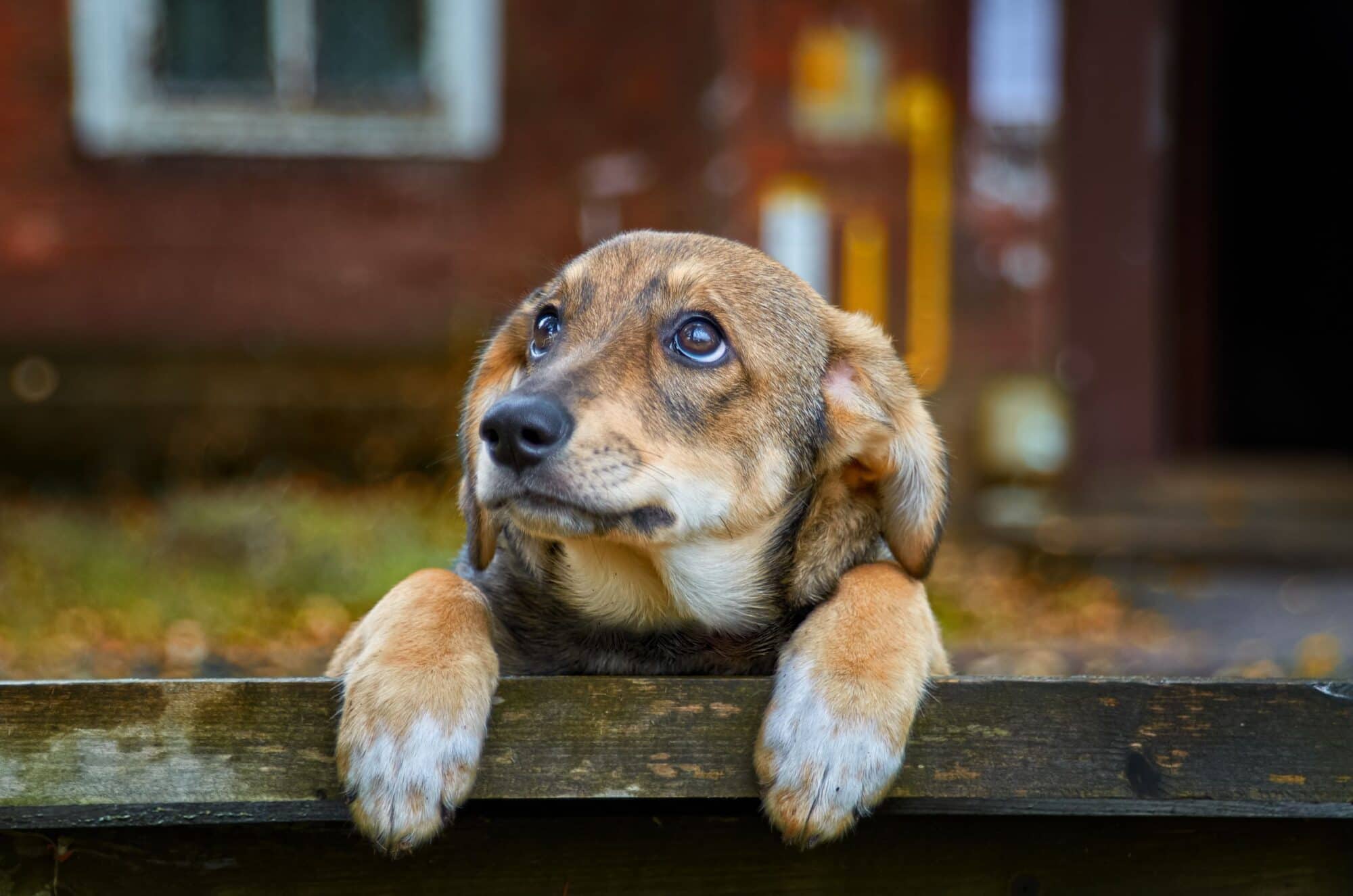 Having pets is a wonderful experience, but when your pets have pets, it can be… not so much fun. Part of the preventative wellness care we offer our pet patients at Beverly Hills Veterinary Associates is a good parasite prevention program. There are several reasons preemptively deworming pets is good practice, and we would like to help you understand why.
Continue…
There's nothing quite like embarking on an after-dinner neighborhood stroll. Certainly, the exercise might be more enjoyable in every other season except winter, but that's purely subjective…
The good news is, most dogs don't care what time it is; they're simply happy to be outside, smelling all the smells. Without a doubt, walking your dog at night is a worthwhile activity (and sometimes cannot be avoided), but to ensure everyone returns home safely there are some considerations.
Continue…