There's nothing quite like embarking on an after-dinner neighborhood stroll. Certainly, the exercise might be more enjoyable in every other season except winter, but that's purely subjective…
The good news is, most dogs don't care what time it is; they're simply happy to be outside, smelling all the smells. Without a doubt, walking your dog at night is a worthwhile activity (and sometimes cannot be avoided), but to ensure everyone returns home safely there are some considerations.
Continue…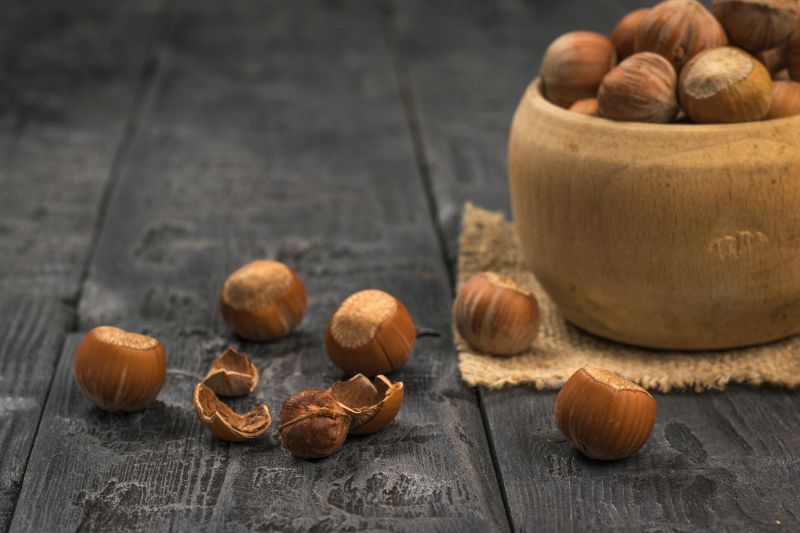 Whether it's stuffed into a Kong, baked into a dog biscuit, or simply licked off a spoon, there's no denying that dogs love peanut butter. Peanut butter is generally accepted as a safe, albeit calorie-heavy, snack for dogs, but what about other nut butters, and nuts themselves?
The team at Beverly Hills Veterinary Associates wants all of our canine patients to enjoy safe and healthy treats from time to time. Here's the scoop on dogs and nuts!
Continue…
It's coming! The change in the weather and that crisp, cool air perfect for gathering apples, raking leaves, and roasting corn. And of course Halloween and Thanksgiving are also on the horizon. What's not to love about fall?
While this is an incredible time for many of us, the season poses additional risks for pets. The team at Beverly Hills Veterinary Associates is here to give a few fall pet safety recommendations.
Continue…