It's coming! The change in the weather and that crisp, cool air perfect for gathering apples, raking leaves, and roasting corn. And of course Halloween and Thanksgiving are also on the horizon. What's not to love about fall?
While this is an incredible time for many of us, the season poses additional risks for pets. The team at Beverly Hills Veterinary Associates is here to give a few fall pet safety recommendations.
Continue…
Keeping your best four-legged pal safe relies on awareness and education about potential pet toxins that are in the home and garage. Knowing what can harm your pet is only the first step – you also need to know how to safely store household hazards. 
The team at Beverly Hills Veterinary Associates wants to give our readers an overview of storing toxins for the health and safety of our pet companions.
Pet Toxins in Our Midst
Most of us use a variety of chemicals in our daily lives and their toxicity potential is something we take for granted. Many household cleaners, insecticides, medications, and even the foods we eat can be perilous to our pups and cats.
Continue…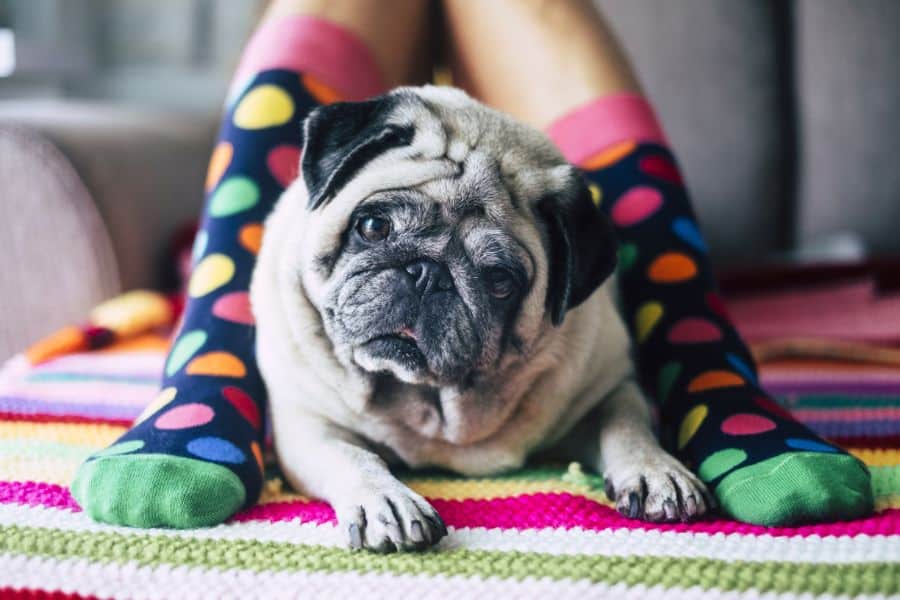 In the middle of the dog days of summer, when the hot, humid temperatures linger, it feels hot no matter where you go. It can even be hard to maintain the cool inside the home, particularly when the humidity rises or when the air conditioning isn't working properly (or in an outage). Your pet may feel the misery, too, without some preventive measures to keep them from becoming hot.
Beverly Hills Veterinary Associates knows the struggle of the hot, hot summer, so we want to provide some tips on keeping your pet cool indoors. Let's take a closer look!
Continue…