An owner of a mild-mannered, well-behaved dog might find it hard to believe that their dog could actually bite someone – and yet it happens all the time.
There are many things that can unexpectedly scare or upset a dog, leading them to react uncharacteristically aggressive or defensive. As a result, we recommend that every dog owner have a grasp on dog bite prevention, just in case it's necessary someday.
Continue…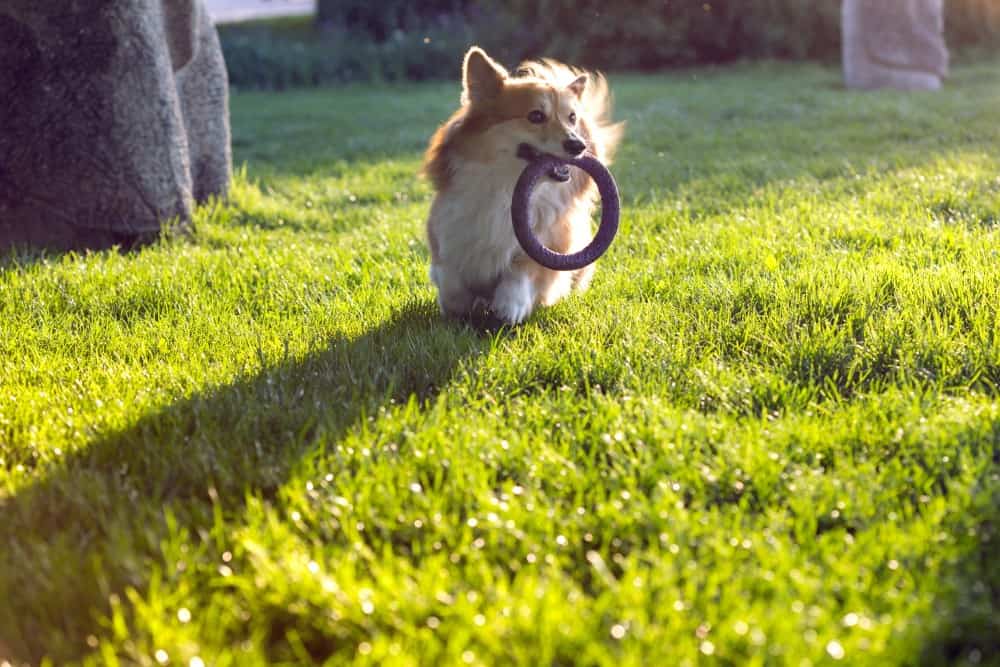 These days, it seems that nearly every community has a dog park (or three), and for good reason! They offer the opportunity for dogs to enjoy freedom, exercise, and socialization, and they give owners a chance to kick back while their pups have some fun. What could be better?

However, before you and your furry best friend head out for some off-leash fun, it's important to be aware of the dangers your pet may encounter. Making the most out of your dog park experience means understanding the risks and taking the proper precautions ahead of time.

Continue…
The changing of the leaves, the cooler weather, and the familiar smell of a bonfire are  welcome signs of the season for many. For pets this also means more time enjoying the outdoors due to the wonderful temperatures.

When your pet heads outside this autumn, Beverly Hills Veterinary Associates wants to be sure that you are cognizant of potential hazards that may be lurking in the gorgeousness that is Michigan. Fall pet foreign objects are a real danger for curious critters, but by knowing what you need to avoid you can ensure an awesome autumn.
Continue…