The weather is heating up, and we can't wait to get out on the boat, in the lake, and to the pool this summer. Of course, our dogs almost always accompany us on these water adventures. But it begs the question – where should and shouldn't your dog swim? Are there hazards to be aware of when it comes to dogs getting wet?
Safety First
Swimming can be great exercise for dogs, and with over 50% of pets in the US either overweight or obese, it's also a great way for your dog to slim down. However, not all dogs are natural swimmers, and some may not enjoy the water at all.
Dogs with long, heavy bodies and short legs are not naturally designed to swim well. Older dogs and brachycephalic breeds may also be at risk in the water. If your dog doesn't know how to swim yet, take it slow and teach with a positive and patient approach.

It's always a good idea to have your dog wear a life vest when swimming, no matter how strong a swimmer they are.
Continue…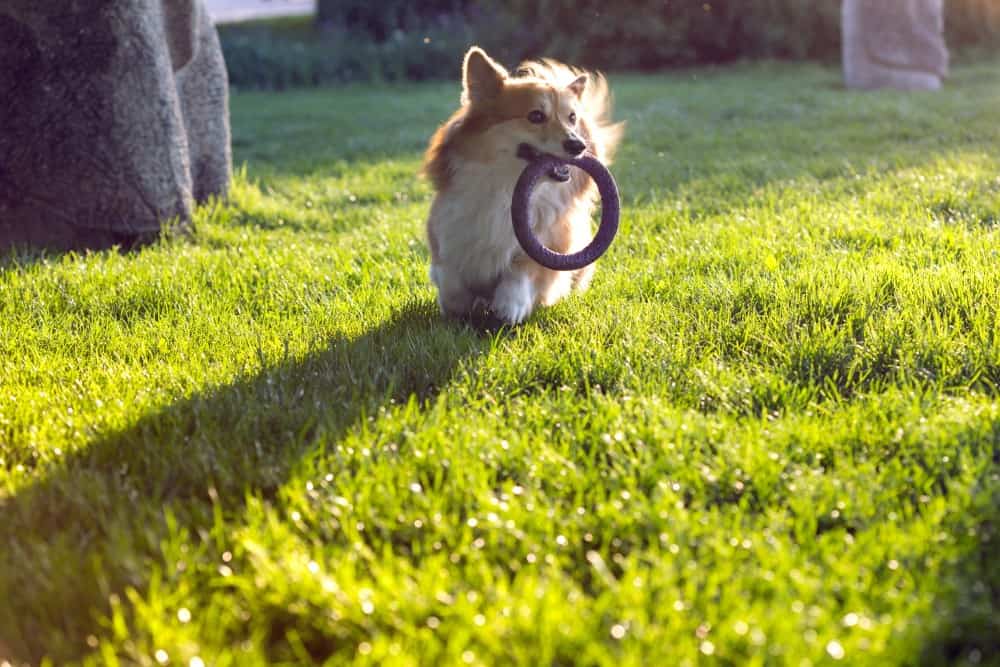 These days, it seems that nearly every community has a dog park (or three), and for good reason! They offer the opportunity for dogs to enjoy freedom, exercise, and socialization, and they give owners a chance to kick back while their pups have some fun. What could be better?

However, before you and your furry best friend head out for some off-leash fun, it's important to be aware of the dangers your pet may encounter. Making the most out of your dog park experience means understanding the risks and taking the proper precautions ahead of time.

Continue…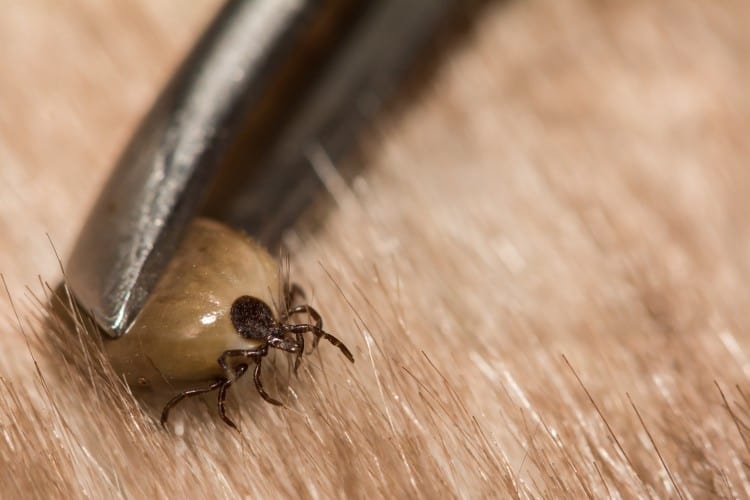 There are few moments worse than finding a tick on yourself or someone you love. Of course, we quickly jump to frightening conclusions of tick-borne illness, and for good reason. Incidents of Lyme disease are rising, and can have disastrous implications for pets and people alike.  

All this is to say, your pet's parasite prevention must remain a high priority as we approach spring and summer.
Continue…