The first warm days, buds on the trees, and crocuses pushing up through the dirt are cause for celebration after a long Midwestern winter. While we may be opening up the windows, cleaning out the garage, or firing up the grill, many species of local wildlife herald the arrival of spring by, well, procreating. 

Baby animals are pretty much all over the place this time of year, and it's not uncommon to see one unaccompanied by its mother. Do you know what to do if you find a baby wild animal?

Small, but Wild
Every year, baby wildlife are scooped up by well meaning citizens who are understandably concerned for their welfare. Unfortunately, in the vast majority of cases these attempts to "rescue" a baby wild animal does more harm than good.
Continue…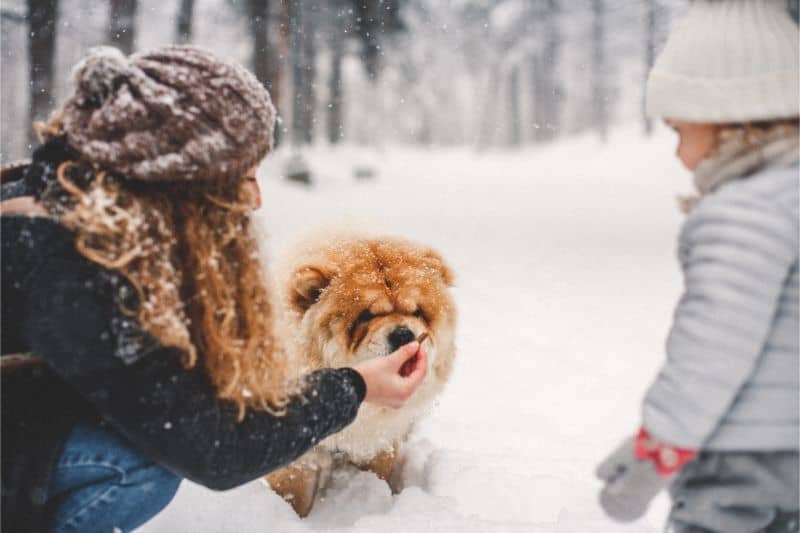 The idea of enduring several months of sub-zero temperatures, wind, and black ice might sound terrible, but since we live in Michigan, it's what we have to work with, right?

We may as well try to make the best of the weather. Sure, there are some precautions when it comes to getting through the winter with your pet, but once you've prepared for the worst, good times are all but guaranteed.
Creature Comforts
The winter can be delightful (at least in the beginning), but it can cause serious dangers to your pet's paws. If you haven't already, invest in a set of waterproof pet booties. They may not appreciate them at first, but given the chance to get used to them they'll likely embrace them on one of Michigan's coldest days of the year.

Likewise, an insulating vest or sweater can go a long way toward creating a happy pet in the outdoors.
Continue…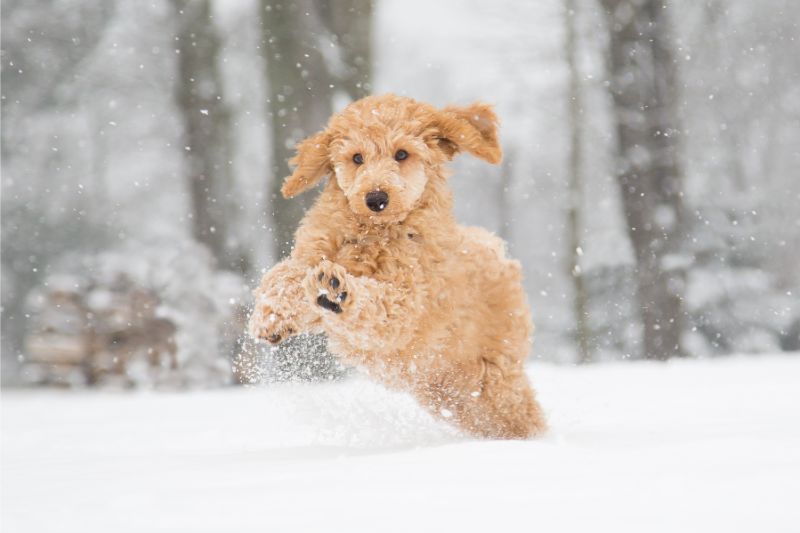 The long winter months are great for staying cozy and eating our fair share of food during the holidays. When it comes to our pets, though, this season is sometimes prohibitive to them getting the exercise they need to stay healthy and happy.

During inclement weather, it is hard to get outside with our pets. Couple this with the hustle and bustle of the holidays, and it's easy to let those daily playtimes fall to the wayside.

The team at Beverly Hills Veterinary Associates believes daily exercise is vital to your fur friend's well-being. Here are some recommended fun activities to keep your pet moving during the cold months.

Continue…