Just like people, pets sometimes become or are born paralyzed for various medical reasons. Also just like with paralyzed people, Beverly Hills Veterinary Associates realizes that a paralyzed pet can live a long and fulfilling life. Read on to learn more.
Continue…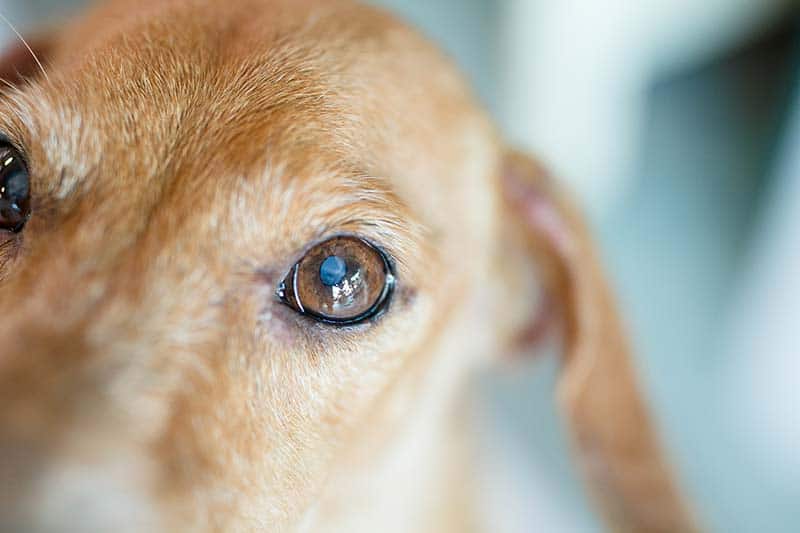 Living with, caring for, or simply being around a visually impaired or hearing impaired pet may seem intimidating, but it doesn't have to be. For the most part, blind or deaf pets respond and behave in much the same way as other pets. Only a few lifestyle modifications are required to make things easy and fun for your wonderful pet and to keep your bond going strong.
Caring for Blind or Deaf Pets
Many pets experience failing eyesight or diminished hearing as they age. Others may lose these senses through illness or injury. A pet who's suddenly gone blind or deaf will probably feel disoriented and experience some initial behavioral changes. Continue…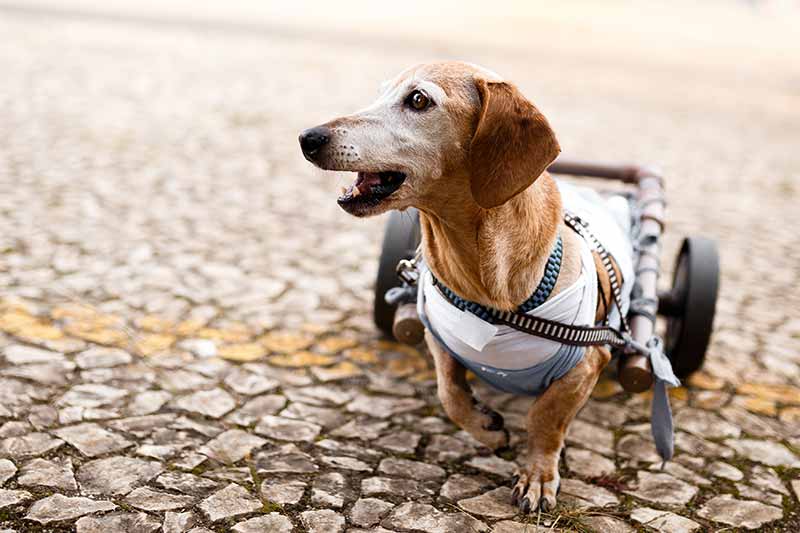 Any pet lover will tell you their pet is perfect, no matter what. Sometimes, for a myriad of reasons, it's in the best interest of a pet's health to lose a body part. These special pets who are missing any eye, tail, or even a limb are more than deserving of our affection.
Beverly Hills Veterinary Associates has helped some amazing animals over the years. We want to share more about pet limb amputations and what's involved.
Reasons to Amputate
There are many reasons for pet limb amputations. Sometimes a limb is painful, diseased, or is a burden to its owner. More common scenarios might include: Continue…