What do you see in your dog's mouth? If you're like most people, you've probably gotten  that up close and personal with your pet's mouth. After all, dogs eat a lot of things that we'd say are questionable. But the dental care of your pet is paramount to a lifetime of good health for them.

Let's take a closer look into that big, happy smile and explore whether or not dogs get cavities, as well as some dental health tips for your furry friends.

Continue…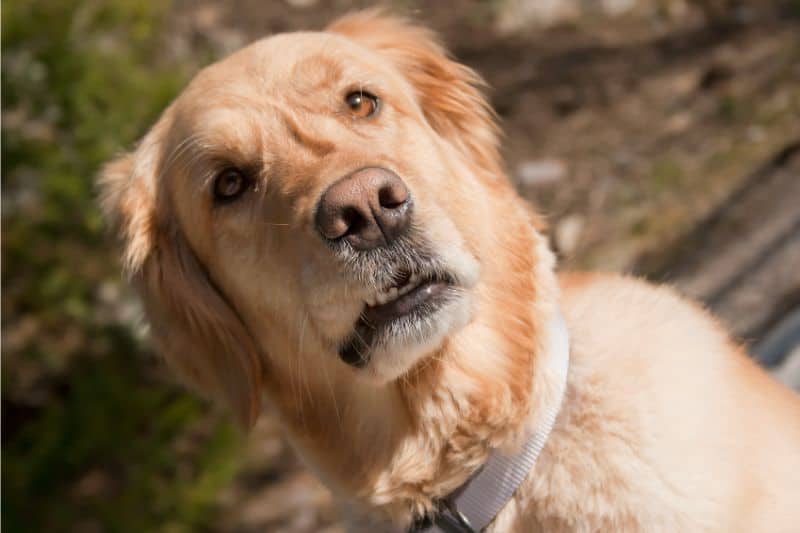 Unless they've just had a bath, most dogs will smell, well, like a dog. That hairy dog scent is almost unmistakeable and is usually nothing to worry about. But some stench might be a sign that there is a problem occurring on the skin or with your pet's health. 

The team at Beverly Hills Veterinary Associates wants to get to the bottom of these smells and their possible causes.
6 Reasons Why a Dog Smells Bad
No one ever said your dog would qualify for the 'best smelling' award, but there are times when a normal smell gives way to a malodorous one. Dog smells are a common concern we hear about. What can an owner do beyond giving them a bath?

Continue…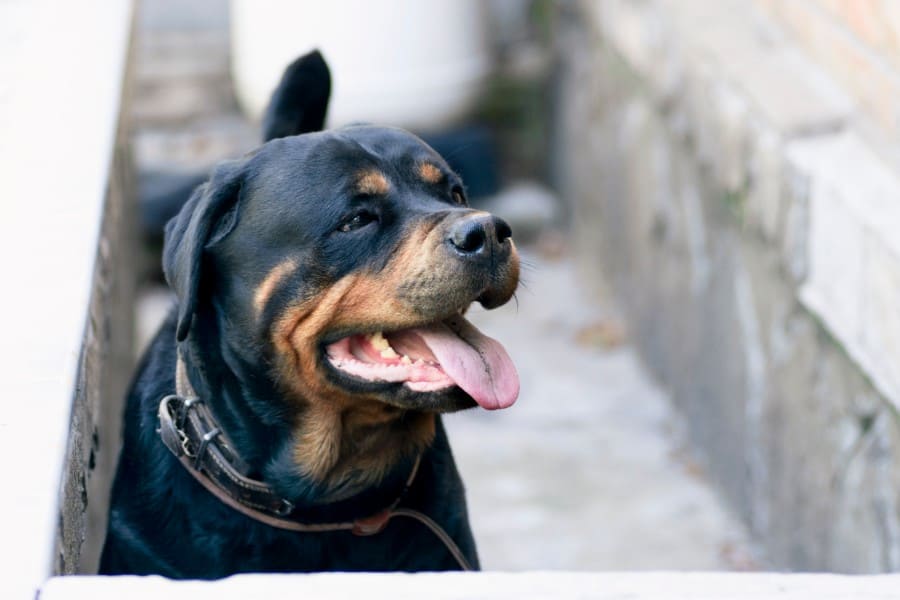 For humans, losing our baby teeth is considered somewhat of a right of passage. For our four-legged friends, however, losing teeth can have a completely different meaning.

When a pet loses a tooth, usually something serious is going on. Your friends at Beverly Hills Veterinary Associates know how important your pet's pearly whites are. We want you to know how to better care for your pet's teeth so the doggy or kitty tooth fairy never needs to visit!
Continue…