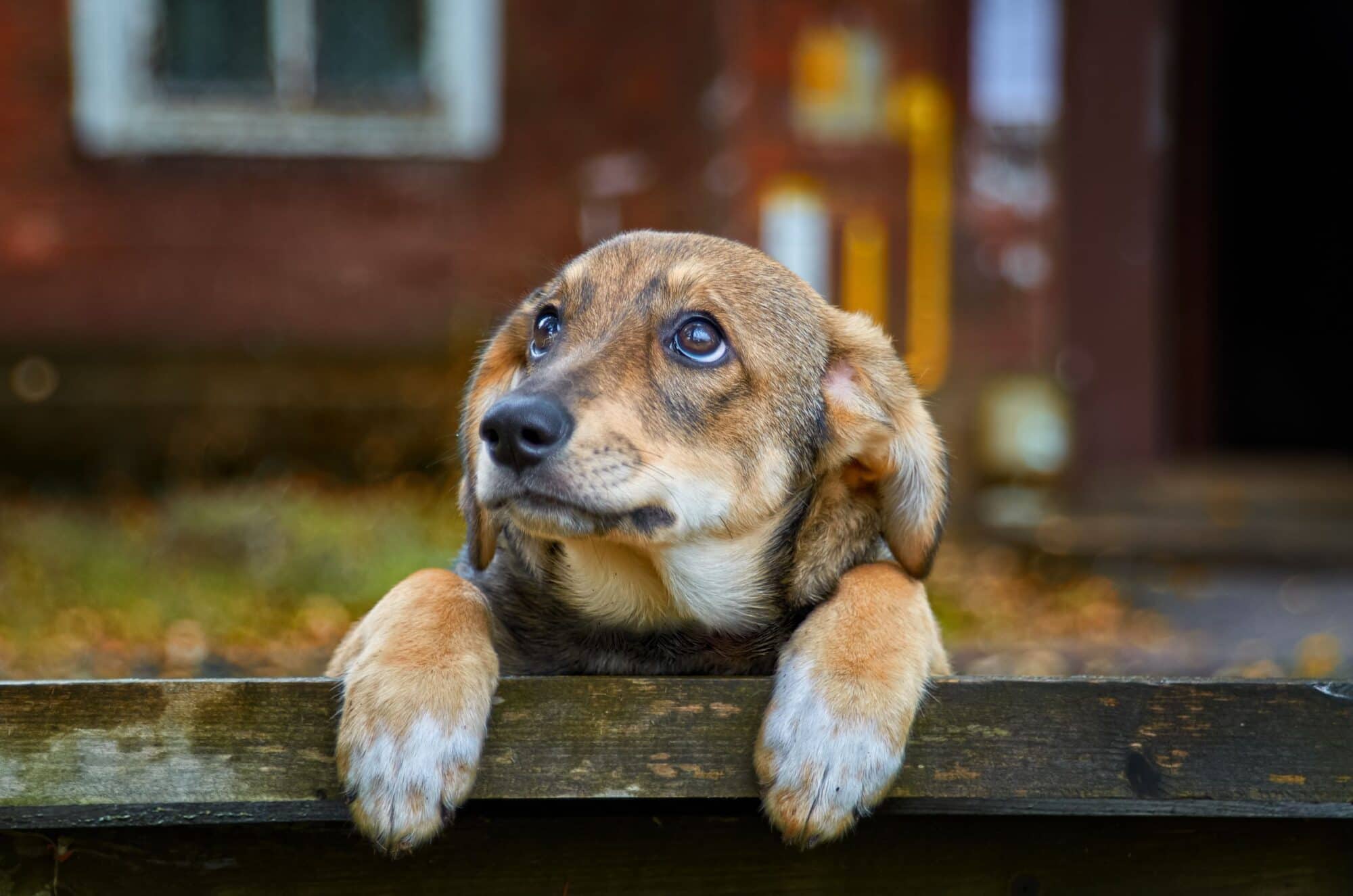 Having pets is a wonderful experience, but when your pets have pets, it can be… not so much fun. Part of the preventative wellness care we offer our pet patients at Beverly Hills Veterinary Associates is a good parasite prevention program. There are several reasons preemptively deworming pets is good practice, and we would like to help you understand why.
Continue…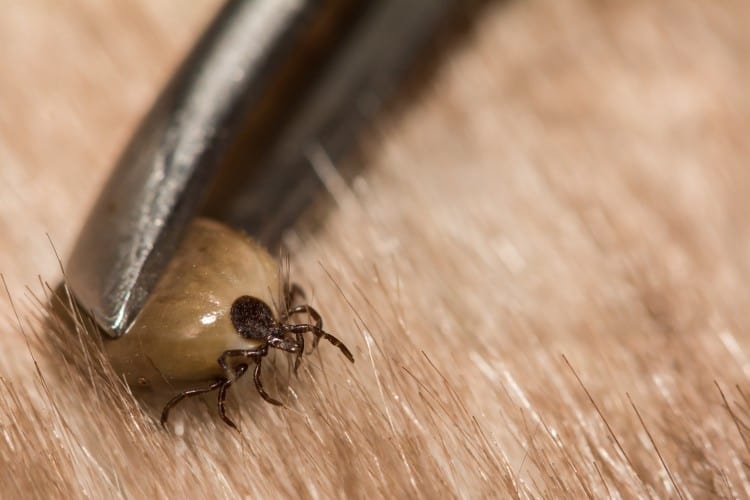 There are few moments worse than finding a tick on yourself or someone you love. Of course, we quickly jump to frightening conclusions of tick-borne illness, and for good reason. Incidents of Lyme disease are rising, and can have disastrous implications for pets and people alike.  

All this is to say, your pet's parasite prevention must remain a high priority as we approach spring and summer.
Continue…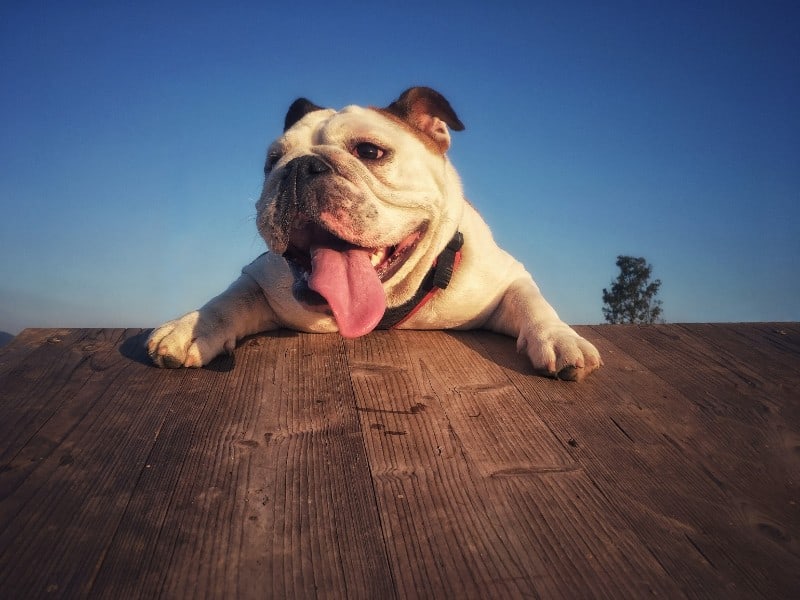 Winter has a lot going for it. If you're into snowshoeing,  ice fishing, or simply enjoying winter's beauty you've got it made in Michigan. But one of the best things about our sub-zero temperatures is the fact that the insects don't bother us. If you can't even remember the last time you saw a fly or mosquito, life is good, right?

As wonderful as this temporarily bug-free life can be, frigid weather is no excuse for stopping a pet's parasite prevention. When the insects and ticks wake up and multiply, you'll be glad you stuck to this year-round endeavor.
Continue…