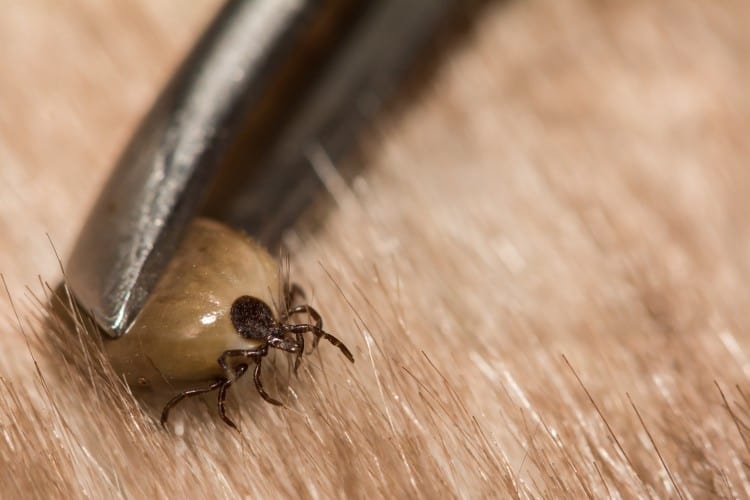 There are few moments worse than finding a tick on yourself or someone you love. Of course, we quickly jump to frightening conclusions of tick-borne illness, and for good reason. Incidents of Lyme disease are rising, and can have disastrous implications for pets and people alike.  

All this is to say, your pet's parasite prevention must remain a high priority as we approach spring and summer.
Continue…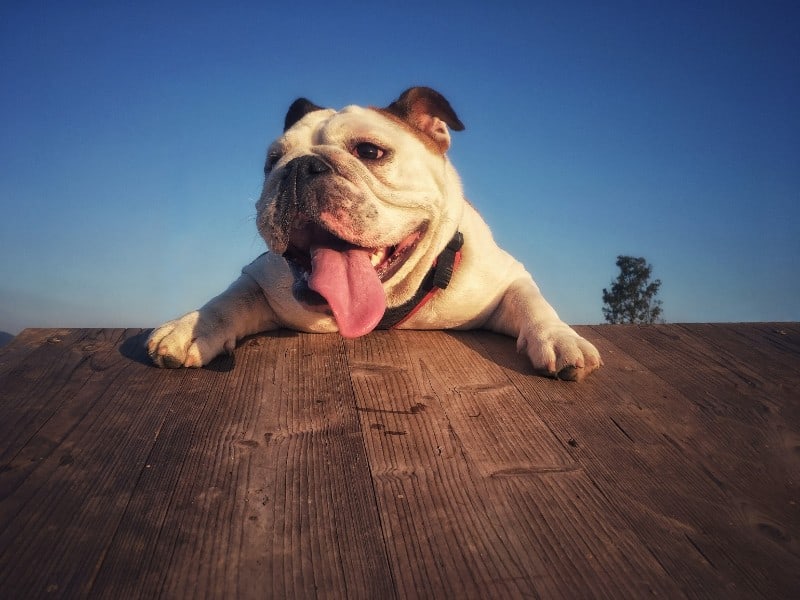 Winter has a lot going for it. If you're into snowshoeing,  ice fishing, or simply enjoying winter's beauty you've got it made in Michigan. But one of the best things about our sub-zero temperatures is the fact that the insects don't bother us. If you can't even remember the last time you saw a fly or mosquito, life is good, right?

As wonderful as this temporarily bug-free life can be, frigid weather is no excuse for stopping a pet's parasite prevention. When the insects and ticks wake up and multiply, you'll be glad you stuck to this year-round endeavor.
Continue…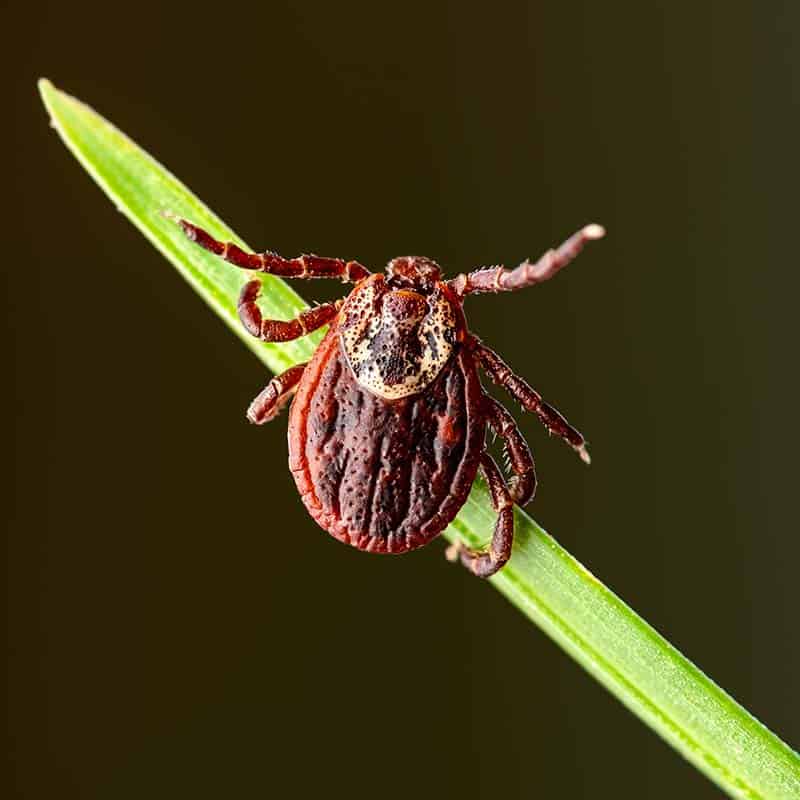 You may not think of autumn or winter as tick season, but here in Beverly Hills, ticks never seem to be dormant for long. It only takes one warm day and they're active, ready to bite you or your dog. Tick prevention is important of course, and so is knowing how to safely remove a tick. Below, we'll share our best tips, as well as some tick removal myths to avoid.
The Tick Problem
We all know that tick bites are painful and uncomfortable. But did you know that ticks also transmit serious and debilitating disease to animals and people alike? The tick species in our area are all capable of transmitting disease, but they need to be attached for 24-48 hours to do so. This makes removing them quickly very important component of preventing tick borne diseases.

Continue…