You're packing a suitcase in preparation for a trip. Ordinarily, your cat might ignore or observe you from a distance, but in this moment the pink paws and twitchy whiskers are all over your clothes and toiletries. Sure, this could simply be a display of feline curiosity, but it could also mean that they know change is afoot. 
Cats will stop at almost nothing to figure out how to get their lives back to normal. Cat separation anxiety can also be triggered by less obvious events, like a change in your (and their) daily schedule, and it can cause significant challenges for cats and their people alike.
Feel Good Attention
Some cats feel downright disturbed by their owner's departures or changes in schedule, and show it by trying to block exits. Similarly, they may greet their person with absolute exuberance whenever they arrive home, no matter if it's been 5 minutes or 5 hours.
The bottom line is, cat separation anxiety occurs when a deeply bonded feline fears their own solitude.
Continue…
Regardless of everyone's personal opinions on the statewide stay-at-home order here in Michigan, there's one subset of the population that has no problems with it: our pets. Although their routines have been disrupted and some may be getting more attention than they need, pets by and large are thrilled to have their owners around all day.
Whether you've had your pet for years or they were adopted during the pandemic, eventually there will come a time when your life will go back to normal (if it hasn't already) and their life will change.
If your pet has been used to you being around 24/7, you may wind up with a case of pet separation anxiety on your hands. 
Continue…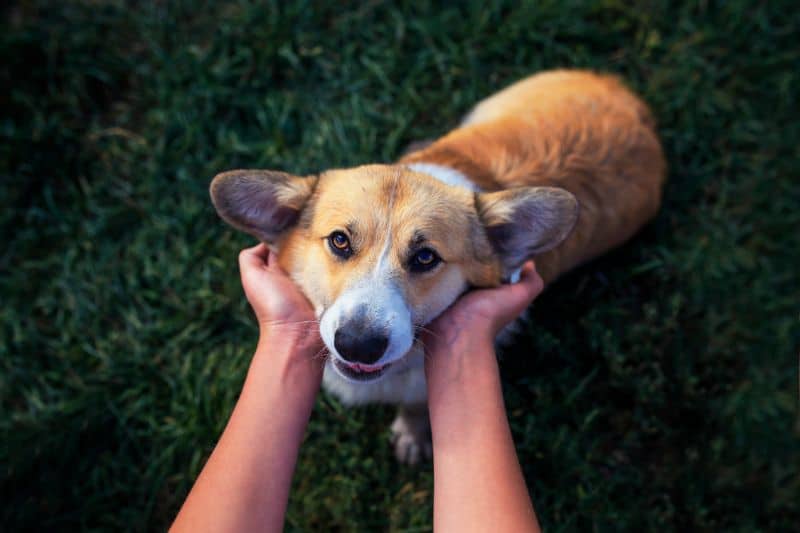 As the caretaker of a smaller being who cannot talk, it's only natural to worry when a new behavior or symptom appears. It might come naturally to panic a little when you see your pet shaking, but there are many reasons why this behavior can occur – and believe it or not, not all of them are worrisome!
Reasons for Your Pet Shaking
If your pet is shaking, there are many different potential causes. In some situations, pet shaking can be completely normal. We can see this happen due to:
Continue…