Every dog has his days, right? And depending on the day that may lend itself to chewing on a sofa pillow, scratching up a door, or peeing on your new pumps. Dogs, especially puppies and adolescents, will participate in some not so welcome behaviors during training and learning the rules of the home.
All this chaos should come to a stop after they've had adequate training and socializing. Unfortunately, some dogs continue to behave poorly in their adult life and it can be both unsafe for them and upsetting for the owner.
The team at Beverly Hills Veterinary Associates is here to explain the reasons behind bad behavior in dogs, and what you can do about it.
Continue…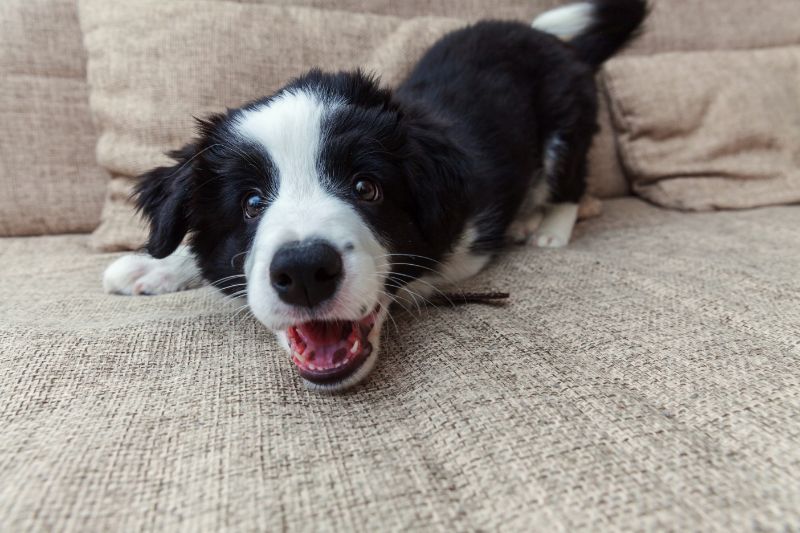 So, you thought you were going to get off easy, didn't you? Your sweet little puppy, or even your older dog, barely made a peep. Sure maybe a grunt or little growl or an adorable "booff" every now and then, but all in all there was barely a bark to be heard, even when there was a knock at the door.
But then, all of a sudden, that pesky squirrel started taunting them with a vengeance. Or the dog next door started up a steady regimen of recreational barking (perhaps at the pesky squirrel, even)… or leaves started falling from the sky and rustling in the breeze! And then, out of the blue, your dog found its voice and it was game on.
Now, it seems, your dog is barking at every little thing. Is the ball not throwing itself? WOOF! Has the cat (gasp!) come downstairs unexpectedly? WOOF! Is the food bowl half empty? WOOF! Are those crazy leaves still falling outside? WOOF! And heaven forbid that that squirrel is scampering along the fence still… WOOF! WOOF!
And what's worse? They're still not barking when you want them to. What's an exasperated dog owner to do when it seems like your dog barks for fun?
Continue…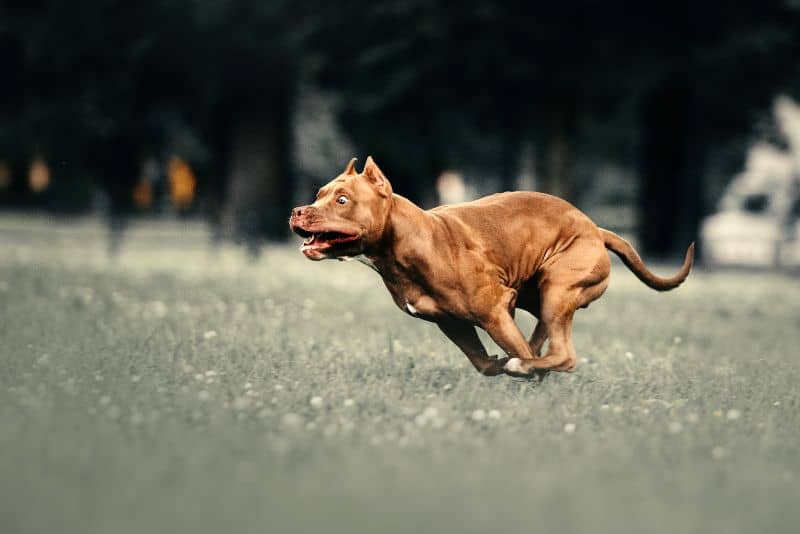 Zoomies, or FRAPS (Frenetic Random Activity Periods) aren't always predictable or entirely tolerable, but they can be incredibly fun and entertaining to watch. In fact, dog zoomies represent one of the best things about dog ownership. 
An opportunity to showcase their physical prowess, zoomies are often ridiculous and even inconvenient. They simply come with the territory, but dog zoomies demand more attention and understanding.
Continue…