Does your favorite feline have you trained to bow to her every whim? If you feed her on demand, wake up when she "tells" you to, and find another place to sit when she commandeers your chair, the answer is "yes!" At Beverly Hills Veterinary Associates, we love seeing clever cat behavior, and we have news that might surprise you: With a little ingenuity, you can flip the script and teach your furry feline some tricks of her own.
Continue…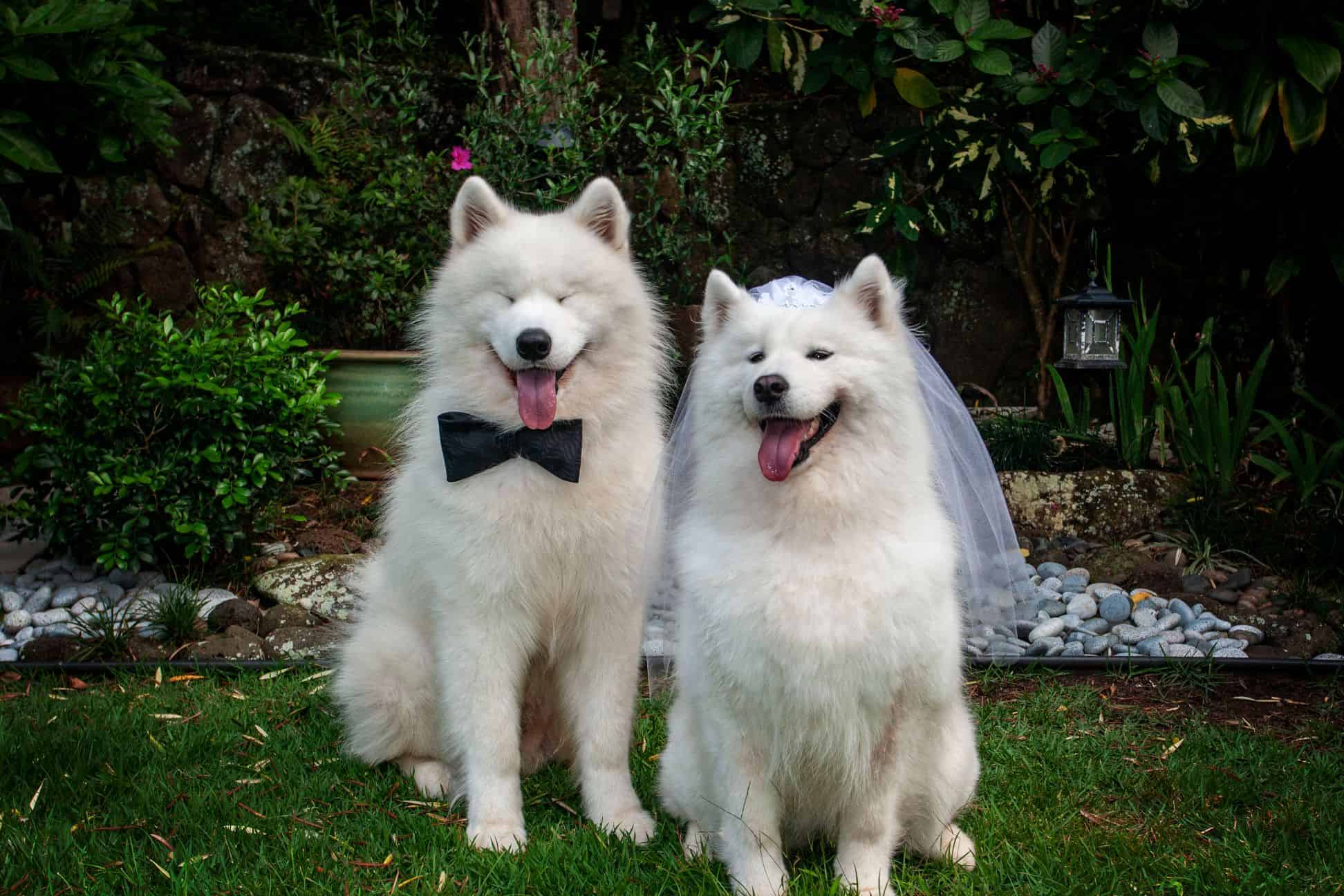 With Valentine's Day on the horizon, our thoughts tend to turn to love during this time of year. As that theme runs throughout our days, it is only natural for us animal lovers at Beverly Hills Veterinary Associates to wonder if pets in love are the real deal or just for cutesy television.
Continue…
The idea of training your cat to do anything aside from use their litter box might be quite odious. Cats can be finicky when it comes to participation and involvement, but it is actually possible to clicker train your cat. Whether it's using the toilet, going for walks on a leash, or performing tricks (can we get a high-five?), it's all possible!
Continue…