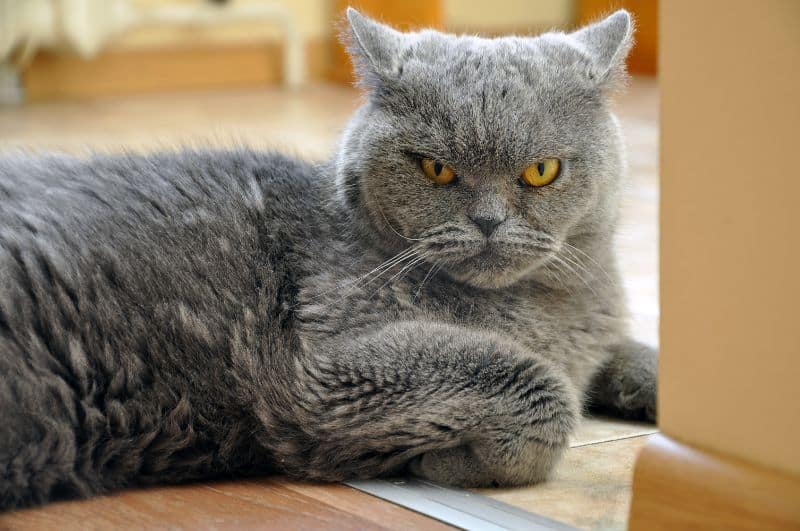 People that don't know or understand cats might easily jump to the conclusion that cats hate everything. Indeed, their species can be a bit confounding at times. While it's simply not true that they have ire in their hearts for all manner of things, they do seem to dislike/loathe some fairly peculiar ones that occasionally defy human logic. Amazingly, knowing what your cat prefers or, more importantly, doesn't prefer is one of the best ways to care for your fluffy friend.
Continue…
Many of us are hunkered down at home and will be for the foreseeable future, with more time on our hands than we're used to. With a long winter on the horizon, this stretch of time can feel unmanageable – especially if you have a pet to entertain. The good news is that winter pet activities are fun for everyone involved, and go a long way toward sustaining a healthy, happy lifestyle.
Continue…
If you are a dog lover, you have likely conceded that our canine friends have some quirky and often icky tendencies. Many of these behaviors are not because dogs are just weird, though. They tend to come from some force of nature that has made these habits evolutionarily or socially beneficial. 
Why dogs lick ears may not have a clear answer, but Beverly HIlls Veterinary Associates hope to help you understand this unique behavior a little better.
Continue…