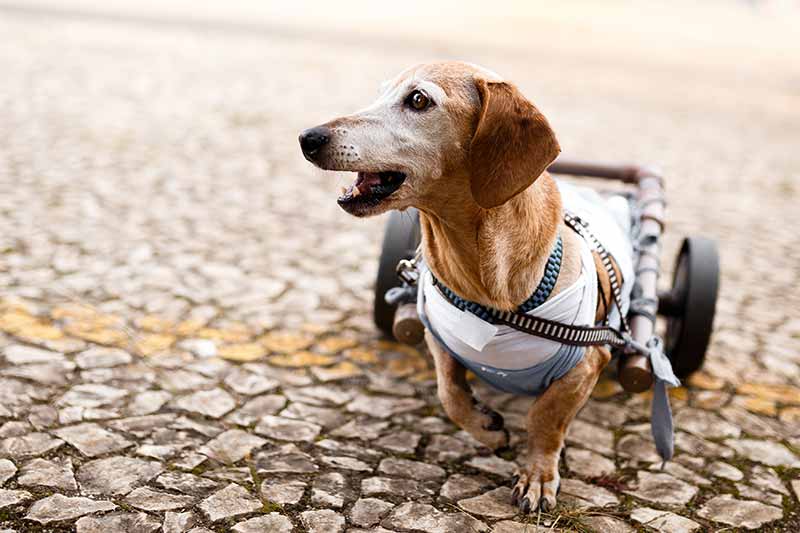 Any pet lover will tell you their pet is perfect, no matter what. Sometimes, for a myriad of reasons, it's in the best interest of a pet's health to lose a body part. These special pets who are missing any eye, tail, or even a limb are more than deserving of our affection.
Beverly Hills Veterinary Associates has helped some amazing animals over the years. We want to share more about pet limb amputations and what's involved.
Reasons to Amputate
There are many reasons for pet limb amputations. Sometimes a limb is painful, diseased, or is a burden to its owner. More common scenarios might include: Continue…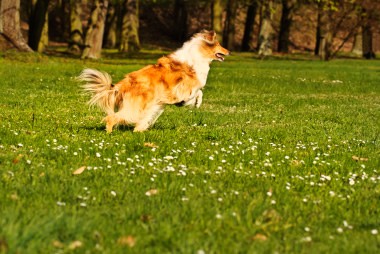 The concept of laparoscopic surgery emerged at the turn of the 20th century, but it didn't become the sought-after bandaid or keyhole surgery until well into the 1970s. Since then, this minimally invasive technique has become a household name, due in large part to its many advantages like minimized post-op pain, faster recovery time, and fewer possible infections.
A laparoscopic spay brings to your female dog the same relative comfort and safety that humans have adopted for decades. The best part? Less worry for our valued dog owners!
Whether we like it or not, pets (and people) get sick. Some illnesses are preventable, while others are unavoidable. Similar to cancer in people, the causes of cancer in pets fall into a gray area that combines several factors.
Cancer is one of the more common conditions that we diagnose in our animal friends. In fact, more than half of pets who enter their senior years will be diagnosed with some form of cancer.
Thanks to modern veterinary medicine, there are better and more effective ways of treating or managing cancer now than ever before. Beverly Hills Veterinary Associates would rather help you to avoid the need for a cure by identifying the cancer risks that can be eliminated or decreased.