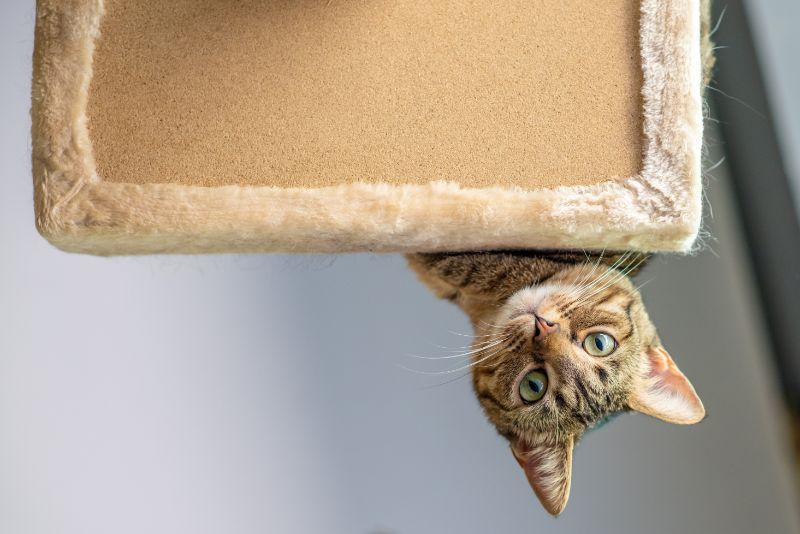 Cat lovers everywhere strive relentlessly to find ways to please their fluffy friends. From cardboard boxes to feather teasers, catios to window perches, walking on a harness to playing laser tag, modern cats enjoy the finer things in life. But what truly makes a cat feel good is a day-to-day sense of wellbeing. In other words, a healthy cat is a happy cat!
Continue…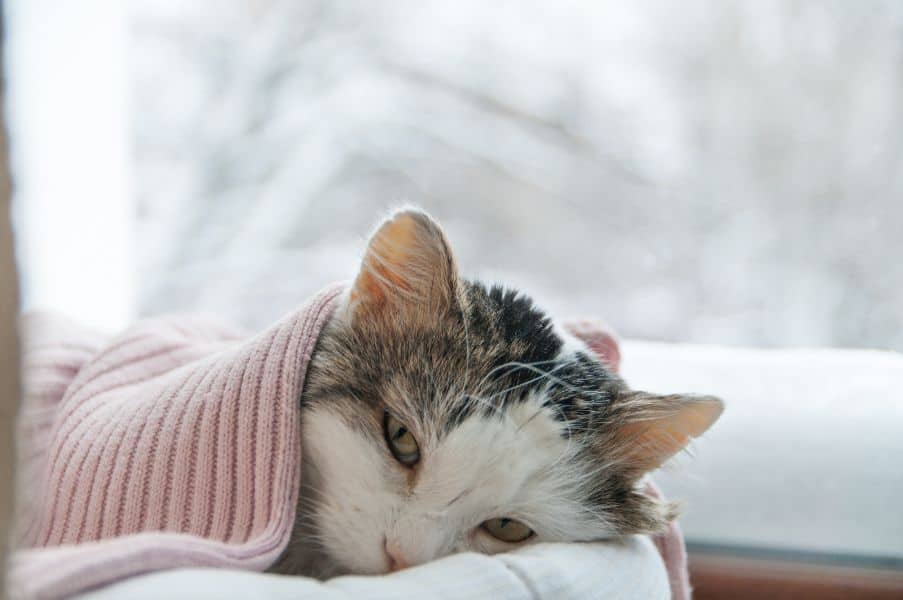 Cats are highly skilled at masking any signs of illness or injury, so if you happen to notice something is "off" with your feline it's more than likely that there is.
Unfortunately, by the time symptoms become obvious, a cat's illness may be untreatable or prohibitively expensive without guarantees of success. Training your eye to their subtle behavioral patterns and appearance can help you determine if your cat is sick long before the issue at play has spiraled out of control.
Continue…
If you have a pet who turns up their nose when it comes to their normal diet, you aren't alone. Many pets have particular likes and dislikes about what they eat, just like us. Unfortunately, some pets get bored with their normal diet and like a variety, or they only want to eat cooked chicken or something specific.
If your cat or dog is picky about food, you have come to the right place. The team at Beverly Hills Veterinary Associates is here with some recommendations when a pet won't eat their food.
Help! My Pet Won't Eat
If your pet is picky, that's one thing, but a true loss of appetite is a cause for concern. Most pets, after all, lap up whatever is in the bowl regardless of hunger – the number of pets with obesity will attest to this. But there are times when a pet won't eat or lacks appetite, which should be followed up on.
Continue…