What do you see in your dog's mouth? If you're like most people, you've probably gotten  that up close and personal with your pet's mouth. After all, dogs eat a lot of things that we'd say are questionable. But the dental care of your pet is paramount to a lifetime of good health for them.

Let's take a closer look into that big, happy smile and explore whether or not dogs get cavities, as well as some dental health tips for your furry friends.

Continue…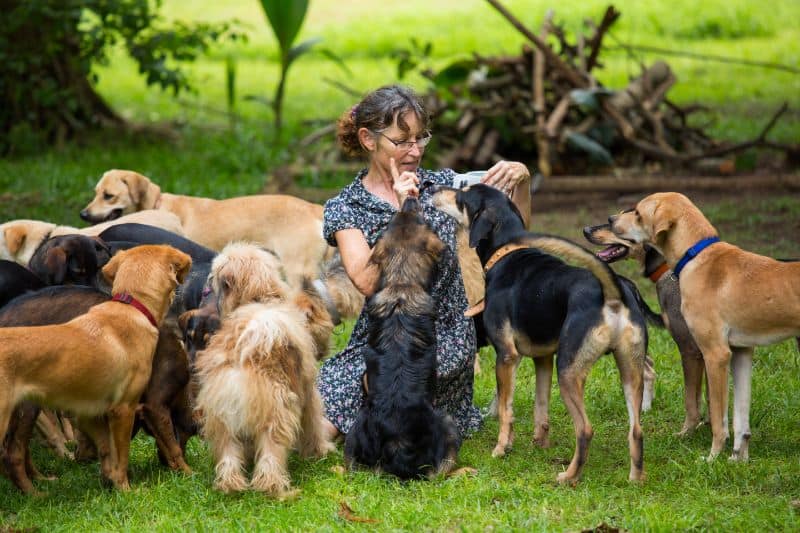 Pets are family. Studies show that at least 70% of us agree with that statement. Many of us would love to have as many pets as we can, saving them from a life in the shelter. It's easy to remember that special moment when you met the furry love of your life, and it can be hard to say no when you're an animal lover. 

But is there a limit to how many pets a person can care for? Beverly Hills Veterinary Associates explores the line between garden variety pet owners, benevolent rescuer, and out of control animal accumulators.
Continue…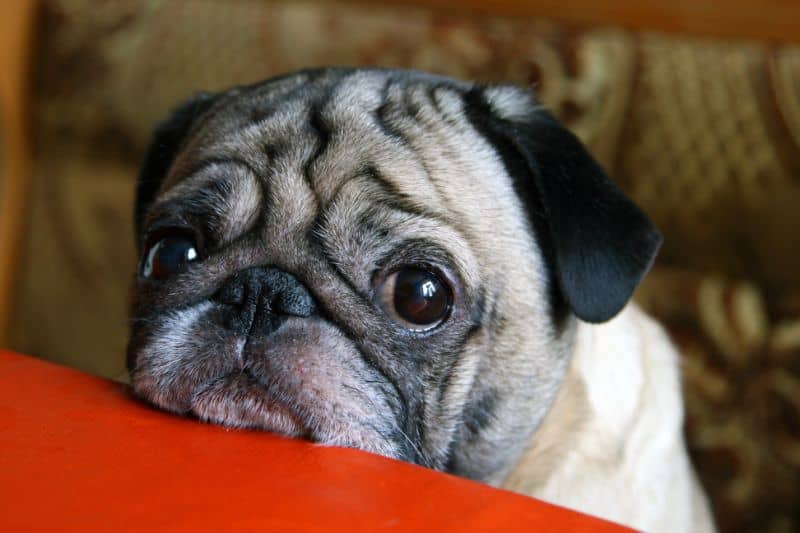 The odors emitted from your pet aren't a wonderful bouquet of smell. Most pets smell exactly like you might expect them to smell, sort of like that all's well doggie- or kitty-cat smell.
But if your pet has such a pee-yew to them that it makes you hold your breath, there may be trouble on the skin, coat, or other areas of the body.

The team at Beverly Hills Veterinary Associates is here to answer the question of why your pet's fur smells bad, and what you can do to treat the odor.
Continue…