The ancestors of present day domestic cats, aka felis silvestris, strategically deduced that living alongside people was highly beneficial to their species' survival. After all, our own ancestors were more than willing to feed and shelter adorable, delightful, furry friends who conveniently reduced the rodent population. 

But just because cats and people are a purr-fect match doesn't mean we always know exactly what they need or want. This is especially true during the delicate early months of kitten-hood. We love them so much, and they deserve the best of kitten care 101.
Continue…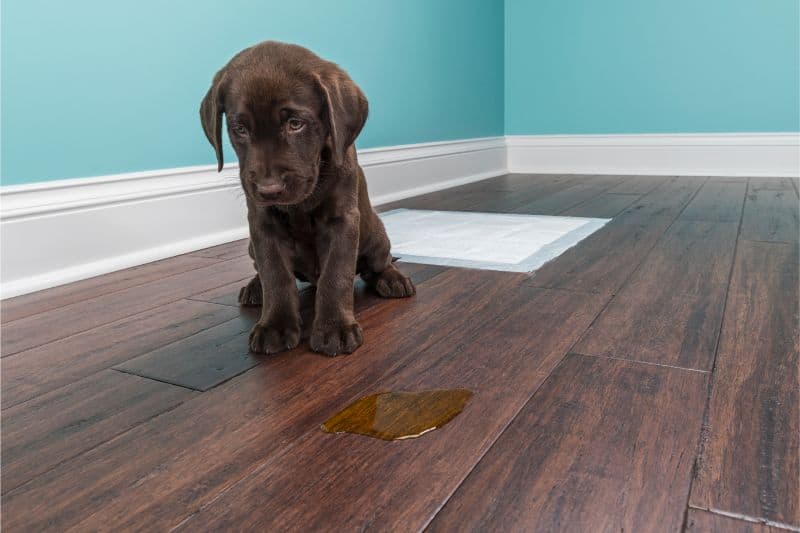 Do you have a poopy puppy? Or an older dog who has started peeing in the house? Perhaps you have a pooch who piddles on your guests' feet. Whatever the case, potty problems can be upsetting for all. But, instead of unleashing your frustration, learn how to help your dog pee outside with the following tips. 
Bring in the Experts
There are instances when the answer to "Why won't my dog pee outside?" is a medical problem. It is always a good idea and most fair to your dog to rule out disease, infection, and other physical issues before tackling the pee problem. We're here to help! Call us to schedule an appointment.
Continue…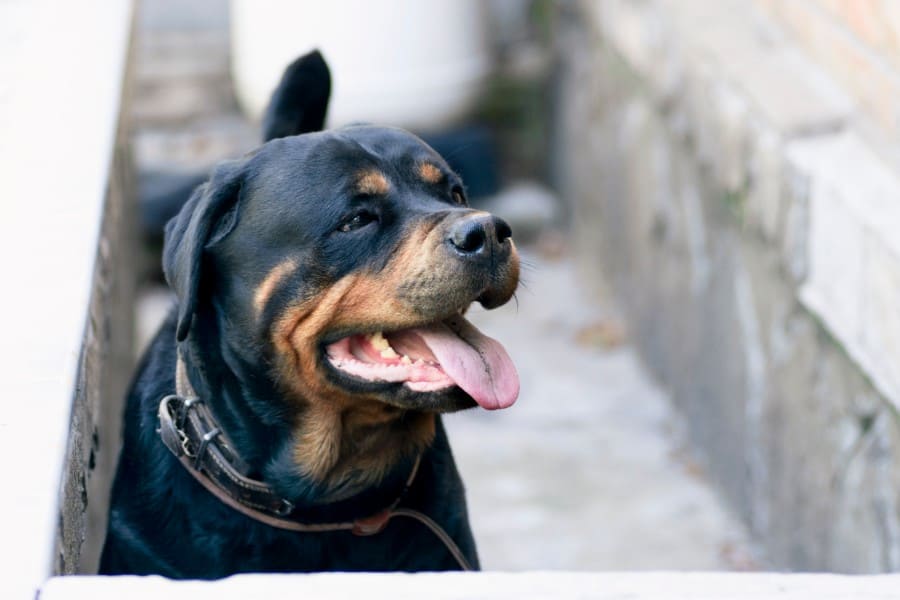 For humans, losing our baby teeth is considered somewhat of a right of passage. For our four-legged friends, however, losing teeth can have a completely different meaning.

When a pet loses a tooth, usually something serious is going on. Your friends at Beverly Hills Veterinary Associates know how important your pet's pearly whites are. We want you to know how to better care for your pet's teeth so the doggy or kitty tooth fairy never needs to visit!
Continue…