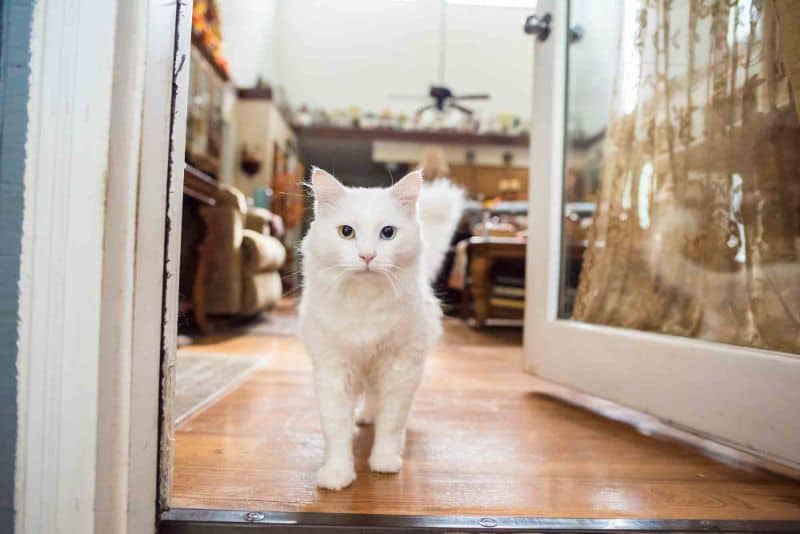 For most dogs, toys are not a luxury – they are a necessity. Toys help fight boredom, provide a mental and physical outlet for energy, and keep dogs comforted in new and unfamiliar situations.

Balls, rope toys, and chew toys are popular choices, but many dogs will play with absolutely anything they can get their paws on, including clothing and other non-toy items. Beverly Hills Veterinary Associates wants to shed some light on dog toy safety and give you some tips about how to tell if toys are safe for your best friend.
Continue…
Has your lawn or garden ever been sacrificed to the paws of your single-minded dog? If your dog is a digger, you may be throwing your hands up in frustration.
Aside from the holes in the ground, digging is one of the more difficult behaviors to understand, and may be a symptom of a greater problem.
Although it can usually be managed, it's important to start with an understanding of the reasons why dogs dig.


Continue…
The weather is heating up, and we can't wait to get out on the boat, in the lake, and to the pool this summer. Of course, our dogs almost always accompany us on these water adventures. But it begs the question – where should and shouldn't your dog swim? Are there hazards to be aware of when it comes to dogs getting wet?
Safety First
Swimming can be great exercise for dogs, and with over 50% of pets in the US either overweight or obese, it's also a great way for your dog to slim down. However, not all dogs are natural swimmers, and some may not enjoy the water at all.
Dogs with long, heavy bodies and short legs are not naturally designed to swim well. Older dogs and brachycephalic breeds may also be at risk in the water. If your dog doesn't know how to swim yet, take it slow and teach with a positive and patient approach.

It's always a good idea to have your dog wear a life vest when swimming, no matter how strong a swimmer they are.
Continue…