Spa days aren't just for people! Our pets love extra pampering too, and you can elevate your regular at-home grooming to an all-out spa experience with these helpful hints from Beverly Hills Veterinary Associates.
You know your pet better than anyone, so throughout your pet's special spa day, listen to his or her body language, and adjust your pet grooming accordingly.
Continue…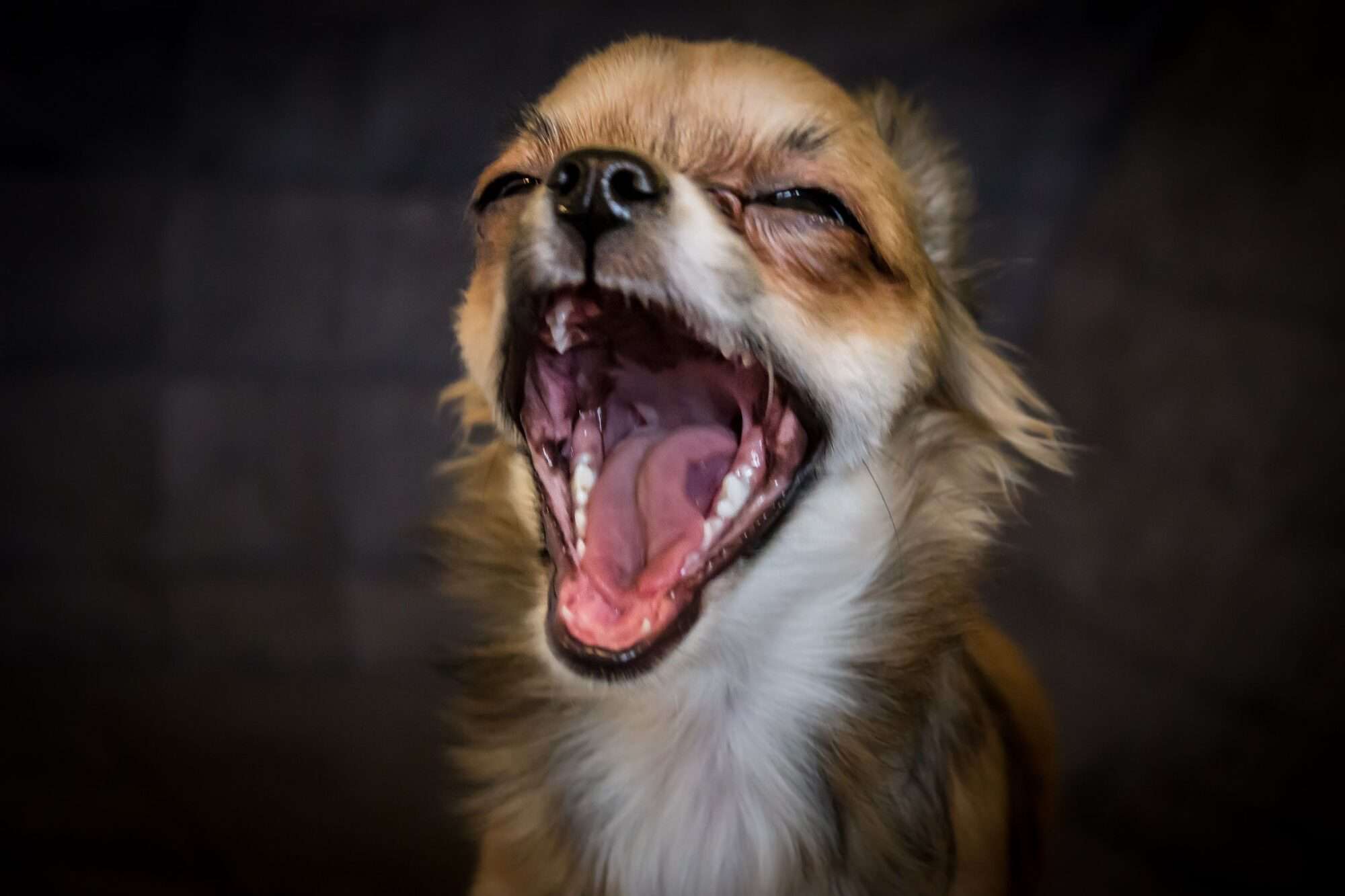 A dry, hacking cough that can sound as if your dog has something stuck in his or her throat is the hallmark symptom of an infectious disease known as kennel cough. Although rarely severe, it's important to recognize the symptoms and have your canine companion evaluated by a veterinarian right away if you suspect that he or she has kennel cough.
Continue…
Do flakes fly when you scratch your pooch? Just like humans, dogs can experience the discomfort (and unsightliness) of itchy, flaky dandruff. Officially known as seborrheic dermatitis, pet dandruff occurs when the sebaceous glands in your dog's skin produce too much sebum. There are two forms of doggie dandruff: dry seborrhea and oily seborrhea. Dogs typically have a combination of both.
Continue…