There's probably no recognizable scent out there that evokes a familiar and unpleasant reaction than that of a skunk.
We all recognize the smell and have a visceral reaction to it. Namely, to get away from the source, that black and white striped creature, the skunk.
If your dog has been sticking their nose in bushes and foliage in the yard, or suddenly disappears off trail, there may be a skunk around. Unfortunately, your dog may confirm that with a disconcerting odor that precedes them.
If your dog got sprayed by a skunk, there are some steps you can take to get rid of the order and make sure your pet isn't injured, too. The team at Beverly Hills Veterinary Associates is here to help with a stinky situation.
Continue…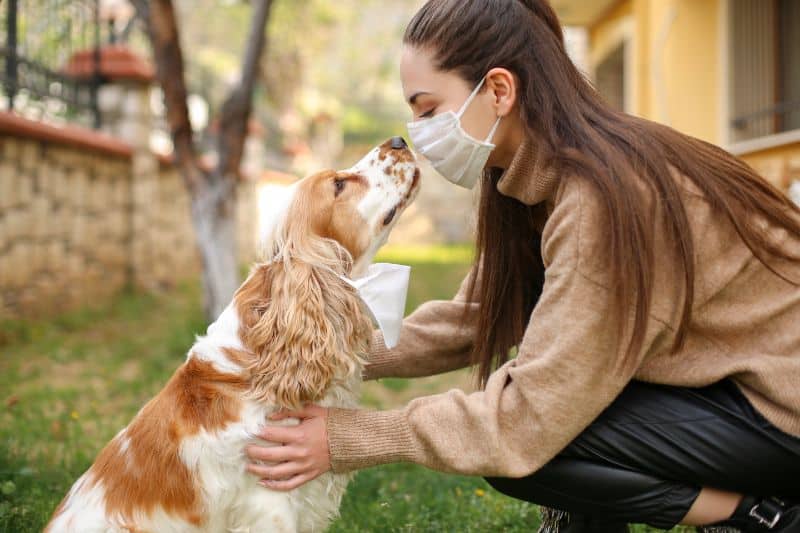 Whether you adopted a puppy before stay-at-home orders came through, or you made the decision shortly thereafter, we applaud you. Never before have puppy owners been able to spend so much time with their adoptees.
Despite having tons of fun together at home, you know you have a responsibility to introduce your puppy to the outside world. The problem with that is, of course, social distancing.
Your impressionable, curious, and eager puppy has a lot to learn, and with this special edition of puppy socialization, you can help them get there. 
Continue…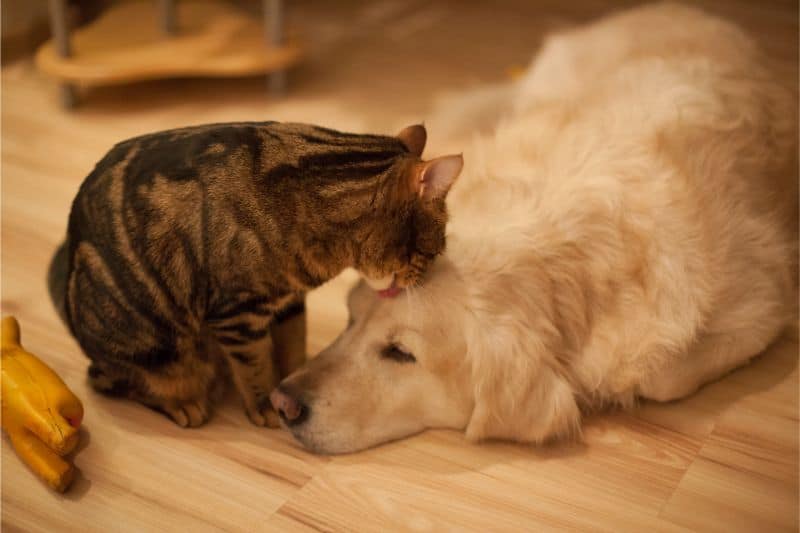 Pet owners are among a select group of humans that think – no, believe – they know exactly what their pets are thinking at any given moment. Of course, they convey personal preferences through tell-tale behaviors, and use body language to show emotions. 
When it comes to interspecies friendships, it's far less obvious. When pets get along, life at home is harmonious. It's stressful when there is acrimony between cats and dogs, but there are ways you can help.

Best Friends Forever
Some pets are absolutely devoted to one another. They hardly ever bicker or compete for human attention. They snuggle, play, and generally co-exist in the most positive, happy-go-lucky way. These pets get along, of course, but it's more than that – they are best friends for life.
Continue…