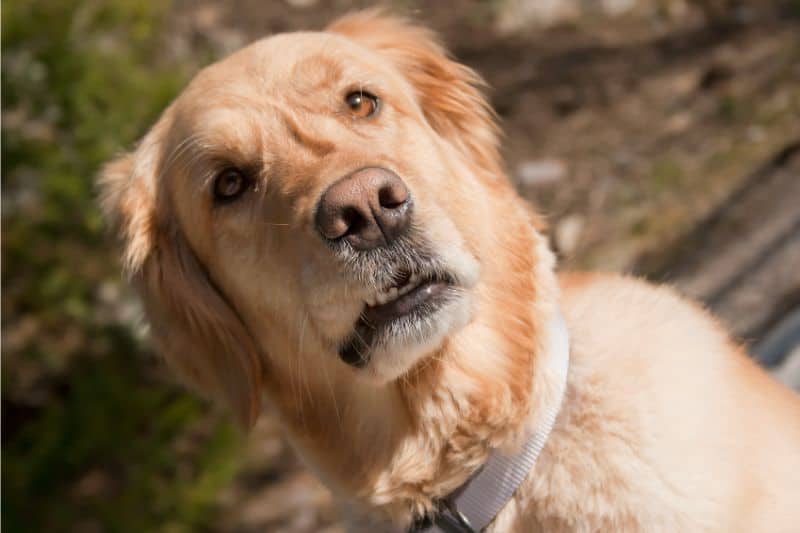 Unless they've just had a bath, most dogs will smell, well, like a dog. That hairy dog scent is almost unmistakeable and is usually nothing to worry about. But some stench might be a sign that there is a problem occurring on the skin or with your pet's health. 

The team at Beverly Hills Veterinary Associates wants to get to the bottom of these smells and their possible causes.
6 Reasons Why a Dog Smells Bad
No one ever said your dog would qualify for the 'best smelling' award, but there are times when a normal smell gives way to a malodorous one. Dog smells are a common concern we hear about. What can an owner do beyond giving them a bath?

Continue…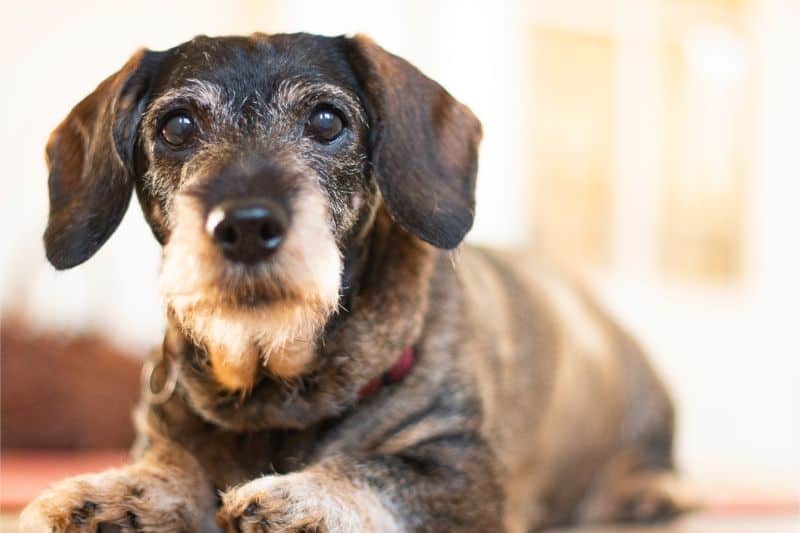 The term "old dog disease" sounds like a way to describe many potential habits of aging canines, such as incontinence, decreased mobility, mental confusion, or pain-induced irritability.

While the symptoms of Old Dog Disease can be similar to those of general aging, old dog disease is more often characterized by a head tilt and eyes rapidly moving back and forth. If you've never heard of this syndrome, or you want to know more about how to help your best friend in the presence of unmistakable signs, we encourage you to read on.
Continue…
If you're a dog owner, chances are you've put a lot of time and energy into choosing your dog. And whether you have a puppy from a reputable breeder or have adopted an older dog from the shelter, we can bet you've spent some time training your dog, or at least thinking about it.

All dogs need training and socialization in order to be happy and healthy members of society. But there are many types of training and a multitude of opinions on the best methods of dog training.
We know sorting it all out can get confusing, so Beverly Hills Veterinary Associates is sharing the basics of two common dog training methodologies: positive reinforcement training and negative reinforcement training.
Continue…