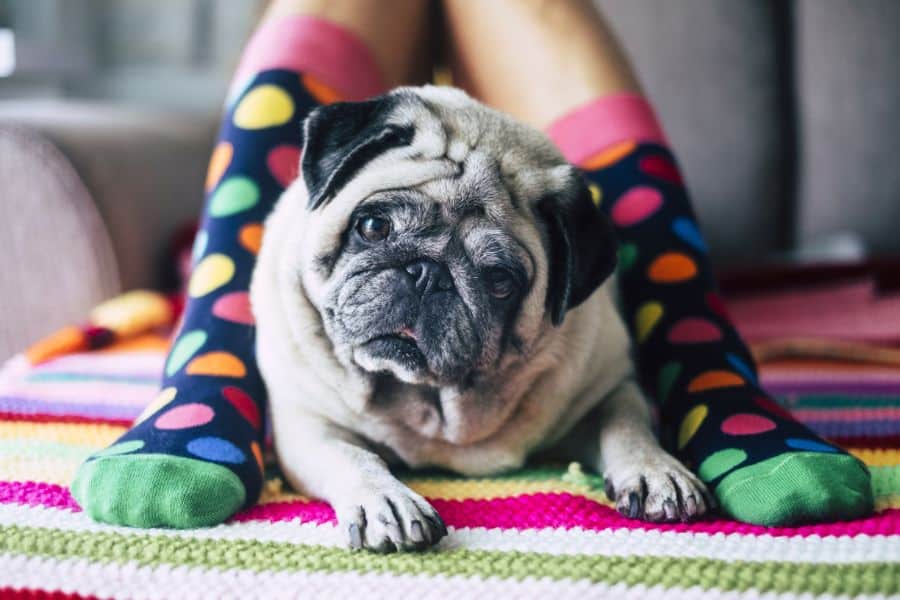 In the middle of the dog days of summer, when the hot, humid temperatures linger, it feels hot no matter where you go. It can even be hard to maintain the cool inside the home, particularly when the humidity rises or when the air conditioning isn't working properly (or in an outage). Your pet may feel the misery, too, without some preventive measures to keep them from becoming hot.
Beverly Hills Veterinary Associates knows the struggle of the hot, hot summer, so we want to provide some tips on keeping your pet cool indoors. Let's take a closer look!
Continue…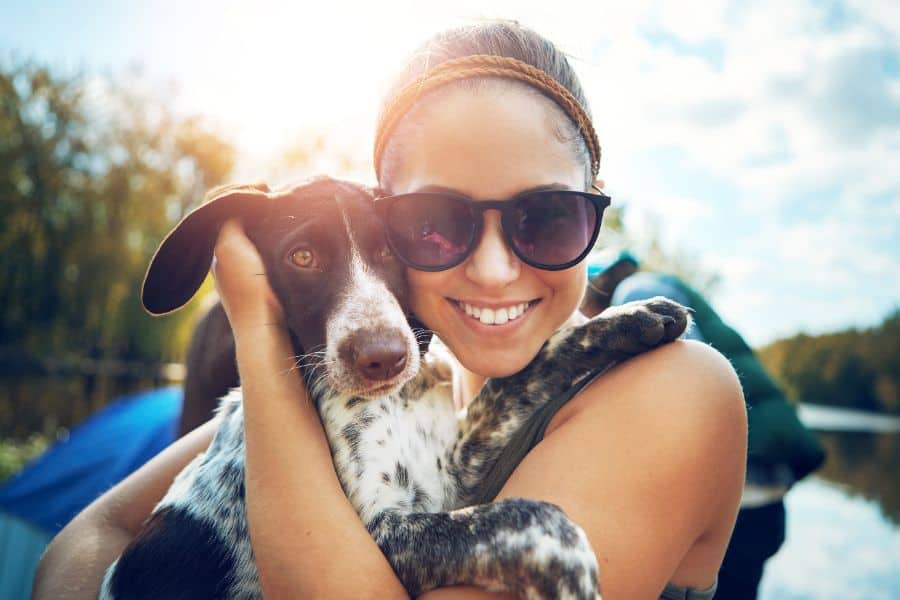 We all know that wearing sunscreen protects us from sunburn, skin cancer, sunspots, and more. But because our pets are covered in fur, many of us assume that they do not need sun protection. In fact, they do!
This time of year heralds plenty of outdoor fun, which includes spending time in the backyard, poolside, hiking, and other outdoor spots. The team at Beverly Hills Veterinary Associates is here to answer the question, "Does my dog need sunscreen?"
Why Does a Dog Need Sunscreen?
Most pets require protection from the sun. Even heavy coated breeds need to be shaded from the UV and hot times of day.
Continue…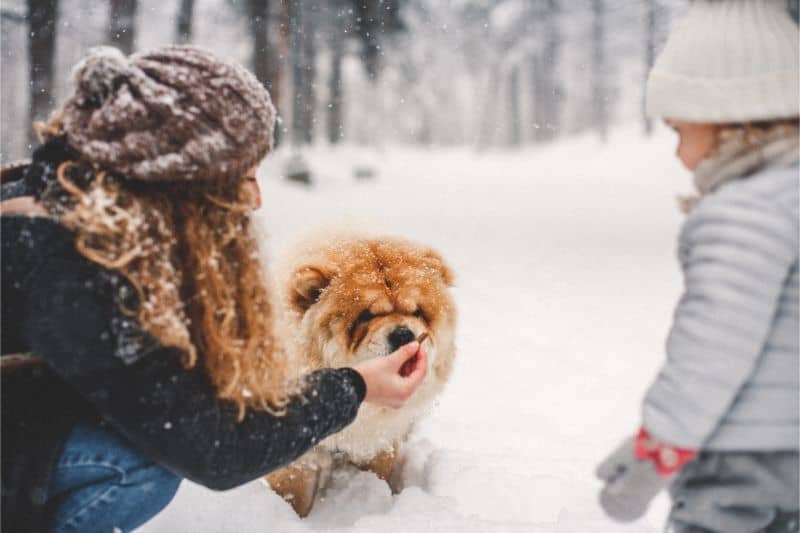 The idea of enduring several months of sub-zero temperatures, wind, and black ice might sound terrible, but since we live in Michigan, it's what we have to work with, right?

We may as well try to make the best of the weather. Sure, there are some precautions when it comes to getting through the winter with your pet, but once you've prepared for the worst, good times are all but guaranteed.
Creature Comforts
The winter can be delightful (at least in the beginning), but it can cause serious dangers to your pet's paws. If you haven't already, invest in a set of waterproof pet booties. They may not appreciate them at first, but given the chance to get used to them they'll likely embrace them on one of Michigan's coldest days of the year.

Likewise, an insulating vest or sweater can go a long way toward creating a happy pet in the outdoors.
Continue…