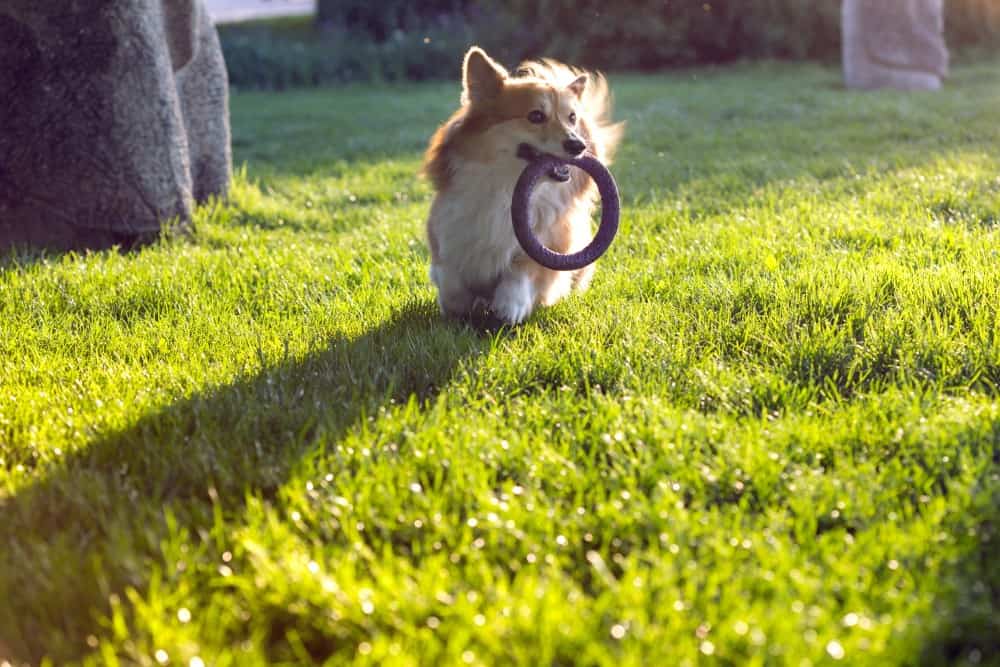 These days, it seems that nearly every community has a dog park (or three), and for good reason! They offer the opportunity for dogs to enjoy freedom, exercise, and socialization, and they give owners a chance to kick back while their pups have some fun. What could be better?

However, before you and your furry best friend head out for some off-leash fun, it's important to be aware of the dangers your pet may encounter. Making the most out of your dog park experience means understanding the risks and taking the proper precautions ahead of time.

Continue…
Everyone knows that kids and pets make the perfect combo and their special bond is beyond compare. Pets are extremely loyal to their young owners, but they're also highly intuitive and even anticipate needs before they're voiced. This is why emotional support and service animals are so essential to many people with various health challenges.
Taking it an extra step further, with their unconditional love, close companionship, and constant, comforting presence, pets help kids with disabilities in multiple meaningful ways.
Continue…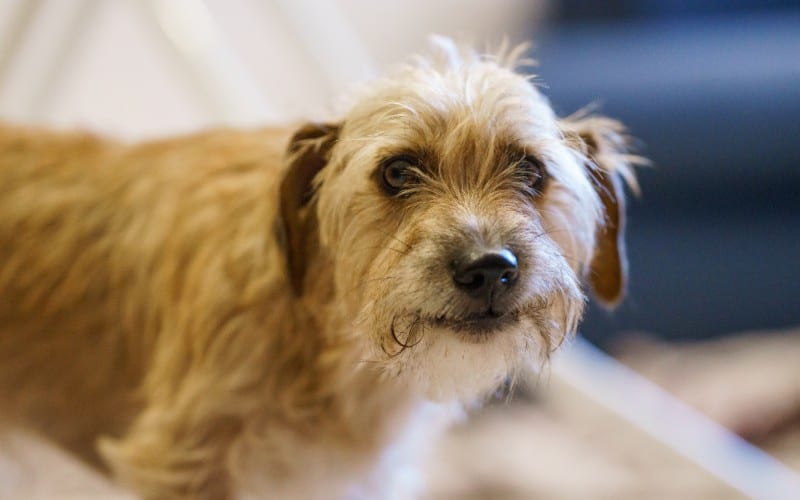 From the latest cute kitty meme circulating on the web to a hit movie starring talking dogs, it is easy to anthropomorphize animals. Oftentimes we assume that they experience the same emotions and thoughts that we do, although in most situations the jury is still out.

One thing that we do recognize, however, is that our animals can experience certain forms of mental illness. Although it may take different forms and have different implications in our four-legged counterparts, Beverly Hills Veterinary Associates knows that mental illness in pets is a real and serious thing.
Continue…