If you're a dog owner, chances are you've put a lot of time and energy into choosing your dog. And whether you have a puppy from a reputable breeder or have adopted an older dog from the shelter, we can bet you've spent some time training your dog, or at least thinking about it.

All dogs need training and socialization in order to be happy and healthy members of society. But there are many types of training and a multitude of opinions on the best methods of dog training.
We know sorting it all out can get confusing, so Beverly Hills Veterinary Associates is sharing the basics of two common dog training methodologies: positive reinforcement training and negative reinforcement training.
Continue…
It's odd that there's a certain time of year that threatens the safety and well being of a very specific animal. All cats deserve the comfort and peace of their very homes, but during the days before and after Halloween, black cats need extra special protection.

Why is this, exactly?

The prejudice and fear people have is somehow triggered by black cats, and we aim to stop the negative perception – for all the months of the year.
Continue…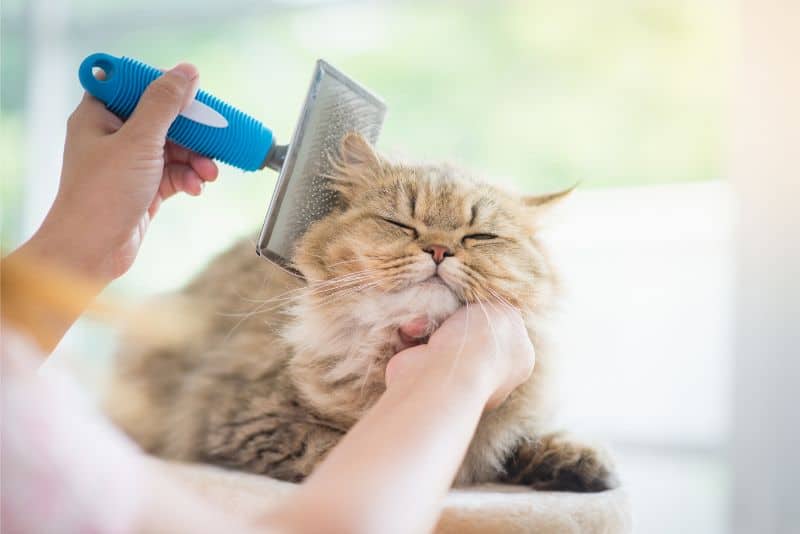 As dogs and cats shed their summer coat in preparation for their warm winter wear, pet owners are feeling the pain of constant sweeping, dusting, and lint-rolling of furniture and clothing. The answer? Home pet grooming, of course!

Keeping up with your pet's grooming regimen is a year-round job, and your team at Beverly Hills Veterinary Associates is here to help with our expert tips for safe home pet grooming.
Continue…