There's nothing quite like embarking on an after-dinner neighborhood stroll. Certainly, the exercise might be more enjoyable in every other season except winter, but that's purely subjective…
The good news is, most dogs don't care what time it is; they're simply happy to be outside, smelling all the smells. Without a doubt, walking your dog at night is a worthwhile activity (and sometimes cannot be avoided), but to ensure everyone returns home safely there are some considerations.
Continue…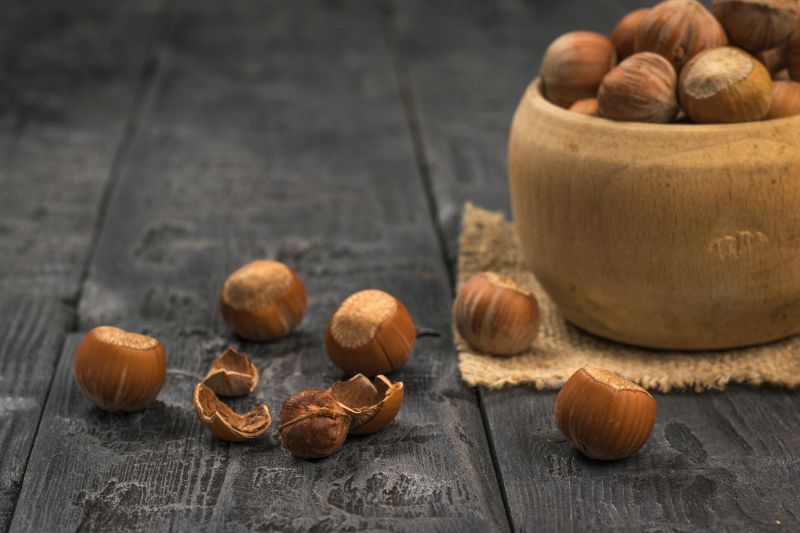 Whether it's stuffed into a Kong, baked into a dog biscuit, or simply licked off a spoon, there's no denying that dogs love peanut butter. Peanut butter is generally accepted as a safe, albeit calorie-heavy, snack for dogs, but what about other nut butters, and nuts themselves?
The team at Beverly Hills Veterinary Associates wants all of our canine patients to enjoy safe and healthy treats from time to time. Here's the scoop on dogs and nuts!
Continue…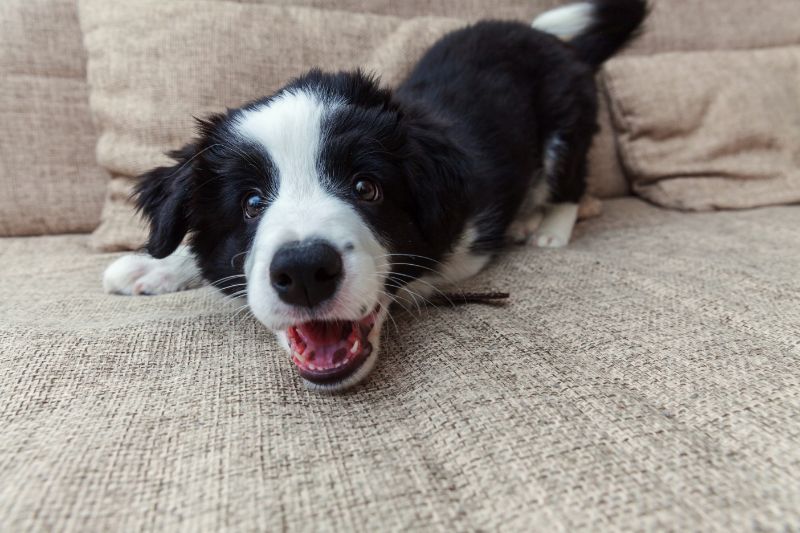 So, you thought you were going to get off easy, didn't you? Your sweet little puppy, or even your older dog, barely made a peep. Sure maybe a grunt or little growl or an adorable "booff" every now and then, but all in all there was barely a bark to be heard, even when there was a knock at the door.
But then, all of a sudden, that pesky squirrel started taunting them with a vengeance. Or the dog next door started up a steady regimen of recreational barking (perhaps at the pesky squirrel, even)… or leaves started falling from the sky and rustling in the breeze! And then, out of the blue, your dog found its voice and it was game on.
Now, it seems, your dog is barking at every little thing. Is the ball not throwing itself? WOOF! Has the cat (gasp!) come downstairs unexpectedly? WOOF! Is the food bowl half empty? WOOF! Are those crazy leaves still falling outside? WOOF! And heaven forbid that that squirrel is scampering along the fence still… WOOF! WOOF!
And what's worse? They're still not barking when you want them to. What's an exasperated dog owner to do when it seems like your dog barks for fun?
Continue…