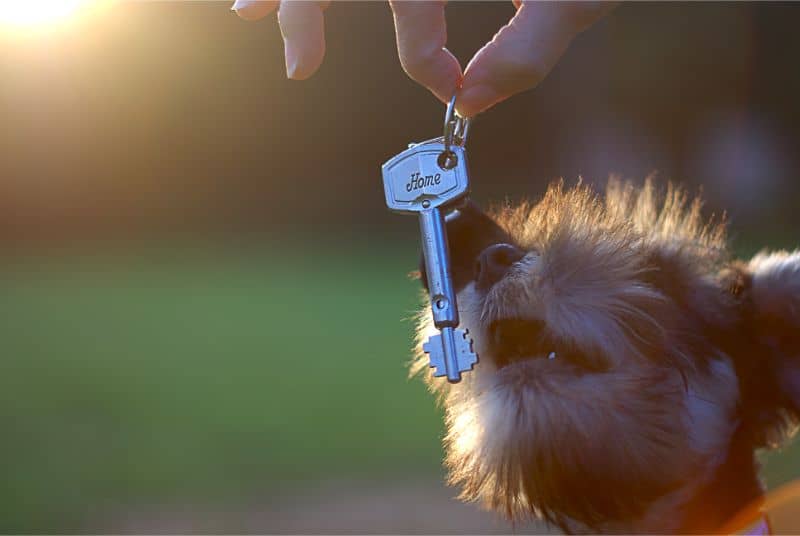 Finding the perfect tenant for your rental property isn't easy. Over 50% of Americans own one or more pets, meaning that property owners must decide on a pet policy. Although most pets don't cause significant problems or damage to property, it only takes one bad experience to give pet owner tenants a bad reputation.
Are you trying to decide whether renting to pet owners is a good idea? The team at Beverly Hills Veterinary Associates knows a thing or two about pets and their owners. Let us help you!
Renting to Pet Owners
There are plenty of reasons why renting to pet owners may be in your favor. For starters, allowing pets in your rental property significantly increases the pool of available applicants. Well-trained and well-groomed pets generally have owners who care about their personal environment and maintain their living space. A responsible pet owner also tends to stay home more often, which contributes to increased security in the neighborhood.
Continue…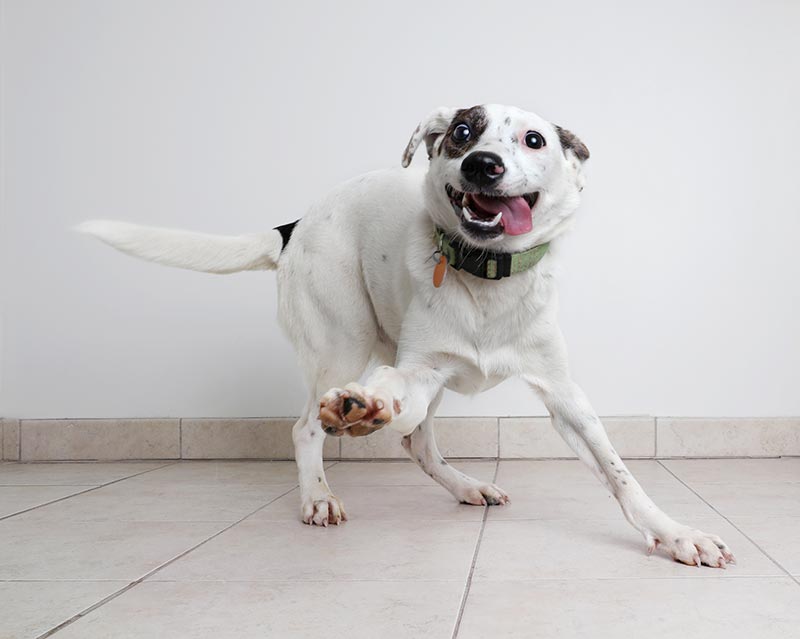 Affectionately termed a mutt, a mongrel, or a Heinz-57 (because they have a little of everything), a dog of mixed breed is definitely not a lesser kind of dog. A mutt can be just as smart, loving, and beautiful as a purebred dog. And what's more, he's got a unique look all his own.

Still, some people believe that a purebred dog has a certain allure that no mutt can ever compare with. Let's see if we can challenge that assumption with our best reasons why adopting a mutt is a great idea.
Continue…
The holidays are right around the corner, and, if you have younger family members who want a pet, you're likely hearing those pleas ramp up as December approaches. While getting a pet for the holidays may seem like a wonderful idea, it's important to remember the decision to adopt a pet will affect everyone's lives for years to come.

Let the team at Beverly Hills Veterinary Associates help you determine whether getting a pet is the right decision for you and your family.
Continue…