People that have gone through the experience of raising a puppy or kitten know all too well that it's not for everyone. The process takes a considerable amount of time, energy, money, and foresight to truly do it right. And while it's 100% worth it, it's really not something you can thrust on someone else. This holiday season, we'd like to promote alternatives to the concept of giving a pet as a gift.
Continue…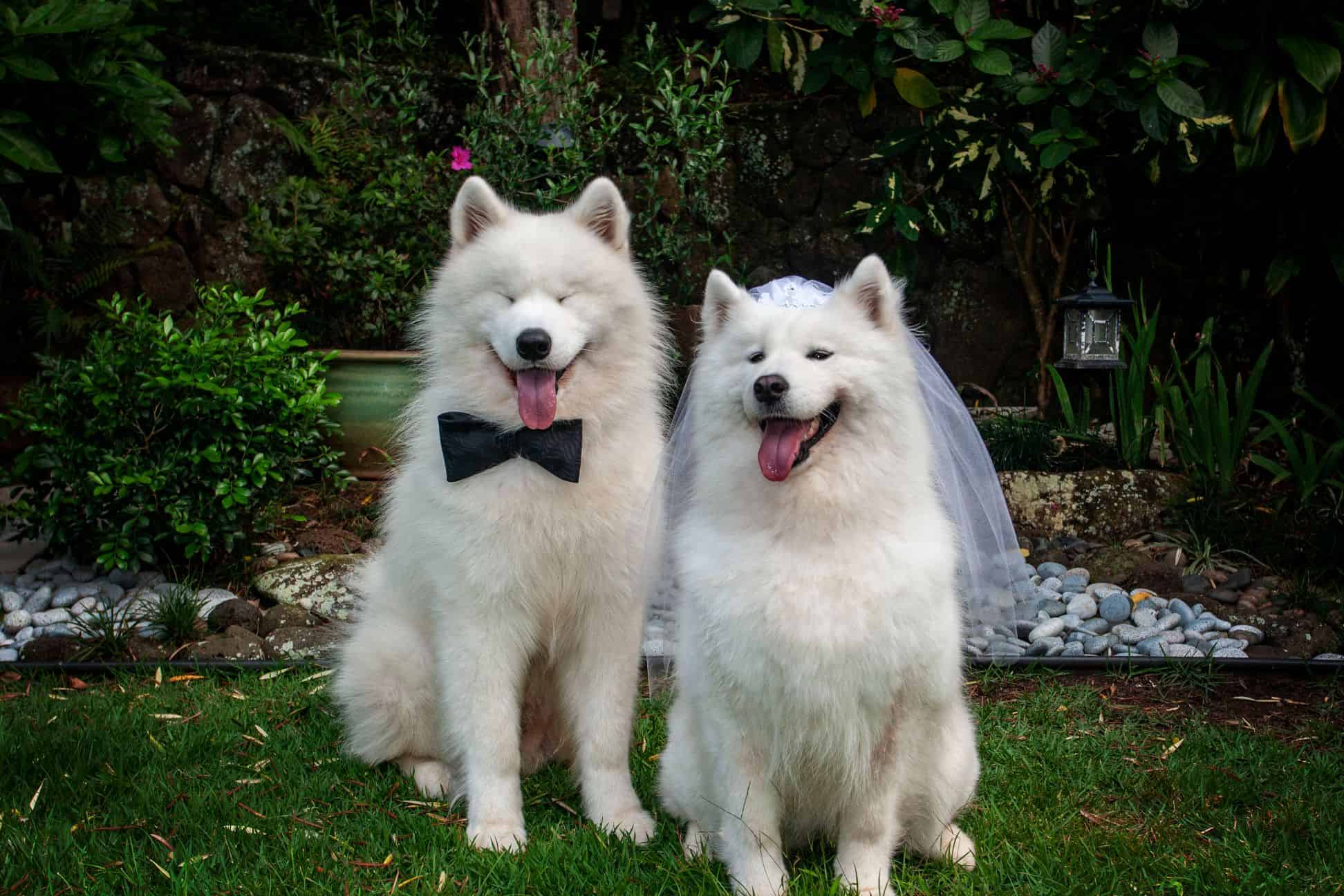 With Valentine's Day on the horizon, our thoughts tend to turn to love during this time of year. As that theme runs throughout our days, it is only natural for us animal lovers at Beverly Hills Veterinary Associates to wonder if pets in love are the real deal or just for cutesy television.
Continue…
Due to the prevalence of holiday-related pet emergencies, a significant emphasis must be placed on prevention. The weeks between Halloween and Valentine's Day are full of potential hazards to our pets, and incidents peak around New Year's Eve. It's not just the food, drinks, noise, and weather, but the combination of all potential dangers can result in terrible consequences. On a night that's supposed to be celebratory and hopeful, keep pet safety measures in focus.
Continue…