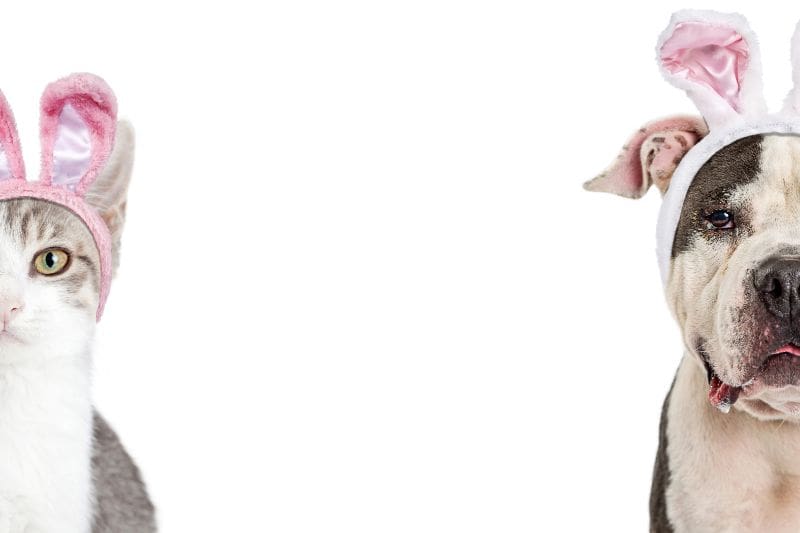 What's in the Easter basket this year? Could it be something delicious? Could it also be a pet toxin? The Easter holiday, with its abundance of chocolate, candy, and delicious food, is also a big time of year for pet poison emergencies.

The focus on fun and family togetherness during Easter should be extended to your four-legged family through pet safety measures. It's actually easy with some awareness and simple actions to keep these Easter foes from being eaten by your furry friend.
A Tisket, a Tasket…Those Easter Baskets
A basket filled with toys and treats, what's not to like? Your curious pet will also be intrigued and want to investigate, such as:

Continue…
Shorter days, freezing temps, and snowy nights create the perfect excuse to stay in and watch your favorite holiday movie! Your pet would probably agree that a little couch time is in order, so why not make it a communal affair by choosing a film for both the two and four-legged members of the family?

At Beverly Hills Veterinary Associates, movies with animals are our absolute favorite, and we're thrilled to share our picks for the best pet-centered holiday movies!
Continue…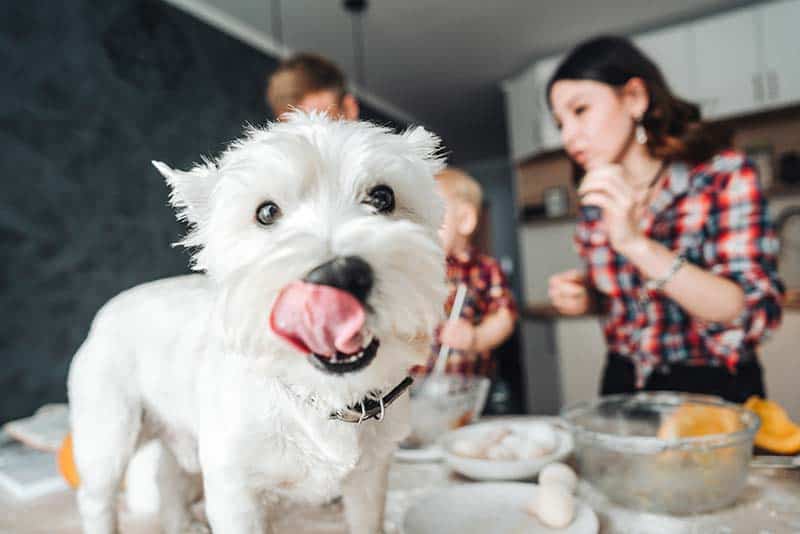 Thanksgiving is the holiday of gratitude and spending time pondering the things we are blessed with in our lives. Among the top of our list of things to be grateful for: our pets, of course!

With 70% of pet owners considering their pets to be family, we're sure you're including your pets in the holiday festivities. But should this include sharing in the holiday meal?

Feeding pets from your plate is more of a problem than you might think. In addition to adding more fat and calories than they need, fatty foods and an abrupt change in diet can cause any number of issues for our pets – including GI upset, foreign body obstruction, and a painful and potentially fatal condition called pancreatitis.

Here, Beverly HIlls Veterinary Associates explores what's safe and what's not safe about Thanksgiving dinner and pets.
Continue…