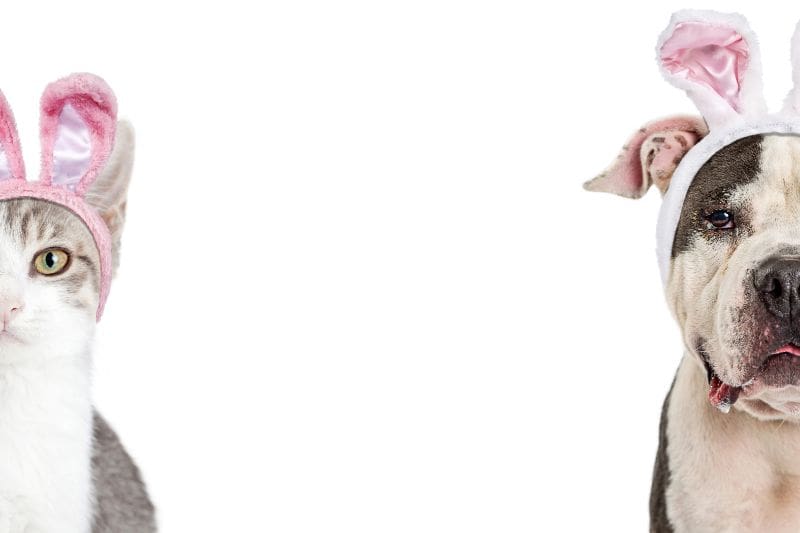 What's in the Easter basket this year? Could it be something delicious? Could it also be a pet toxin? The Easter holiday, with its abundance of chocolate, candy, and delicious food, is also a big time of year for pet poison emergencies.

The focus on fun and family togetherness during Easter should be extended to your four-legged family through pet safety measures. It's actually easy with some awareness and simple actions to keep these Easter foes from being eaten by your furry friend.
A Tisket, a Tasket…Those Easter Baskets
A basket filled with toys and treats, what's not to like? Your curious pet will also be intrigued and want to investigate, such as:

Continue…
This time of year brings cold weather, which brings a unique set of dangers to our pets. Understanding these wintertime hazards can help you to better protect your four-legged family. One frosty, but serious, danger during this season is antifreeze poisoning in pets. Beverly Hills Veterinary Associates thinks that it is essential for pet owners to understand this deadly winter toxin so that they can avoid trouble.
Continue…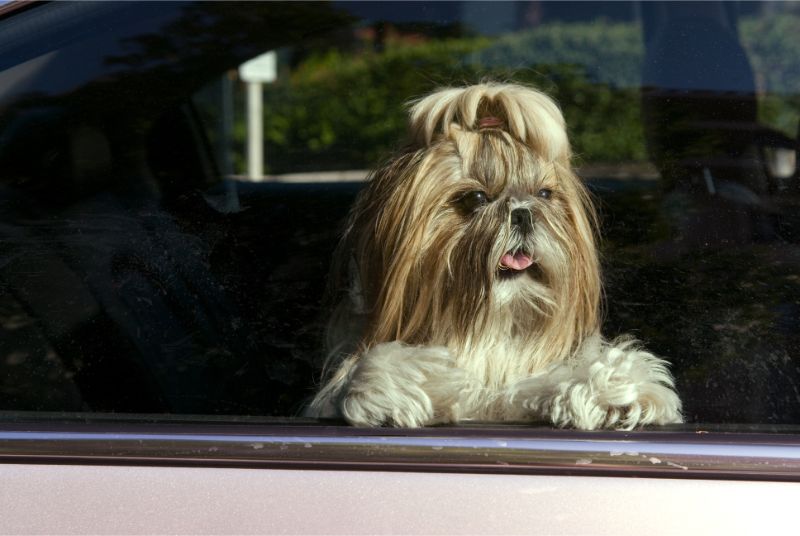 Leaving a dog alone in a car is never safe. But when temperatures and humidity climb, it can be downright deadly. In fact, being left in a car is the number one reason for heat-related death in dogs.

Overheating and heat stroke can occur all too quickly. Beverly Hills Veterinary Associates explores the deadly mistake of leaving dogs in hot cars, and what you can do about it if you see one. 
Leaving Dogs in Hot Cars
The temperature in a car can rise more quickly than you might realize. The temperature inside your car can rise more than 20 degrees in just 10 minutes. In 20 minutes, it can rise 30 degrees. That means that if you leave your beloved dog in the car for 20 minutes on a 70 degree day, by the time you come back, the internal temperature of your car is 100 degrees.

Continue…