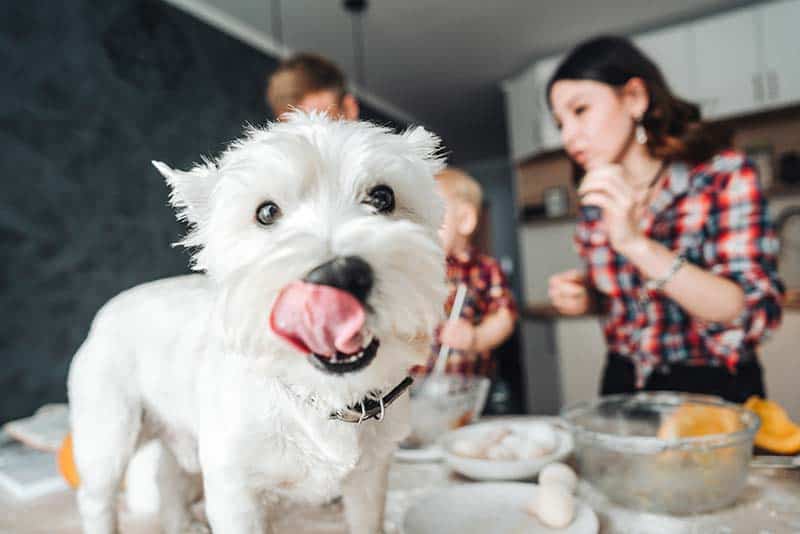 Thanksgiving is the holiday of gratitude and spending time pondering the things we are blessed with in our lives. Among the top of our list of things to be grateful for: our pets, of course!

With 70% of pet owners considering their pets to be family, we're sure you're including your pets in the holiday festivities. But should this include sharing in the holiday meal?

Feeding pets from your plate is more of a problem than you might think. In addition to adding more fat and calories than they need, fatty foods and an abrupt change in diet can cause any number of issues for our pets – including GI upset, foreign body obstruction, and a painful and potentially fatal condition called pancreatitis.

Here, Beverly HIlls Veterinary Associates explores what's safe and what's not safe about Thanksgiving dinner and pets.
Continue…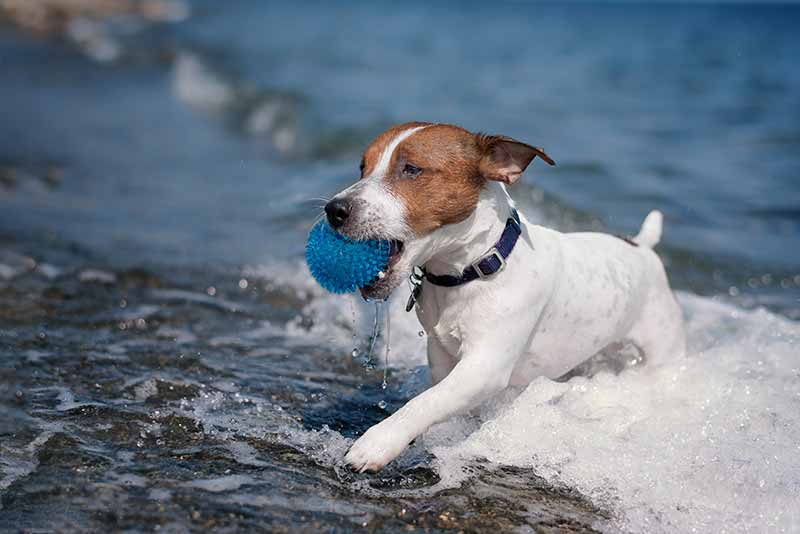 With summer in full swing, families all over the state are eagerly heading out for a day or a weekend on the lake or at the pool. Cooling off near a body of water is one of the best parts of summer in Michigan, and water-loving canine companions couldn't agree more.
Before you pack the cooler and sunscreen, keep in mind that your dog may not be as prepared for the sun, heat, and water as you might think. Review our tips for dog water safety to keep your pup happy, cool, and safe in or near the water.
Planning Makes Perfect
Preparation is key when it comes to bringing your pet anywhere, and a day at the beach or pool is no different. Make sure you have the essentials covered prior to any outdoor activity with your pet: Continue…
Dogs can be great exercise partners. They have energy to burn and love spending time with you. However, running safely with your dog takes preparation and training. Let the team at Beverly Hills Veterinary Associates provide a rundown of do's and don'ts before hitting the road with your pet.
Starting Out
Do try it out. Just like humans, dogs benefit greatly from daily exercise. Studies show that over 50% of dogs are overweight or obese, which affects their health and longevity. Walking or running with your dog on leash is a great way to get both of you moving more.
Don't assume your dog is a runner. Not all dogs are cut out for running. There are some breeds that are naturally inclined to the sport (like hunting and sporting breeds), but short-nosed, flat-faced dogs (known as brachycephalic breeds) and pets with short legs and long bodies may not have the proportions that lend themselves to running. Large and toy breeds may be better suited for a nice long walk. Continue…