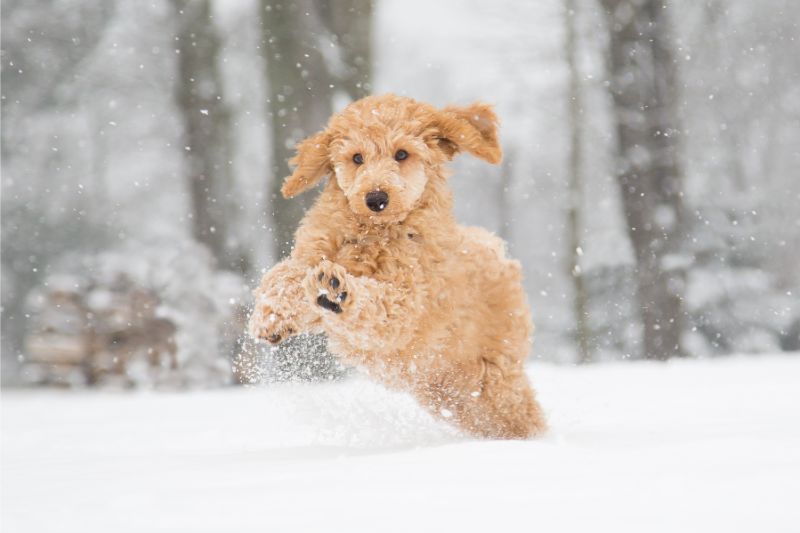 The long winter months are great for staying cozy and eating our fair share of food during the holidays. When it comes to our pets, though, this season is sometimes prohibitive to them getting the exercise they need to stay healthy and happy.

During inclement weather, it is hard to get outside with our pets. Couple this with the hustle and bustle of the holidays, and it's easy to let those daily playtimes fall to the wayside.

The team at Beverly Hills Veterinary Associates believes daily exercise is vital to your fur friend's well-being. Here are some recommended fun activities to keep your pet moving during the cold months.

Continue…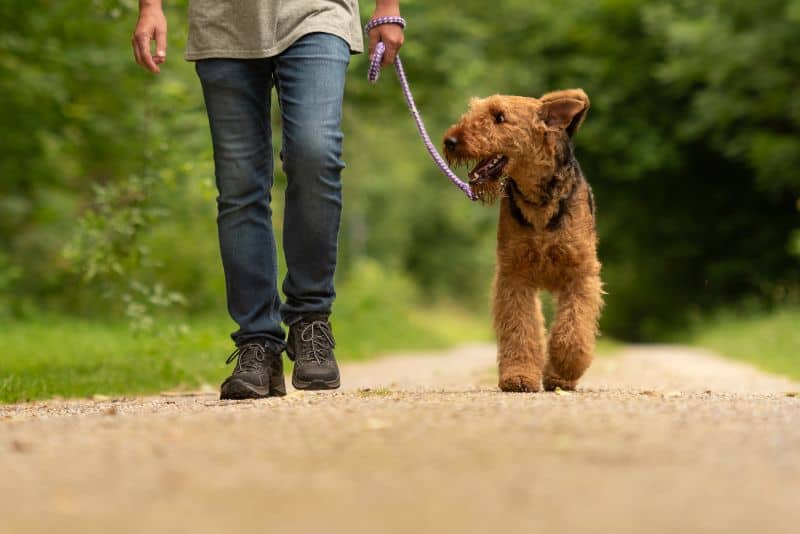 If you're looking for a place for your dog to roam free, there's no shortage of dog parks, recognized off leash areas, and even your own backyard. But if you're walking your dog, a safe dog leash is a necessity. 
Not only do leashes provide you with some control over your dog, they also keep him safe in unpredictable situations. You wouldn't want him darting into traffic, chasing a squirrel and getting lost, or meeting another off leash dog. 
So a good leash is important, but where to start? Before you find yourself browsing online pet stores or walking the aisles of your nearest Big Box in overwhelm, check out our tips for choosing a safe dog leash.
Continue…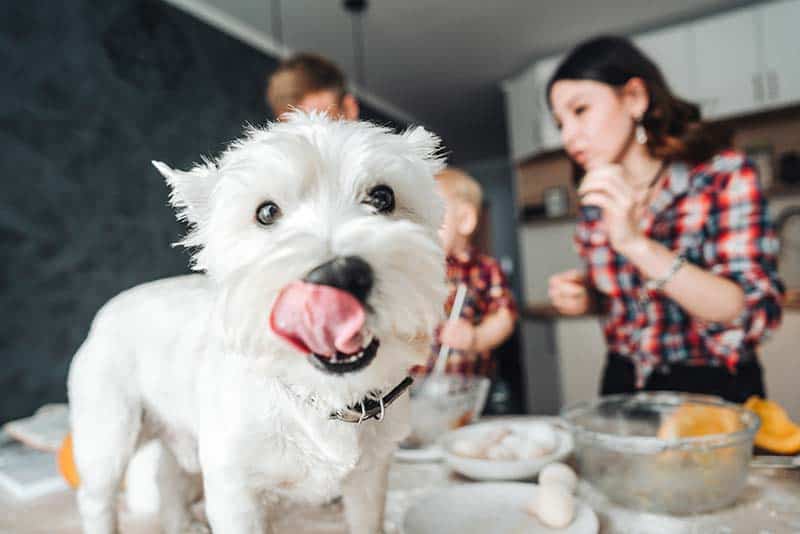 Thanksgiving is the holiday of gratitude and spending time pondering the things we are blessed with in our lives. Among the top of our list of things to be grateful for: our pets, of course!

With 70% of pet owners considering their pets to be family, we're sure you're including your pets in the holiday festivities. But should this include sharing in the holiday meal?

Feeding pets from your plate is more of a problem than you might think. In addition to adding more fat and calories than they need, fatty foods and an abrupt change in diet can cause any number of issues for our pets – including GI upset, foreign body obstruction, and a painful and potentially fatal condition called pancreatitis.

Here, Beverly HIlls Veterinary Associates explores what's safe and what's not safe about Thanksgiving dinner and pets.
Continue…