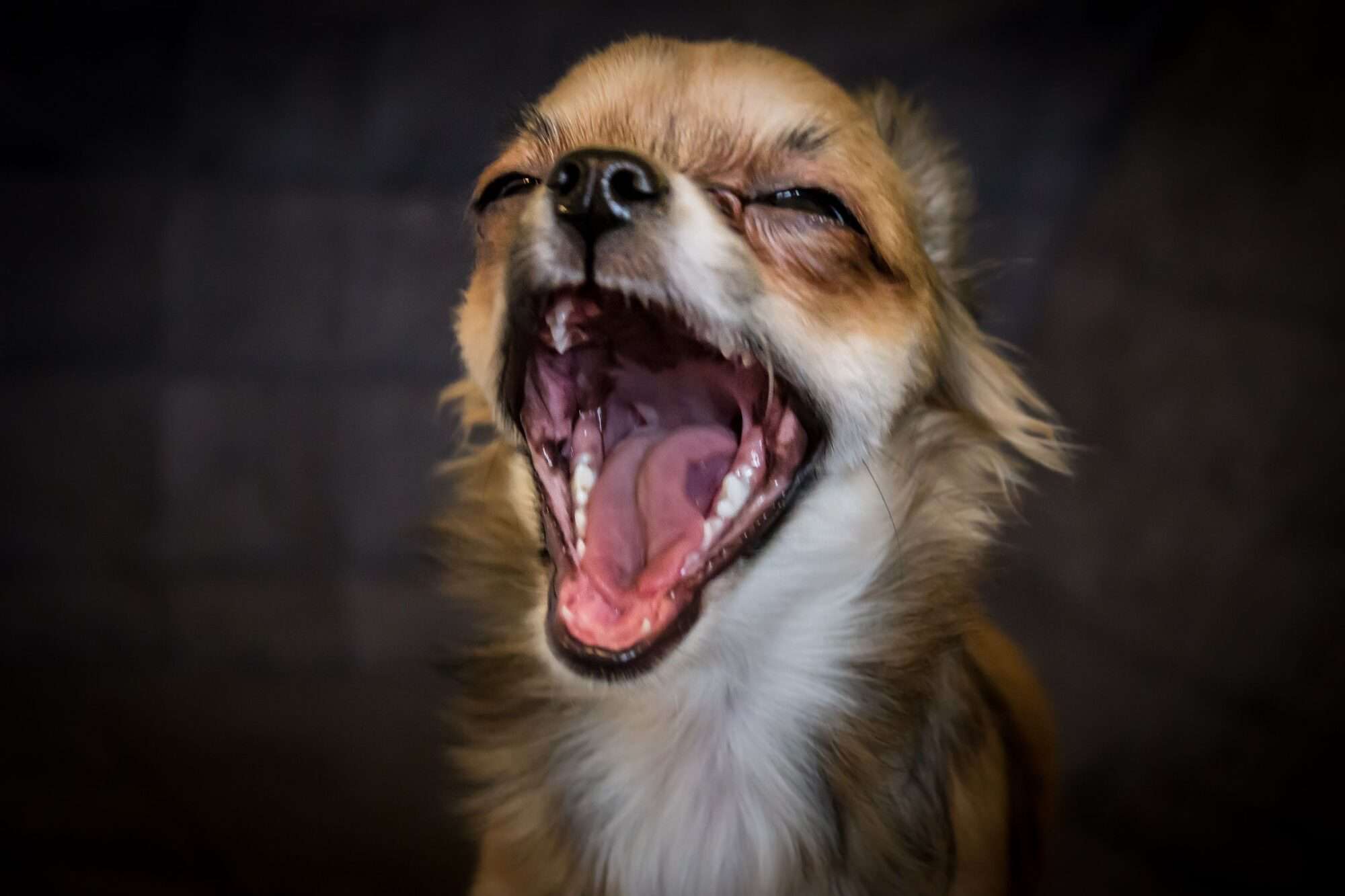 A dry, hacking cough that can sound as if your dog has something stuck in his or her throat is the hallmark symptom of an infectious disease known as kennel cough. Although rarely severe, it's important to recognize the symptoms and have your canine companion evaluated by a veterinarian right away if you suspect that he or she has kennel cough.
Continue…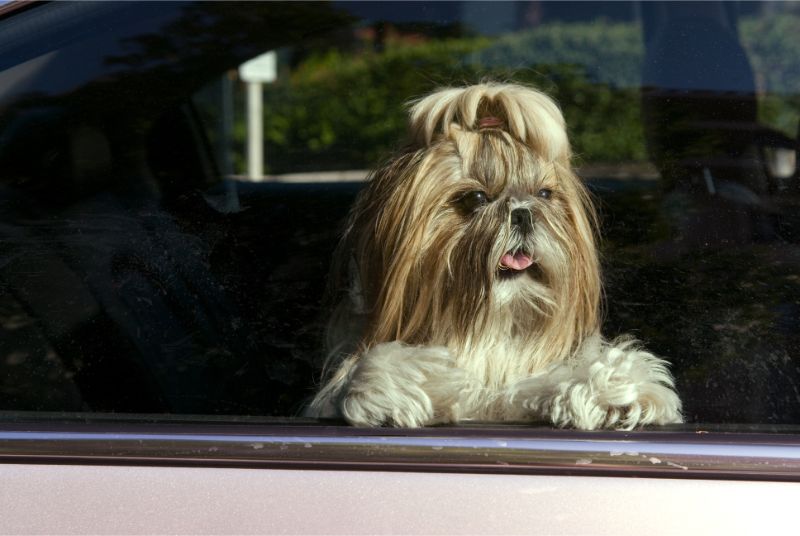 Leaving a dog alone in a car is never safe. But when temperatures and humidity climb, it can be downright deadly. In fact, being left in a car is the number one reason for heat-related death in dogs.

Overheating and heat stroke can occur all too quickly. Beverly Hills Veterinary Associates explores the deadly mistake of leaving dogs in hot cars, and what you can do about it if you see one. 
Leaving Dogs in Hot Cars
The temperature in a car can rise more quickly than you might realize. The temperature inside your car can rise more than 20 degrees in just 10 minutes. In 20 minutes, it can rise 30 degrees. That means that if you leave your beloved dog in the car for 20 minutes on a 70 degree day, by the time you come back, the internal temperature of your car is 100 degrees.

Continue…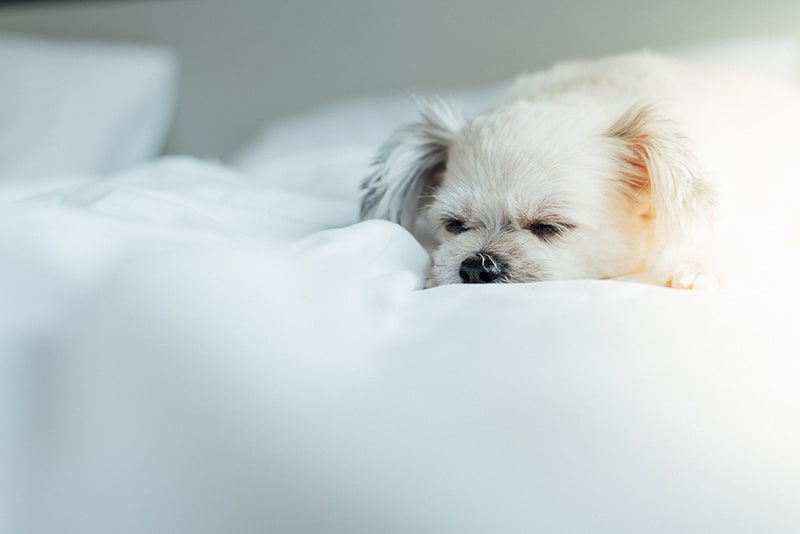 The arrival of cooler weather also brings the arrival of another less enticing time of year – flu season. While you're gearing up for sleet and snow, we want to remind dog owners about the dangers of canine influenza (also known as dog flu). Keep reading to learn more about how to protect your pet.
What is Canine Influenza?
Canine influenza is a highly contagious upper respiratory infection caused by two influenza strains: H3N2 and H3N8. The H3N2 virus caused a national uproar when it emerged on the scene in 2015. In fact, hundreds of dogs were affected in the Chicagoland area. Both strains were present in birds before mutating and infecting dogs.
Much like human flu, canine influenza is spread through coughing and sneezing and through contact with contaminated surfaces, such as food and water bowls or chew toys. The disease spreads rapidly in areas where dogs tend to congregate, such as dog parks, doggie daycares, grooming salons, and boarding kennels. Continue…