Pet heat stroke is a life-threatening medical emergency that affects all pets regardless of age, species or breed. The symptoms are most common when the weather is hot and humid, but can also result from strenuous over-exertion or confinement in tight spaces (like a parked car). This means that even though the season's changing from summer to fall, pets remain at risk. Prevention is definitely the key, but immediate recognition and treatment are critical toward a positive outcome.
Taking Stock
Pet heat stroke happens when the body cannot regulate body temperature. Impacting the entire body, pet heat stroke can damage the nervous system, alter normal cellular and enzymatic functions, injure the tissue, and collapse circulation. Left alone, internal temperatures hovering over 106 degrees can result in fatality.
As mentioned, all animals can suffer from heat stroke, but some pets, like those with short muzzles, the young and senior pets, and those with other health issues are more prone.
Continue…
Bringing a pet into your home means you're responsible for a furry friend that needs love, attention, exercise, nutrition, and hygienic care. Since you (sadly) can't bring your beloved pets everywhere you go, it's important to find a trusted caregiver who can watch your pet when you skip town. Boarding works well for some cats and dogs, but it's not for everyone. So, when should you consider hiring a pet sitter? Here are three situations where we believe hiring a sitter is well worth the investment.
Continue…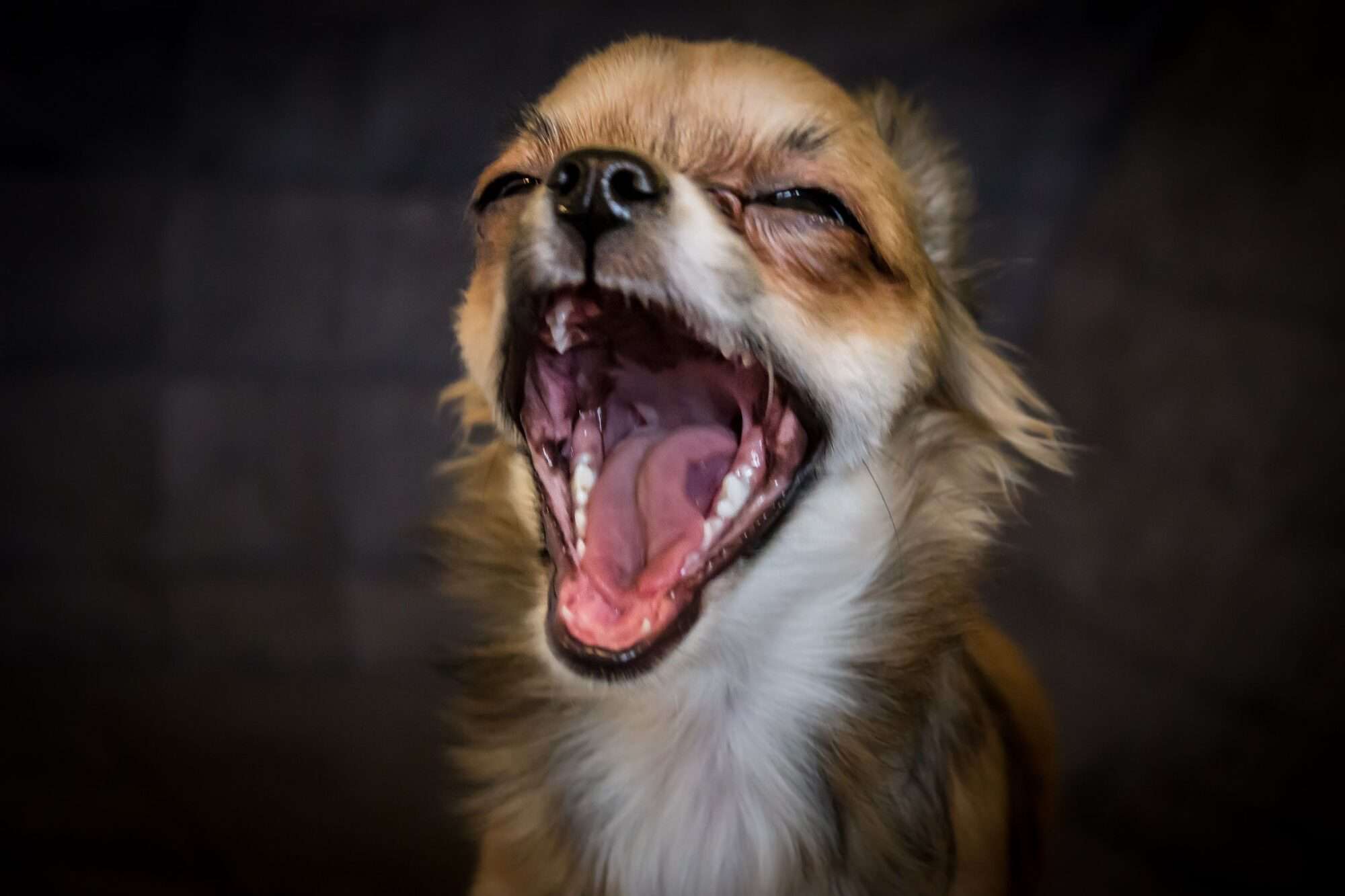 A dry, hacking cough that can sound as if your dog has something stuck in his or her throat is the hallmark symptom of an infectious disease known as kennel cough. Although rarely severe, it's important to recognize the symptoms and have your canine companion evaluated by a veterinarian right away if you suspect that he or she has kennel cough.
Continue…