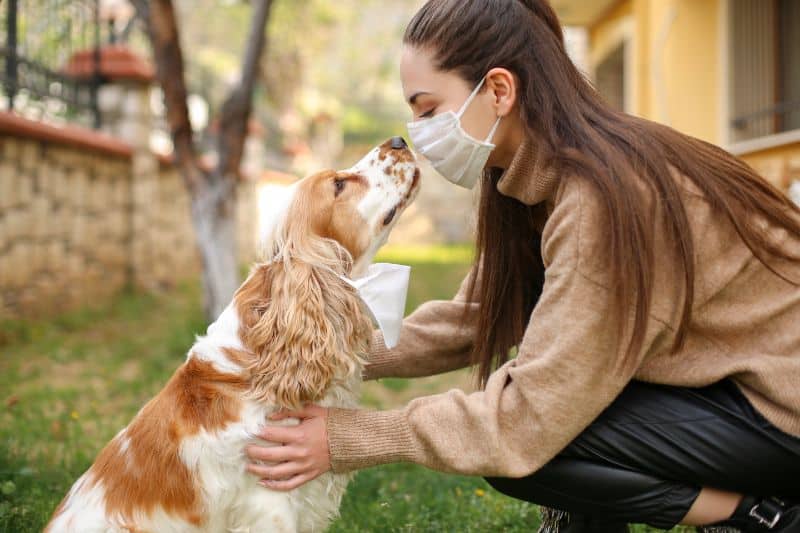 Whether you adopted a puppy before stay-at-home orders came through, or you made the decision shortly thereafter, we applaud you. Never before have puppy owners been able to spend so much time with their adoptees.
Despite having tons of fun together at home, you know you have a responsibility to introduce your puppy to the outside world. The problem with that is, of course, social distancing.
Your impressionable, curious, and eager puppy has a lot to learn, and with this special edition of puppy socialization, you can help them get there. 
Continue…