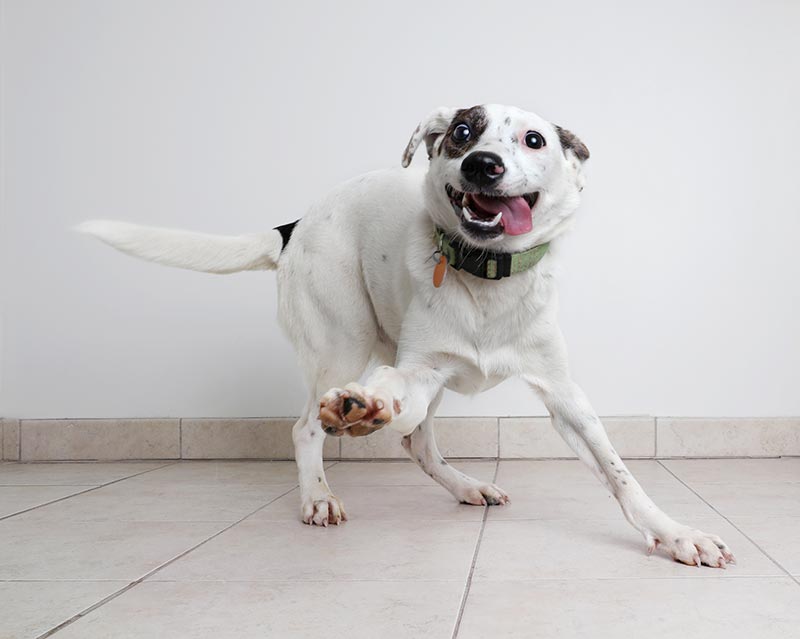 Affectionately termed a mutt, a mongrel, or a Heinz-57 (because they have a little of everything), a dog of mixed breed is definitely not a lesser kind of dog. A mutt can be just as smart, loving, and beautiful as a purebred dog. And what's more, he's got a unique look all his own.

Still, some people believe that a purebred dog has a certain allure that no mutt can ever compare with. Let's see if we can challenge that assumption with our best reasons why adopting a mutt is a great idea.
Continue…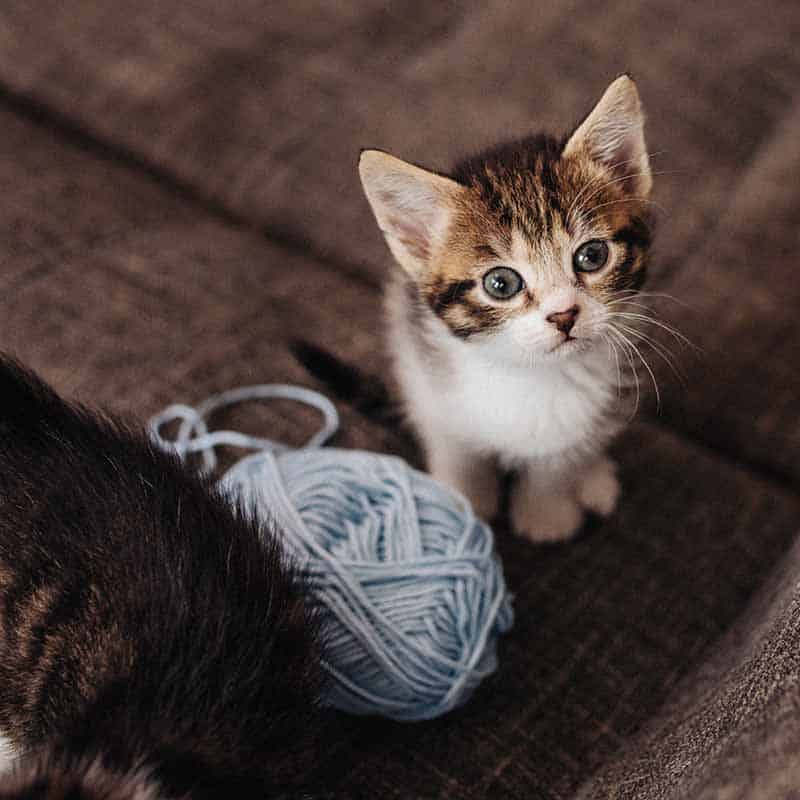 You've found the perfect pet at your local shelter, rescue, reputable breeder – or maybe you've fallen in love with a friend's kittens. It's time to bring your new pet home, but now what? Maybe you've never had a pet before, or maybe you've always adopted older pets and now you have a new puppy or kitten – or vice versa.
Newly adopted pets are so exciting, fun, and rewarding. But, it's also a big responsibility. Beverly Hills Veterinary Associates has some ideas for how to help your new pet become acclimated to your home, your family, and your life.
Before you bring your newly adopted pet home
Determine where your new pet will be spending most of his or her time. In the beginning, a smaller, safe, and secure space is important until your pet gets acclimated. Continue…
The concept of laparoscopic surgery emerged at the turn of the 20th century, but it didn't become the sought-after bandaid or keyhole surgery until well into the 1970s. Since then, this minimally invasive technique has become a household name, due in large part to its many advantages like minimized post-op pain, faster recovery time, and fewer possible infections.
A laparoscopic spay brings to your female pet the same relative comfort and safety that humans have adopted for decades. The best part? Less worry for our valued pet owners!