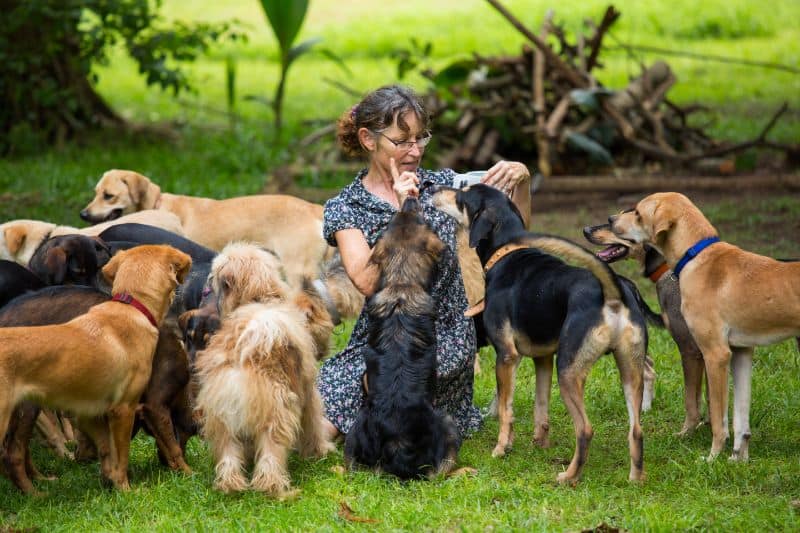 Pets are family. Studies show that at least 70% of us agree with that statement. Many of us would love to have as many pets as we can, saving them from a life in the shelter. It's easy to remember that special moment when you met the furry love of your life, and it can be hard to say no when you're an animal lover. 

But is there a limit to how many pets a person can care for? Beverly Hills Veterinary Associates explores the line between garden variety pet owners, benevolent rescuer, and out of control animal accumulators.
Continue…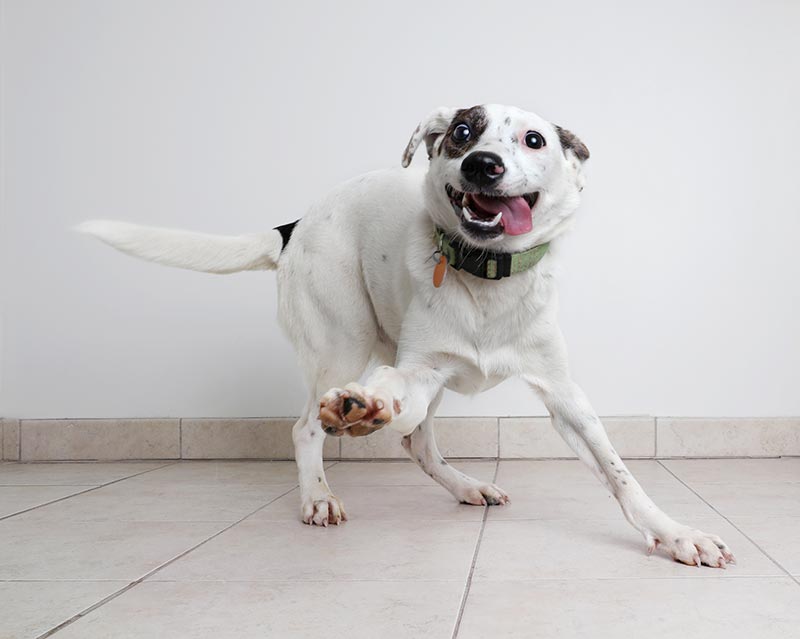 Affectionately termed a mutt, a mongrel, or a Heinz-57 (because they have a little of everything), a dog of mixed breed is definitely not a lesser kind of dog. A mutt can be just as smart, loving, and beautiful as a purebred dog. And what's more, he's got a unique look all his own.

Still, some people believe that a purebred dog has a certain allure that no mutt can ever compare with. Let's see if we can challenge that assumption with our best reasons why adopting a mutt is a great idea.
Continue…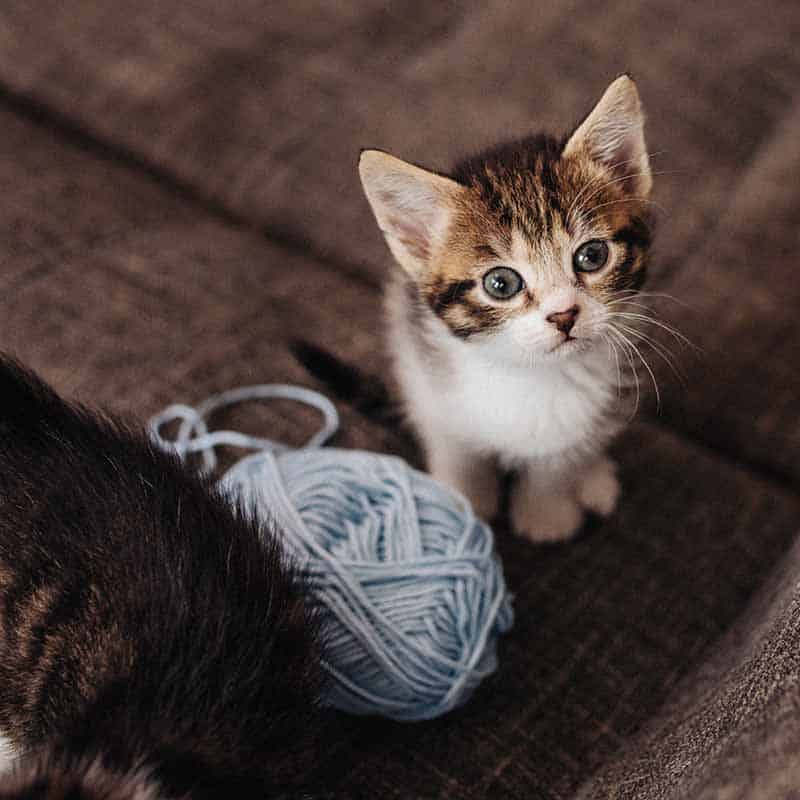 You've found the perfect pet at your local shelter, rescue, reputable breeder – or maybe you've fallen in love with a friend's kittens. It's time to bring your new pet home, but now what? Maybe you've never had a pet before, or maybe you've always adopted older pets and now you have a new puppy or kitten – or vice versa.
Newly adopted pets are so exciting, fun, and rewarding. But, it's also a big responsibility. Beverly Hills Veterinary Associates has some ideas for how to help your new pet become acclimated to your home, your family, and your life.
Before you bring your newly adopted pet home
Determine where your new pet will be spending most of his or her time. In the beginning, a smaller, safe, and secure space is important until your pet gets acclimated. Continue…