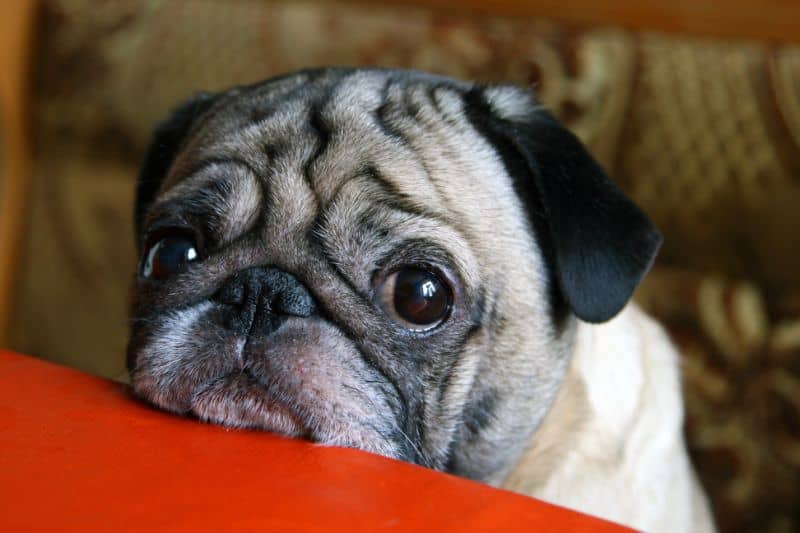 The odors emitted from your pet aren't a wonderful bouquet of smell. Most pets smell exactly like you might expect them to smell, sort of like that all's well doggie- or kitty-cat smell.
But if your pet has such a pee-yew to them that it makes you hold your breath, there may be trouble on the skin, coat, or other areas of the body.

The team at Beverly Hills Veterinary Associates is here to answer the question of why your pet's fur smells bad, and what you can do to treat the odor.
Continue…