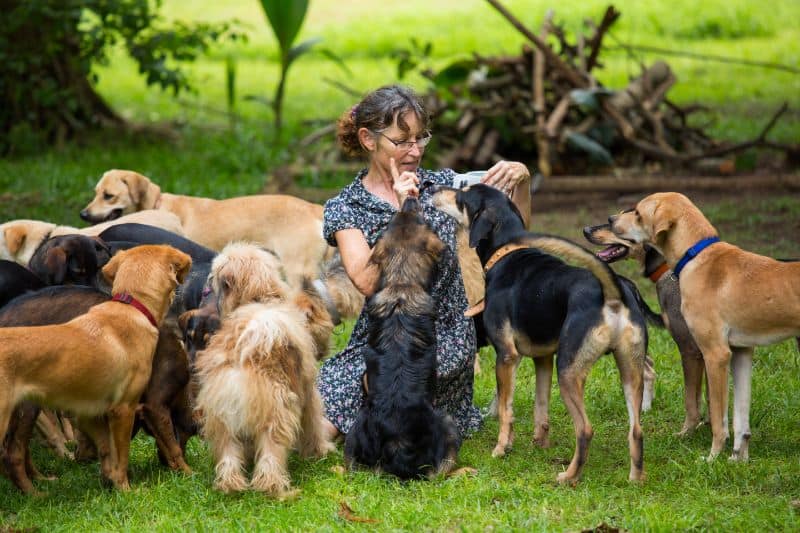 Pets are family. Studies show that at least 70% of us agree with that statement. Many of us would love to have as many pets as we can, saving them from a life in the shelter. It's easy to remember that special moment when you met the furry love of your life, and it can be hard to say no when you're an animal lover. 

But is there a limit to how many pets a person can care for? Beverly Hills Veterinary Associates explores the line between garden variety pet owners, benevolent rescuer, and out of control animal accumulators.
Continue…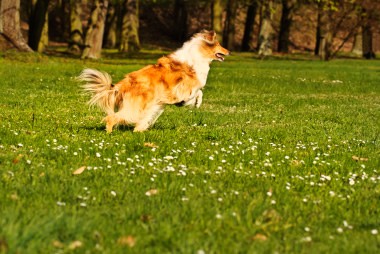 The concept of laparoscopic surgery emerged at the turn of the 20th century, but it didn't become the sought-after bandaid or keyhole surgery until well into the 1970s. Since then, this minimally invasive technique has become a household name, due in large part to its many advantages like minimized post-op pain, faster recovery time, and fewer possible infections.
A laparoscopic spay brings to your female dog the same relative comfort and safety that humans have adopted for decades. The best part? Less worry for our valued dog owners!