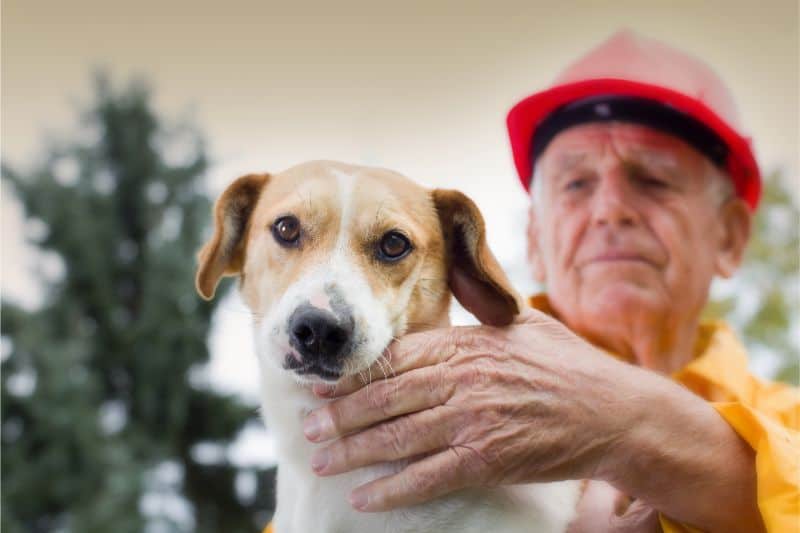 Considering that pets are responsible for over 1,000 house fires each year in America, it's important for pet owners to acknowledge the risks at home. But what about dangerous wildfires that are known to tear through and level entire communities?

Both threats are very real to pets and their people. The more we know about pet fire safety, the better the chances our pets will survive an encounter with fire.
Continue…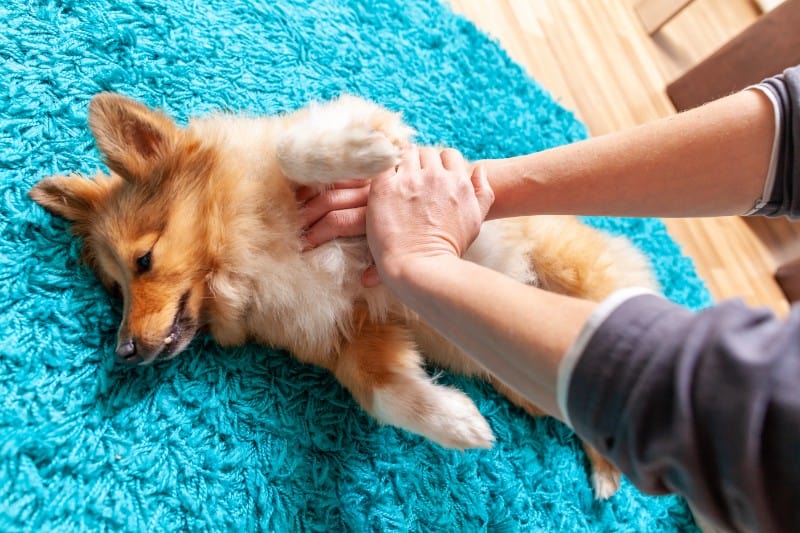 It is the stuff nightmares are made of – your beloved pet, sick or injured and in need of help. Would you know how to give your pet medical assistance in an emergency? Every animal lover should know basic pet CPR, and Beverly Hills Veterinary Associates is here to get you off on the right foot.
Always Be Prepared
Just like a boy scout, a savvy pet owner is always prepared. Be sure to:

Continue…
When you toss a special morsel to your four-legged, it's important to be sure that your treat of choice is a safe one. Beverly Hills Veterinary Associates knows that it can be challenging to keep track of what you can and can't feed your pet. Some things, like chocolate, are an obvious pass, while others can be a bit more tricky.
Keep reading to learn all about the dangers of Xylitol in pets and where you might find it in your pantry and beyond.
Continue…