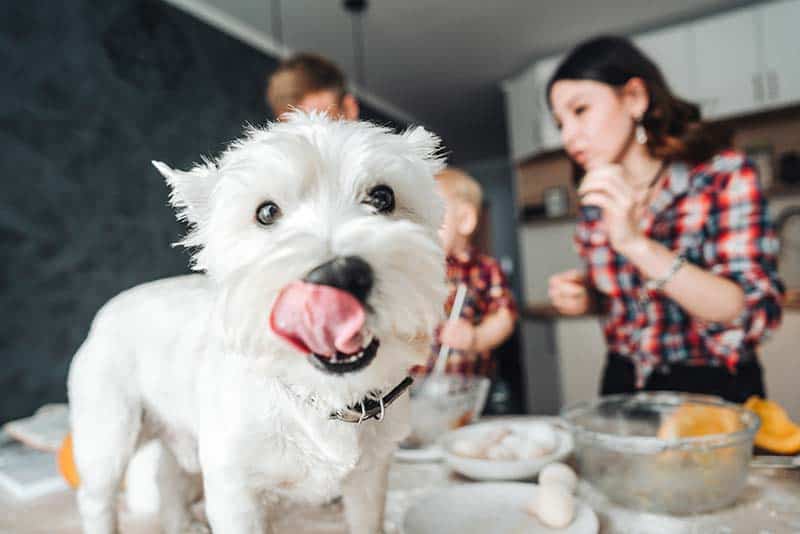 Thanksgiving is the holiday of gratitude and spending time pondering the things we are blessed with in our lives. Among the top of our list of things to be grateful for: our pets, of course!

With 70% of pet owners considering their pets to be family, we're sure you're including your pets in the holiday festivities. But should this include sharing in the holiday meal?

Feeding pets from your plate is more of a problem than you might think. In addition to adding more fat and calories than they need, fatty foods and an abrupt change in diet can cause any number of issues for our pets – including GI upset, foreign body obstruction, and a painful and potentially fatal condition called pancreatitis.

Here, Beverly HIlls Veterinary Associates explores what's safe and what's not safe about Thanksgiving dinner and pets.
Continue…
Pet heat stroke is a life-threatening medical emergency that affects all pets regardless of age, species or breed. The symptoms are most common when the weather is hot and humid, but can also result from strenuous over-exertion or confinement in tight spaces (like a parked car). This means that even though the season's changing from summer to fall, pets remain at risk. Prevention is definitely the key, but immediate recognition and treatment are critical toward a positive outcome.
Taking Stock
Pet heat stroke happens when the body cannot regulate body temperature. Impacting the entire body, pet heat stroke can damage the nervous system, alter normal cellular and enzymatic functions, injure the tissue, and collapse circulation. Left alone, internal temperatures hovering over 106 degrees can result in fatality.
As mentioned, all animals can suffer from heat stroke, but some pets, like those with short muzzles, the young and senior pets, and those with other health issues are more prone.
Animals, especially puppies and kittens, are known for putting things in their mouths to investigate or potentially eat. Many times, the lapse in judgement ends uneventfully, but many objects can be potentially toxic or result in an obstruction if swallowed.
Pet foreign bodies are not an uncommon occurrence, and the veterinarians at Beverly Hills Veterinary Associates want to make sure that our pet owners are aware, so that they can help decrease the chances of their pets being affected.
When Good Toys Go Bad
When non-digestible items, otherwise known as foreign bodies, enter the digestive tract, they can become stuck somewhere along the path out. A foreign body that is stuck in the gastrointestinal tract may cause problems in several ways: Continue…