Cats seem to thoroughly enjoy keeping themselves clean, but even the most fastidious felines need a little extra help making sure their paws are properly cared for. After all, those little feet have a lot of chasing, jumping, and pouncing to do every day, so keeping them in tip-top shape should be part of any home pet grooming routine.
The cat lovers at Beverly Hills Veterinary Associates have put together some hints to help you pamper your cat's paws.
Continue…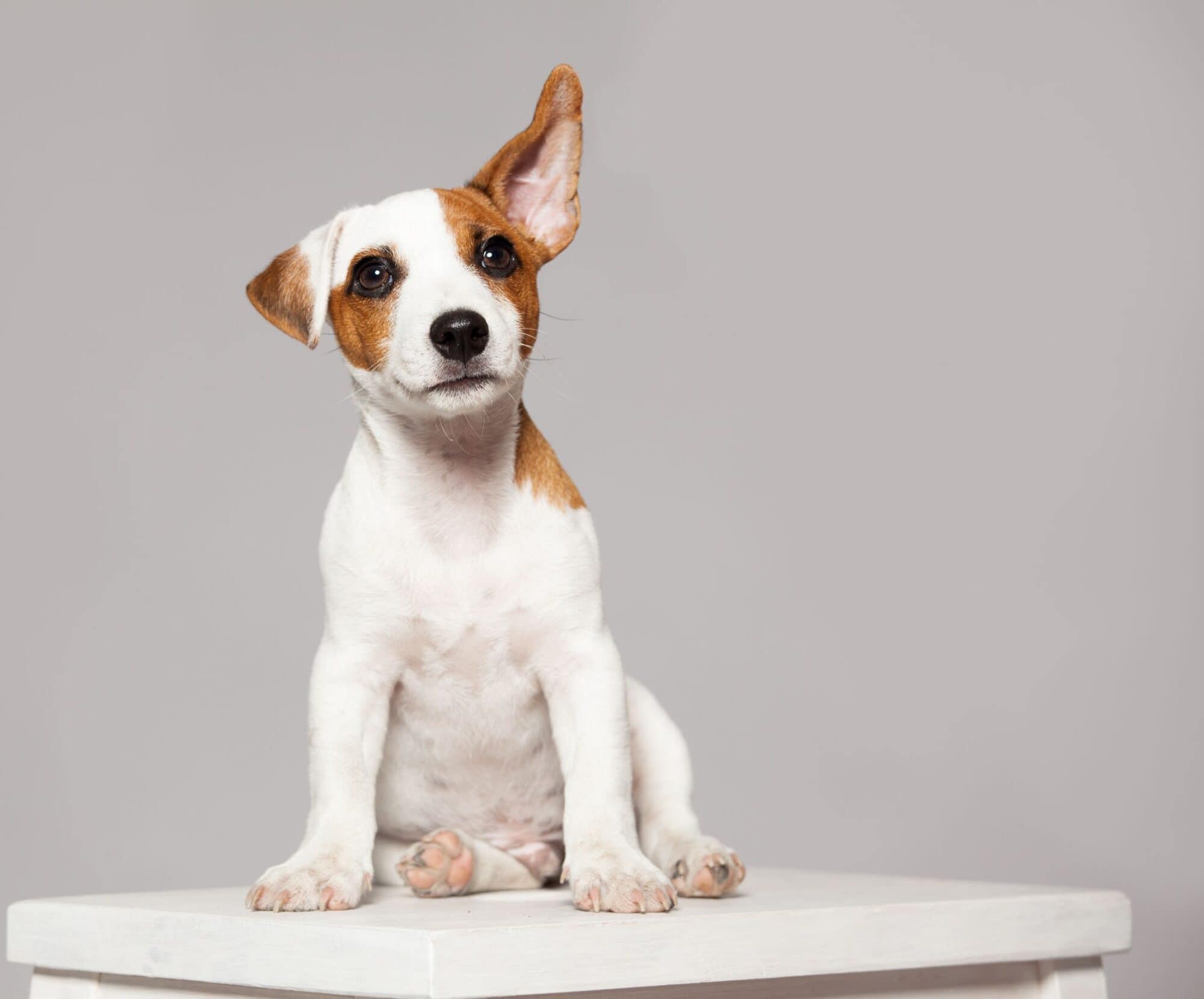 When it comes to your dog, the ears are a pretty great asset. Floppy or pricked, cropped or natural, they are pretty adorable and oh-so-soft to rub. They do need some attention from time to time, though, and Beverly Hills Veterinary Associates wants to share everything we know about proper dog ear care for attentive pet owners.
Continue…
Spa days aren't just for people! Our pets love extra pampering too, and you can elevate your regular at-home grooming to an all-out spa experience with these helpful hints from Beverly Hills Veterinary Associates.
You know your pet better than anyone, so throughout your pet's special spa day, listen to his or her body language, and adjust your pet grooming accordingly.
Continue…