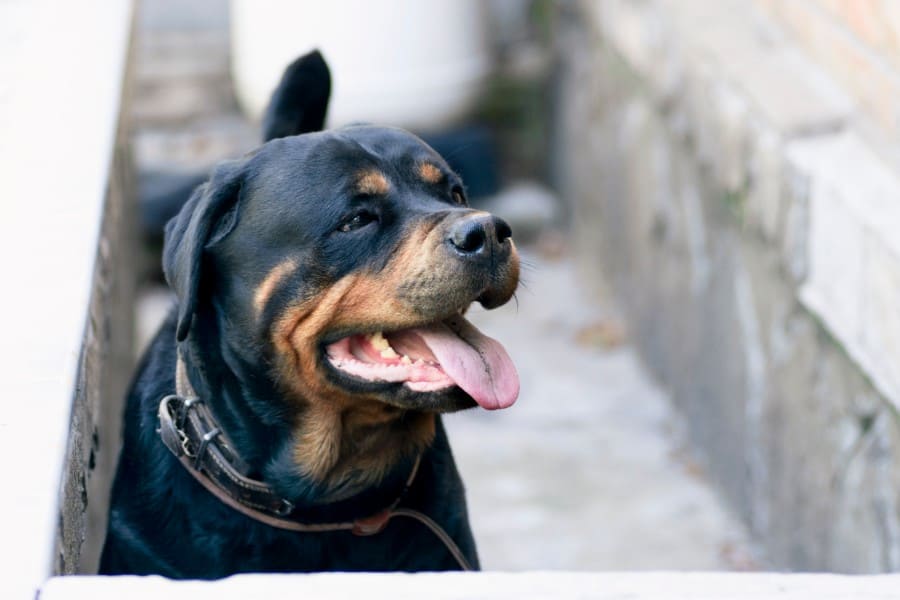 For humans, losing our baby teeth is considered somewhat of a right of passage. For our four-legged friends, however, losing teeth can have a completely different meaning.

When a pet loses a tooth, usually something serious is going on. Your friends at Beverly Hills Veterinary Associates know how important your pet's pearly whites are. We want you to know how to better care for your pet's teeth so the doggy or kitty tooth fairy never needs to visit!
Continue…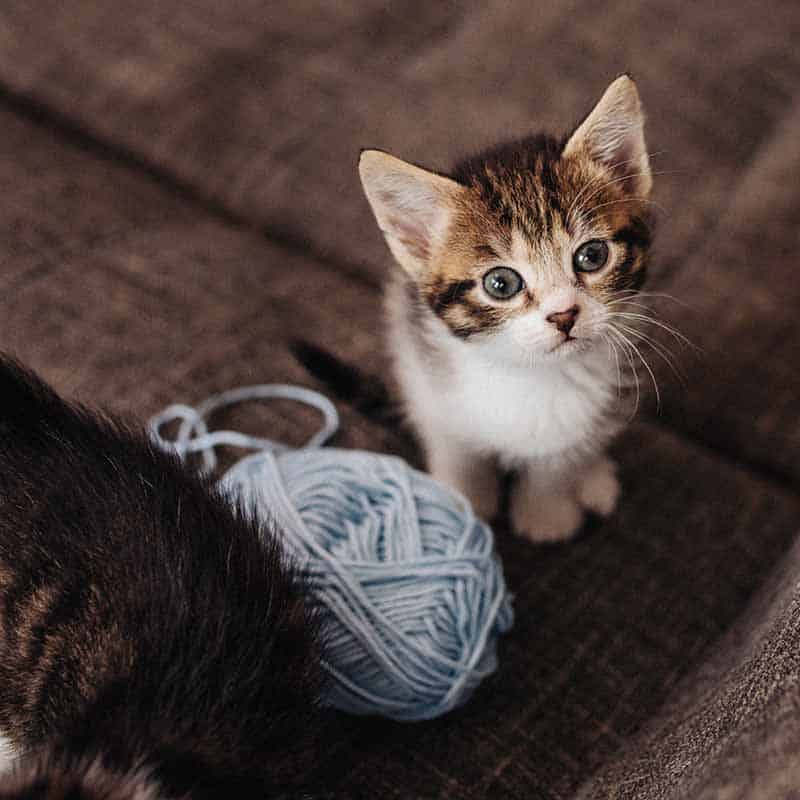 You've found the perfect pet at your local shelter, rescue, reputable breeder – or maybe you've fallen in love with a friend's kittens. It's time to bring your new pet home, but now what? Maybe you've never had a pet before, or maybe you've always adopted older pets and now you have a new puppy or kitten – or vice versa.
Newly adopted pets are so exciting, fun, and rewarding. But, it's also a big responsibility. Beverly Hills Veterinary Associates has some ideas for how to help your new pet become acclimated to your home, your family, and your life.
Before you bring your newly adopted pet home
Determine where your new pet will be spending most of his or her time. In the beginning, a smaller, safe, and secure space is important until your pet gets acclimated. Continue…
Even though most pet owners are familiar with microchipping, there are still those that choose not to use this harmless implant. Sometimes, all it takes is a quick conversation to assuage any doubts or concerns. For others, it takes a sudden scare of a missing or lost pet. Microchipping your pet doesn't have to be a major milestone, and yet, this simple, straightforward procedure can make all the difference if you ever become separated from your furry loved one.
The Basics
Microchips are designed to work for 25 years. They're about the size of a grain of rice and are made of inert materials. They do not require anesthesia to implant. Inserted with a large bore needle, microchips typically bond to an animal's subcutaneous tissue within a day or so.