If you're a cat lover, you've probably wondered if leash training cats is possible. It's only natural to want your cat to enjoy the great outdoors firsthand, and by leash training your cat, you open up a whole new world for him to explore—safely. Plus, exercise provides important physical and mental stimulation, which is important for all pets, particularly as they age.
Continue…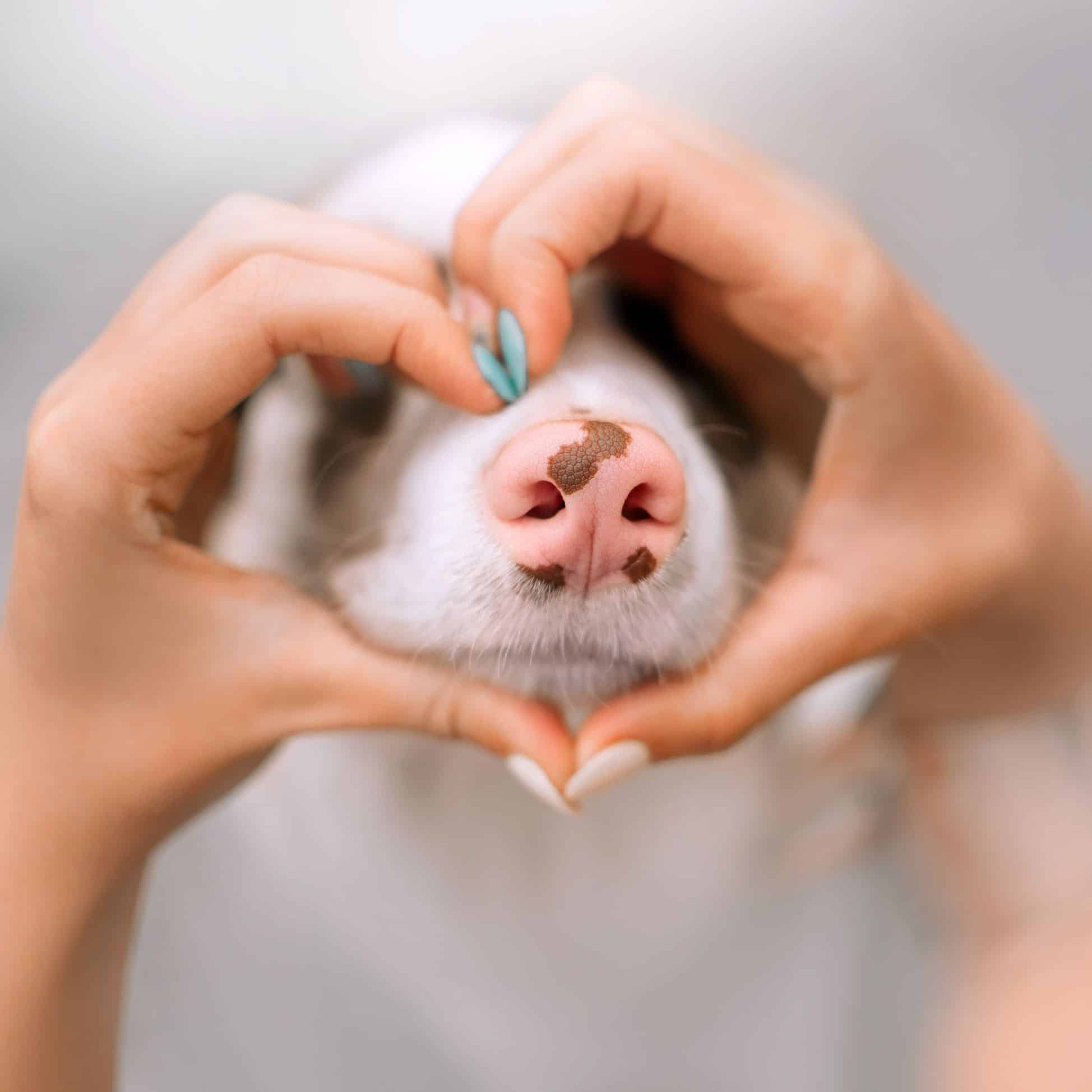 There's a reason your dog pauses every 10 feet during your walk to sniff something invisible: his dog sense of smell is staggeringly sensitive, and it helps him understand the world around him.
Likewise, your feline uses her cat sense of smell to distinguish between people and other pets in your household.
Continue…
Your cat's coat is her crowning glory, and you love nothing more than sinking your fingers into all that floof. But you might occasionally wonder, Won't all that fur make her hot this summer? Or, what if she gets herself into a "sticky" situation? Should I shave my cat's fur?
In a word: no. Shaving a cat is rarely necessary, and it should be handled only by a professional. Shaved cats may feel vulnerable, and the experience of being shaved can be traumatizing. Plus, their fur plays an important role in regulating body temperature, so shaved cats are susceptible to either being too hot or too cold.
However, there are a few circumstances where shaving (or spot shaving) may be helpful or necessary for your cat's health. Read on for insights from our team at Beverly Hills Veterinary Associates.
Continue…