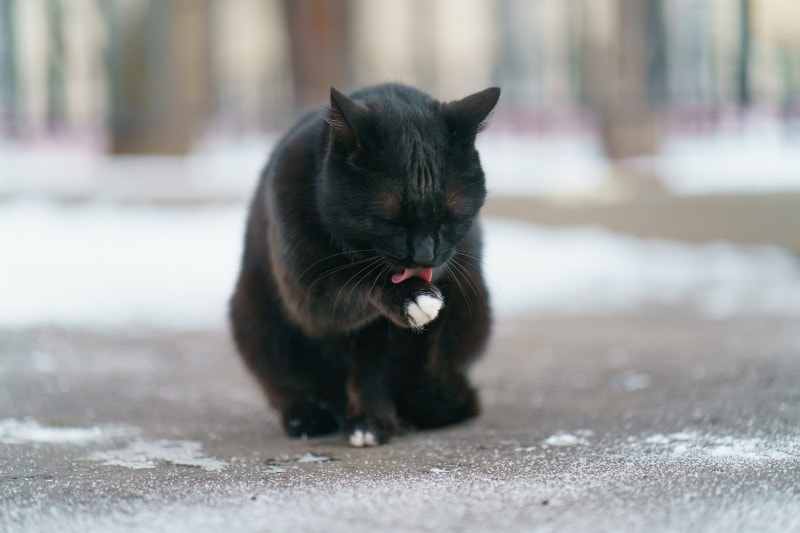 Your pet's paws are adorable, yet it's easy to imagine they're also tough-as-nails. After all, your pet uses them every day to walk, run, and play in all types of weather, and they don't seem to be affected at all…right?

As it turns out, paw pads aren't as indestructible as they might seem. Winter weather is particularly harsh and can wreak havoc on your pet's paw pads. Fortunately, you can avoid dryness, cracking, bleeding, and injuries from toxic winter chemicals with proper winter paw care.

Winter Paw Care
A solid winter paw care plan begins with grooming. The hair around the paws should be trimmed regularly to prevent the accumulation of ice and snow in between the toes. Nails should also be kept short, as longer nails can force the paws to splay out, leading to problems with gait and increasing the opportunity for snow and ice balls to settle around the pads.
Continue…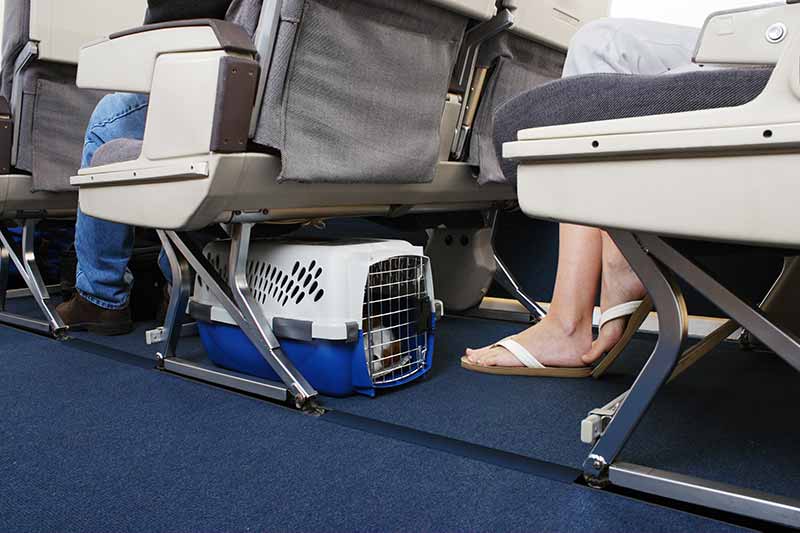 Traveling with a pet is never easy, and airplane travel is no exception. Although it can be wonderful, and sometimes necessary, to bring your pet wherever you go, it certainly adds a layer of stress, as well as the need for lots of planning and preparation. Hearing about the recent pet deaths and other unfortunate pet-related incidents on flights can also make the thought of flying with a pet seem downright scary.
Regardless of whether you need to book a flight for your pet in the cabin or in the cargo hold, airline rules for pets have changed in recent months; keeping up-to-date with these new regulations is essential for traveling pet parents.
Airline Rules for Pets
Although most of the new airline rules for pets have been implemented by United Airlines, other companies are following suit and changing the way they handle pet passengers. Part of traveling with a pet should include researching airlines to find out which one is right for you and your pet. Continue…
For many of us, summer is largely spent enjoying our very own backyards. The same can probably be said for our pets, who are usually happy to spend time outdoors with their favorite humans. Planning for enjoyment is important, but keeping our pets' outdoor needs in mind is crucial for their safety and well-being.
Whether you're planning on lots of backyard parties, or simply relaxing in the hammock with a beverage in hand, follow these summer pet safety tips.
The Pet Friendly Yard
Summer pet safety becomes more important as the temperatures and humidity soar. Fortunately, it's easy to create a gorgeous backyard that both pets and people can use and enjoy. Here are a few tips to consider when it comes to being outside with your pet: Continue…