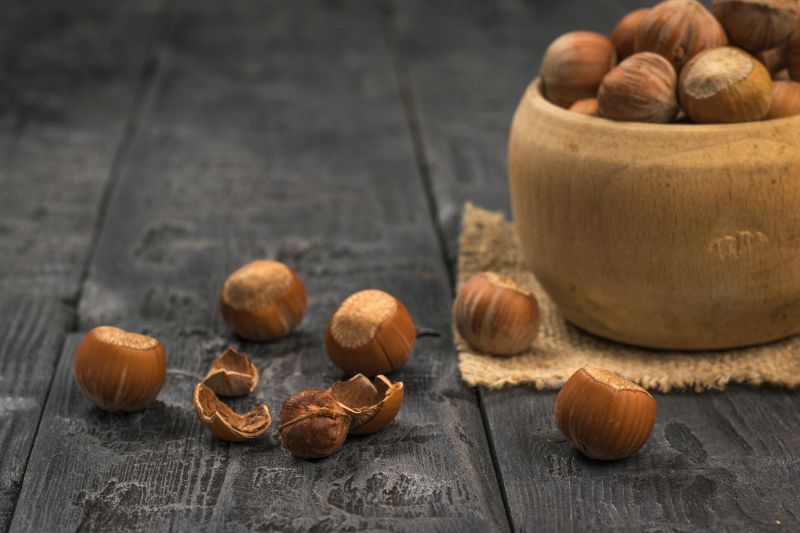 Whether it's stuffed into a Kong, baked into a dog biscuit, or simply licked off a spoon, there's no denying that dogs love peanut butter. Peanut butter is generally accepted as a safe, albeit calorie-heavy, snack for dogs, but what about other nut butters, and nuts themselves?
The team at Beverly Hills Veterinary Associates wants all of our canine patients to enjoy safe and healthy treats from time to time. Here's the scoop on dogs and nuts!
Continue…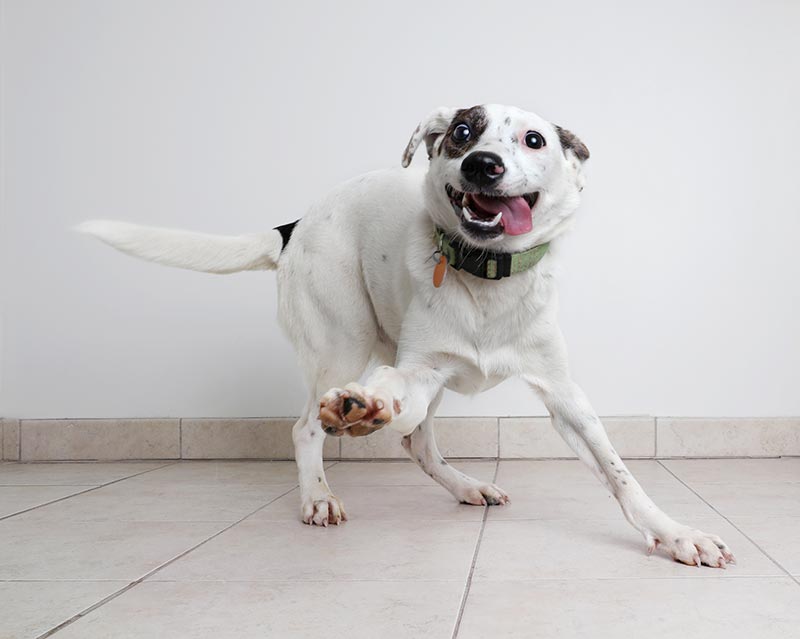 Affectionately termed a mutt, a mongrel, or a Heinz-57 (because they have a little of everything), a dog of mixed breed is definitely not a lesser kind of dog. A mutt can be just as smart, loving, and beautiful as a purebred dog. And what's more, he's got a unique look all his own.

Still, some people believe that a purebred dog has a certain allure that no mutt can ever compare with. Let's see if we can challenge that assumption with our best reasons why adopting a mutt is a great idea.
Continue…
Our dogs make us feel loved and treasured, just by being their happy-go-lucky, cuddly selves. There are many studies that show owning a dog boosts quality of life and happiness, but what have we done lately to help our dog feel fulfilled? This question is what the team at Beverly Hills Veterinary Associates set out to answer, and we're eager to share what we found!
Tips to Make Your Dog's Life Better
Although treats, walks, and snuggles probably top their list of things that make them happy, what do dogs really need? Since we all want to make our dog's life better, here's a list of things you can do to help your dog's life better. Continue…