Choosing a nutrient rich diet designed to meet your pet's changing needs over the course of her lifetime plays a key role in your pet's health and longevity.
But that's easy, right? The pet store shelves are overflowing with foods proclaiming to be perfect for your pooch or top-notch for your tabby. It might surprise you to learn that it's not quite that simple. Your pet is an individual with unique dietary needs, and professional nutritional counseling from your veterinarian is the ideal way to take the guesswork out of planning your pet's menu.
Read on for reasons why nutritional counseling is a healthiest choice for pets!
Continue…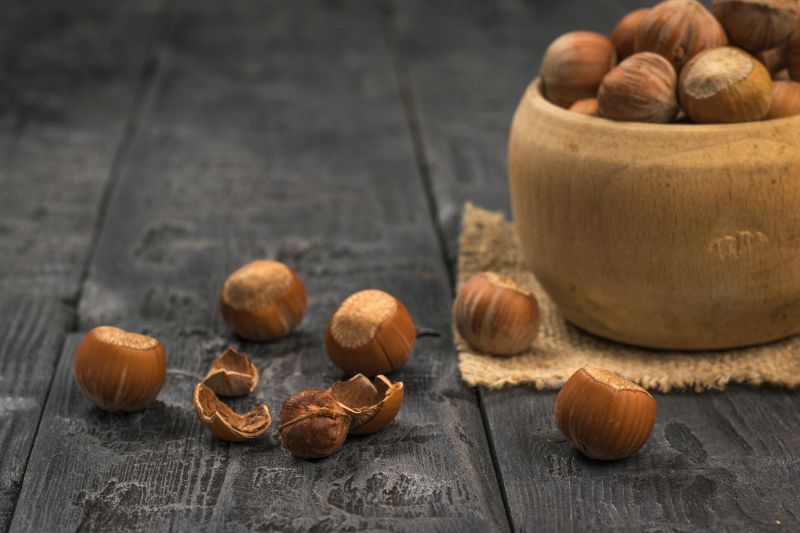 Whether it's stuffed into a Kong, baked into a dog biscuit, or simply licked off a spoon, there's no denying that dogs love peanut butter. Peanut butter is generally accepted as a safe, albeit calorie-heavy, snack for dogs, but what about other nut butters, and nuts themselves?
The team at Beverly Hills Veterinary Associates wants all of our canine patients to enjoy safe and healthy treats from time to time. Here's the scoop on dogs and nuts!
Continue…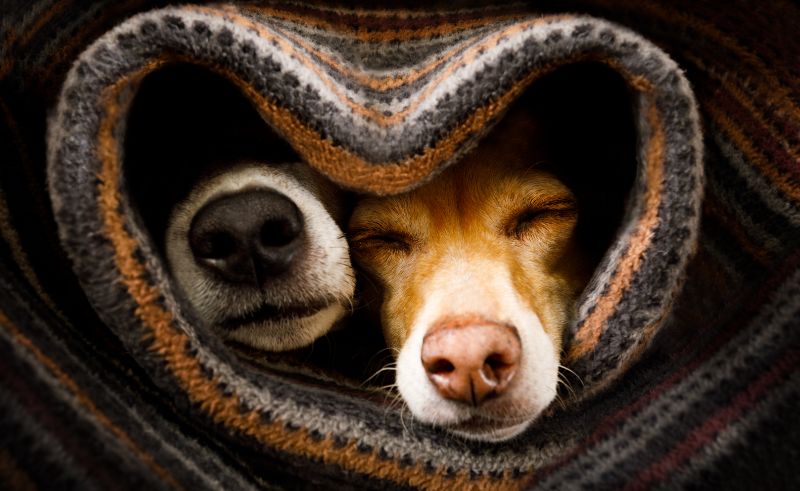 There's no doubt that your dog's heart is special – but did you know that it can fall victim to disease just like a human heart can? Heart disease is the leading cause of death among people in the United States, and our dogs aren't far behind.
Learning how to spot the signs of heart disease in dogs, and what you can do to prevent it in the first place, is key to keeping your sweet pup happy and healthy for the long term.
Continue…