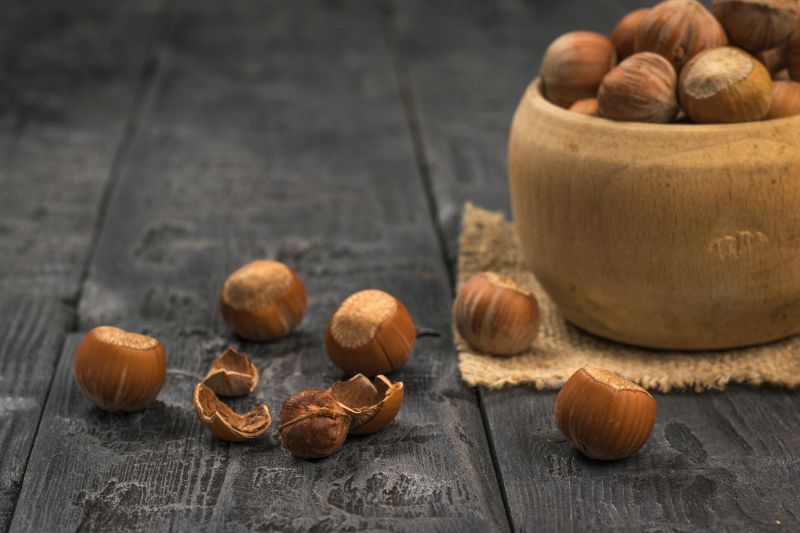 Whether it's stuffed into a Kong, baked into a dog biscuit, or simply licked off a spoon, there's no denying that dogs love peanut butter. Peanut butter is generally accepted as a safe, albeit calorie-heavy, snack for dogs, but what about other nut butters, and nuts themselves?
The team at Beverly Hills Veterinary Associates wants all of our canine patients to enjoy safe and healthy treats from time to time. Here's the scoop on dogs and nuts!
Continue…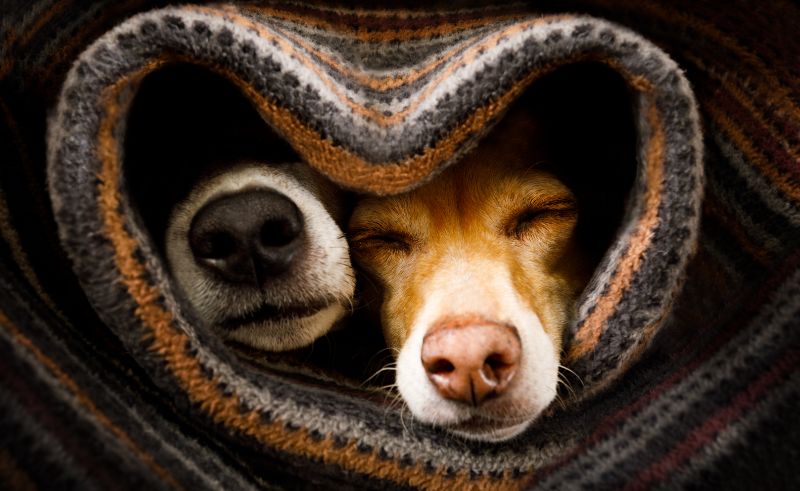 There's no doubt that your dog's heart is special – but did you know that it can fall victim to disease just like a human heart can? Heart disease is the leading cause of death among people in the United States, and our dogs aren't far behind.
Learning how to spot the signs of heart disease in dogs, and what you can do to prevent it in the first place, is key to keeping your sweet pup happy and healthy for the long term.
Continue…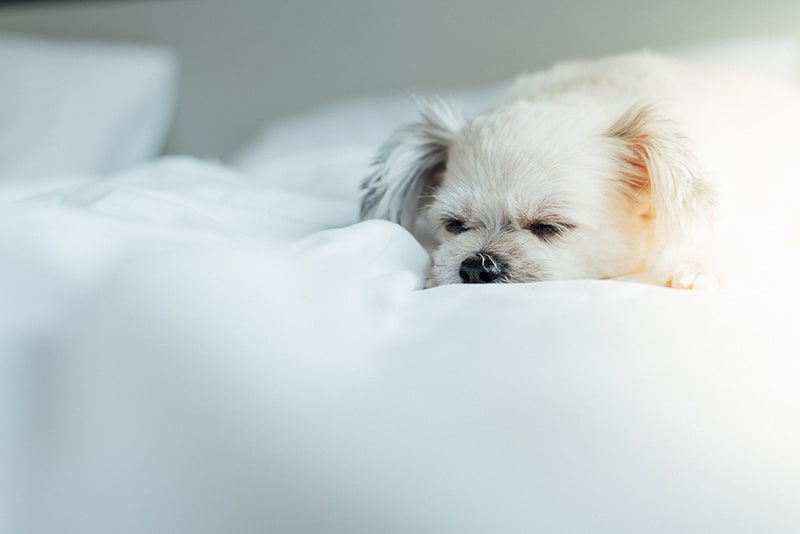 The arrival of cooler weather also brings the arrival of another less enticing time of year – flu season. While you're gearing up for sleet and snow, we want to remind dog owners about the dangers of canine influenza (also known as dog flu). Keep reading to learn more about how to protect your pet.
What is Canine Influenza?
Canine influenza is a highly contagious upper respiratory infection caused by two influenza strains: H3N2 and H3N8. The H3N2 virus caused a national uproar when it emerged on the scene in 2015. In fact, hundreds of dogs were affected in the Chicagoland area. Both strains were present in birds before mutating and infecting dogs.
Much like human flu, canine influenza is spread through coughing and sneezing and through contact with contaminated surfaces, such as food and water bowls or chew toys. The disease spreads rapidly in areas where dogs tend to congregate, such as dog parks, doggie daycares, grooming salons, and boarding kennels. Continue…