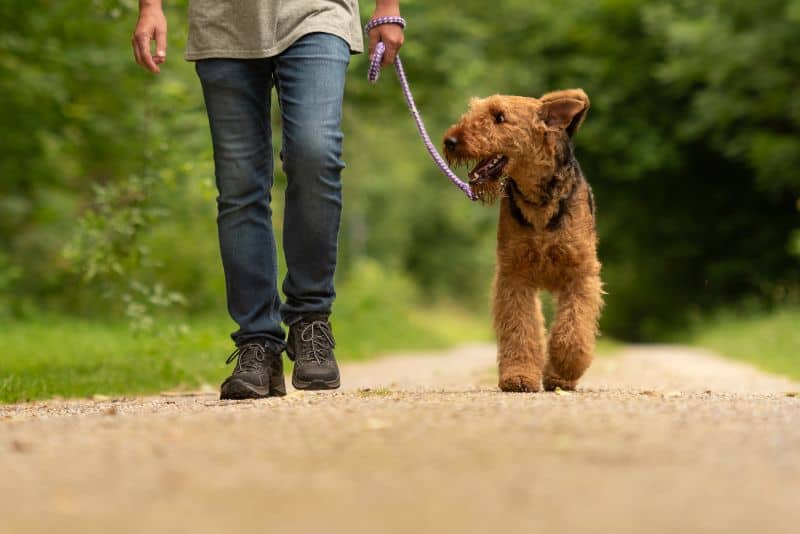 If you're looking for a place for your dog to roam free, there's no shortage of dog parks, recognized off leash areas, and even your own backyard. But if you're walking your dog, a safe dog leash is a necessity. 
Not only do leashes provide you with some control over your dog, they also keep him safe in unpredictable situations. You wouldn't want him darting into traffic, chasing a squirrel and getting lost, or meeting another off leash dog. 
So a good leash is important, but where to start? Before you find yourself browsing online pet stores or walking the aisles of your nearest Big Box in overwhelm, check out our tips for choosing a safe dog leash.
Continue…