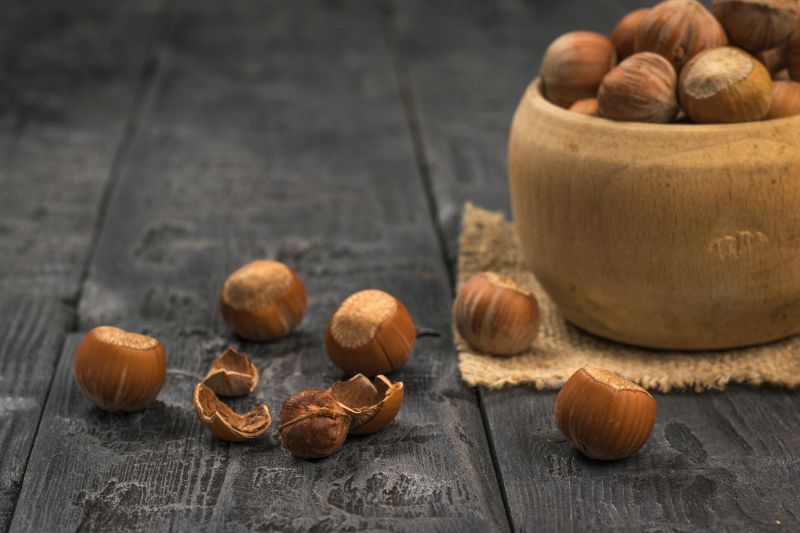 Whether it's stuffed into a Kong, baked into a dog biscuit, or simply licked off a spoon, there's no denying that dogs love peanut butter. Peanut butter is generally accepted as a safe, albeit calorie-heavy, snack for dogs, but what about other nut butters, and nuts themselves?
The team at Beverly Hills Veterinary Associates wants all of our canine patients to enjoy safe and healthy treats from time to time. Here's the scoop on dogs and nuts!
Continue…
We all know that dogs are our best friends – after all, they are hard-wired to want to be with us all the time. And many of us would love to take them everywhere we go. Unfortunately, there are times when our dog pals can't accompany us. Work, social functions, and other obligations sometimes dictate that we leave our dog home alone.

Leaving your dog home alone doesn't a bad pet owner make. But there are some tips and tricks we can use to make this time spent alone more enriching for our dogs. Keep reading as Beverly Hills Veterinary Associates shares our best tips.
Continue…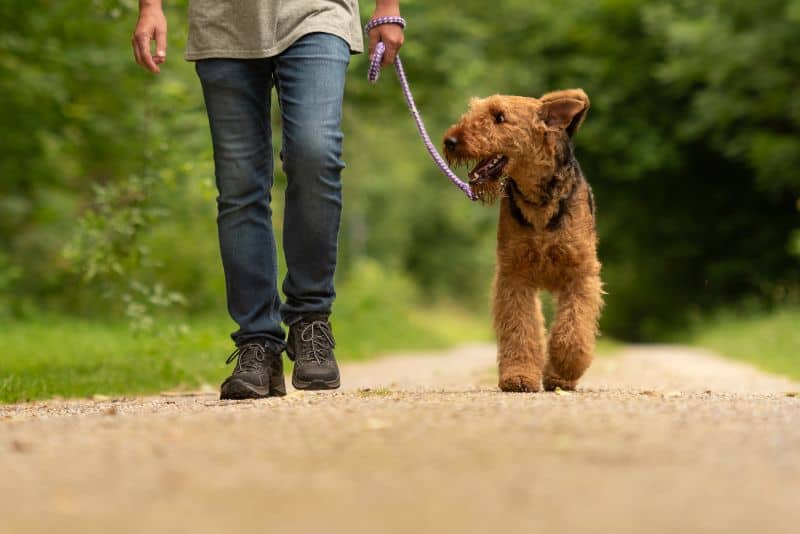 If you're looking for a place for your dog to roam free, there's no shortage of dog parks, recognized off leash areas, and even your own backyard. But if you're walking your dog, a safe dog leash is a necessity. 
Not only do leashes provide you with some control over your dog, they also keep him safe in unpredictable situations. You wouldn't want him darting into traffic, chasing a squirrel and getting lost, or meeting another off leash dog. 
So a good leash is important, but where to start? Before you find yourself browsing online pet stores or walking the aisles of your nearest Big Box in overwhelm, check out our tips for choosing a safe dog leash.
Continue…