The ancestors of present day domestic cats, aka felis silvestris, strategically deduced that living alongside people was highly beneficial to their species' survival. After all, our own ancestors were more than willing to feed and shelter adorable, delightful, furry friends who conveniently reduced the rodent population. 

But just because cats and people are a purr-fect match doesn't mean we always know exactly what they need or want. This is especially true during the delicate early months of kitten-hood. We love them so much, and they deserve the best of kitten care 101.
Continue…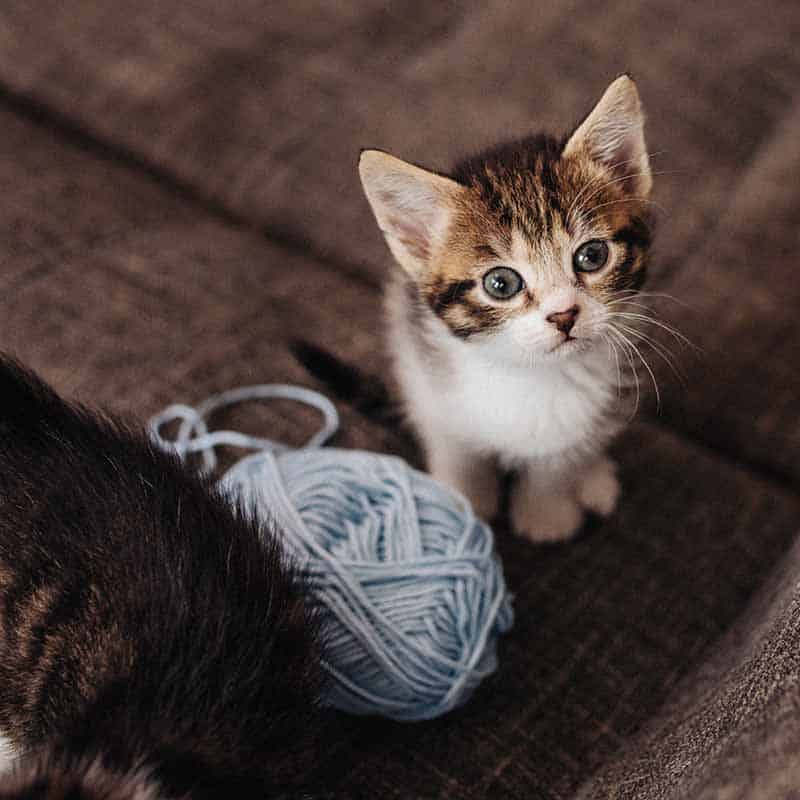 You've found the perfect pet at your local shelter, rescue, reputable breeder – or maybe you've fallen in love with a friend's kittens. It's time to bring your new pet home, but now what? Maybe you've never had a pet before, or maybe you've always adopted older pets and now you have a new puppy or kitten – or vice versa.
Newly adopted pets are so exciting, fun, and rewarding. But, it's also a big responsibility. Beverly Hills Veterinary Associates has some ideas for how to help your new pet become acclimated to your home, your family, and your life.
Before you bring your newly adopted pet home
Determine where your new pet will be spending most of his or her time. In the beginning, a smaller, safe, and secure space is important until your pet gets acclimated. Continue…