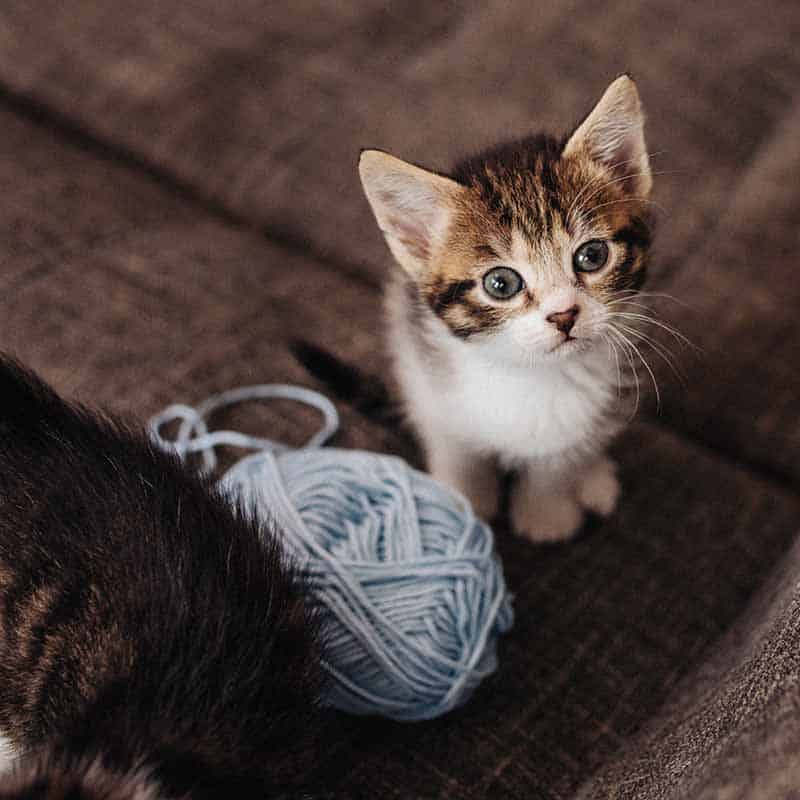 You've found the perfect pet at your local shelter, rescue, reputable breeder – or maybe you've fallen in love with a friend's kittens. It's time to bring your new pet home, but now what? Maybe you've never had a pet before, or maybe you've always adopted older pets and now you have a new puppy or kitten – or vice versa.
Newly adopted pets are so exciting, fun, and rewarding. But, it's also a big responsibility. Beverly Hills Veterinary Associates has some ideas for how to help your new pet become acclimated to your home, your family, and your life.
Before you bring your newly adopted pet home
Determine where your new pet will be spending most of his or her time. In the beginning, a smaller, safe, and secure space is important until your pet gets acclimated. Continue…
If your dog is expecting, chances are, you have done a lot of research. There is much that goes into responsible dog breeding, and anticipating the arrival of your new litter is exciting. But, are you ready to be having puppies?
When your dog is having puppies, they rely on you to have a good handle on what to expect. Luckily, you aren't alone. Beverly Hills Veterinary Associates is here to support you.
Adopting a new pet is wonderful, but don't forget about your new addition's health and safety amidst all the excitement. Sure, you want to get to know one another and start having fun together, but you also have a responsibility to protect and care for your pet in all the right ways.
New to Us
If you're a new client at Beverly Hills Veterinary Associates, we welcome you with open arms. Giving your new pet a head start is an excellent plan for long-term health. We recommend scheduling your first wellness exam directly following the adoption process. We can address potty training, behavior, nutrition, and other important issues to help you care for your new puppy or kitten. Continue…