What do you see in your dog's mouth? If you're like most people, you've probably gotten  that up close and personal with your pet's mouth. After all, dogs eat a lot of things that we'd say are questionable. But the dental care of your pet is paramount to a lifetime of good health for them.

Let's take a closer look into that big, happy smile and explore whether or not dogs get cavities, as well as some dental health tips for your furry friends.

Continue…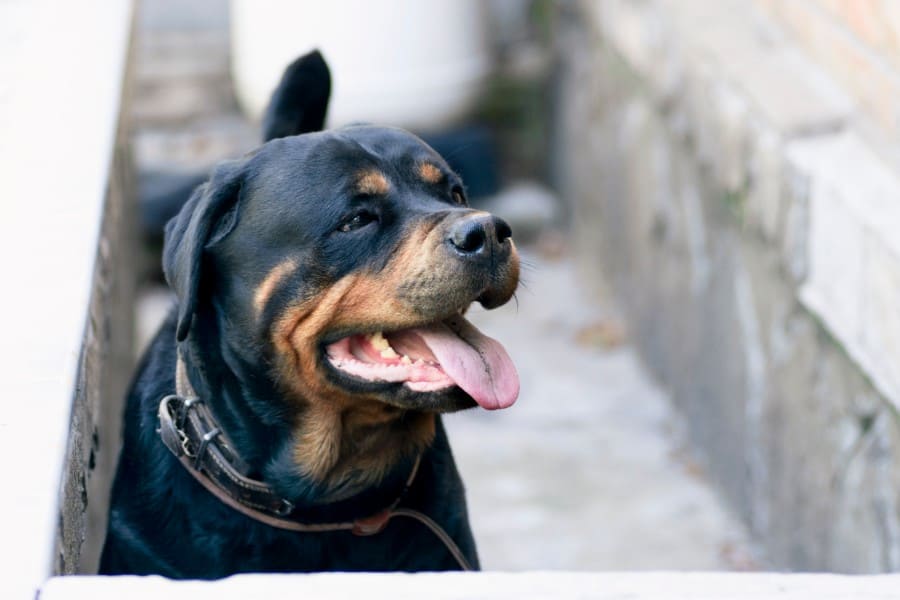 For humans, losing our baby teeth is considered somewhat of a right of passage. For our four-legged friends, however, losing teeth can have a completely different meaning.

When a pet loses a tooth, usually something serious is going on. Your friends at Beverly Hills Veterinary Associates know how important your pet's pearly whites are. We want you to know how to better care for your pet's teeth so the doggy or kitty tooth fairy never needs to visit!
Continue…
Most pet owners are familiar with "doggie breath" or "kitty breath," but did you know that bad breath in pets can actually be an indication of an underlying health issue? At Beverly Hills Veterinary Associates, we want to help you clear up your pet's bad breath, while also improving their wellness and longevity!
A Stinky Situation
According to the American Veterinary Dental Association, over 80% of dogs and 70% of cats have some form of dental disease by the age of three. Bad breath is one of the first signs that something is amiss. Continue…