There's no doubt that pet ownership can be expensive. Pet owners, as a whole, will spend an estimated $99 billion on food, treats, veterinary care, grooming, boarding, and more by the end of 2020. Saving money on pet ownership is possible, but it takes a proactive approach and a willingness to put in a little extra effort.
The team at Beverly Hills Veterinary Associates has a few tricks up our sleeve to help you achieve the goal of frugal pet ownership!
Continue…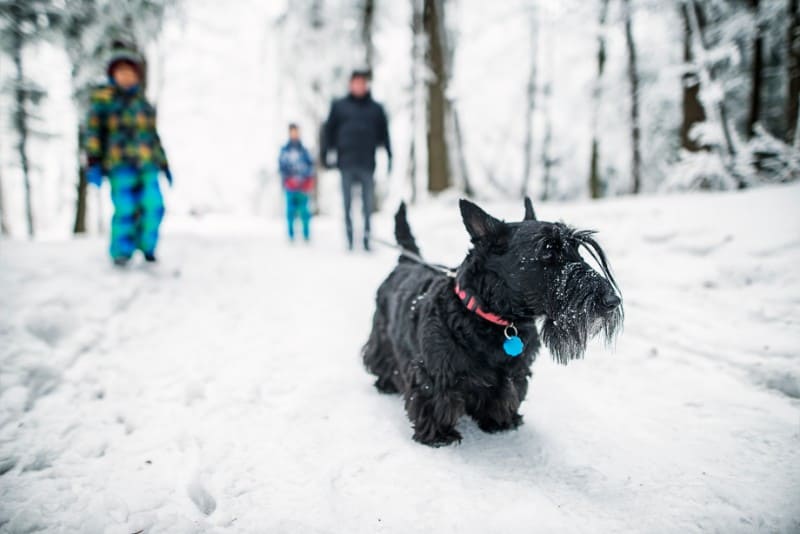 With a new year upon us, it's natural for our thoughts to turn toward ways we can improve our lives. Becoming the best pet owner we can be may not be the most obvious choice for a New Year's resolution, but even small improvements can have a profound impact on both you and your pet.

The team at Beverly Hills Veterinary Associates has some simple ideas for New Year's resolutions for pet owners that are sure to please your four-legged best friend.
Continue…
Without a doubt, most pet owners consider themselves to be the best pet parents out there. After all, whoever gives the most snuggles surely loves his or her pet the most, right? However, being a responsible pet owner goes well beyond simply showing affection. It requires us to make some important commitments to keeping our fur friends happy and healthy.
Top Traits of a Responsible Pet Owner
You're committed to your pet's health. As an awesome pet parent, you never miss any of your fur kid's wellness exams, vaccine and parasite prevention requirements, teeth cleaning appointments, or any other health needs. You take the time to learn how to better encourage good pet health and follow up with any recommendations to give your pet the most amazing life possible.