It's coming! The change in the weather and that crisp, cool air perfect for gathering apples, raking leaves, and roasting corn. And of course Halloween and Thanksgiving are also on the horizon. What's not to love about fall?
While this is an incredible time for many of us, the season poses additional risks for pets. The team at Beverly Hills Veterinary Associates is here to give a few fall pet safety recommendations.
Continue…
Keeping your best four-legged pal safe relies on awareness and education about potential pet toxins that are in the home and garage. Knowing what can harm your pet is only the first step – you also need to know how to safely store household hazards. 
The team at Beverly Hills Veterinary Associates wants to give our readers an overview of storing toxins for the health and safety of our pet companions.
Pet Toxins in Our Midst
Most of us use a variety of chemicals in our daily lives and their toxicity potential is something we take for granted. Many household cleaners, insecticides, medications, and even the foods we eat can be perilous to our pups and cats.
Continue…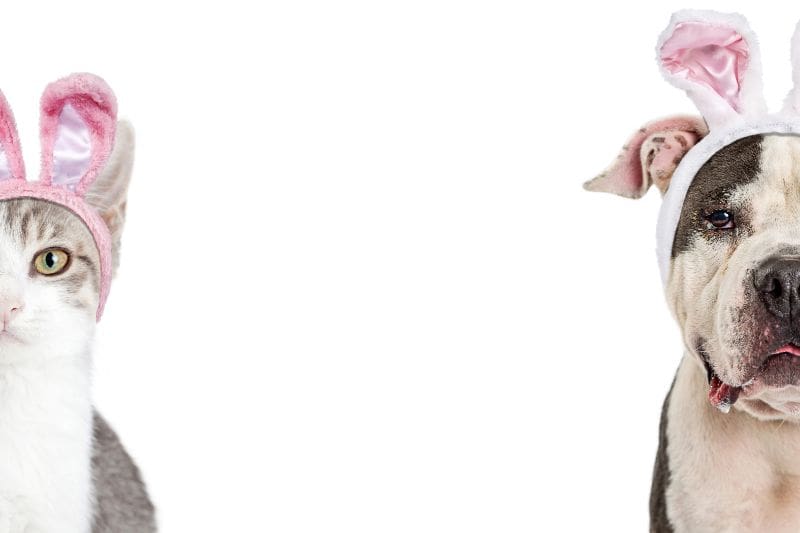 What's in the Easter basket this year? Could it be something delicious? Could it also be a pet toxin? The Easter holiday, with its abundance of chocolate, candy, and delicious food, is also a big time of year for pet poison emergencies.

The focus on fun and family togetherness during Easter should be extended to your four-legged family through pet safety measures. It's actually easy with some awareness and simple actions to keep these Easter foes from being eaten by your furry friend.
A Tisket, a Tasket…Those Easter Baskets
A basket filled with toys and treats, what's not to like? Your curious pet will also be intrigued and want to investigate, such as:

Continue…