Essential oils have enjoyed widespread interest and popularity in recent years. And it's no wonder—they have the potential to soothe a variety of ailments and they smell wonderful. However, for all their positive attributes, essential oils can result in a pet poisoning if absorbed through the skin or inhaled.
Continue…
Bringing a pet into your home means you're responsible for a furry friend that needs love, attention, exercise, nutrition, and hygienic care. Since you (sadly) can't bring your beloved pets everywhere you go, it's important to find a trusted caregiver who can watch your pet when you skip town. Boarding works well for some cats and dogs, but it's not for everyone. So, when should you consider hiring a pet sitter? Here are three situations where we believe hiring a sitter is well worth the investment.
Continue…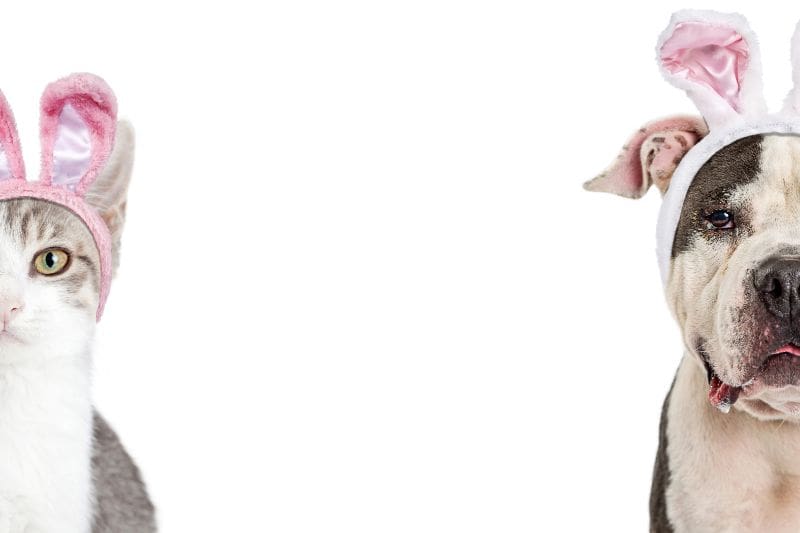 What's in the Easter basket this year? Could it be something delicious? Could it also be a pet toxin? The Easter holiday, with its abundance of chocolate, candy, and delicious food, is also a big time of year for pet poison emergencies.

The focus on fun and family togetherness during Easter should be extended to your four-legged family through pet safety measures. It's actually easy with some awareness and simple actions to keep these Easter foes from being eaten by your furry friend.
A Tisket, a Tasket…Those Easter Baskets
A basket filled with toys and treats, what's not to like? Your curious pet will also be intrigued and want to investigate, such as:

Continue…