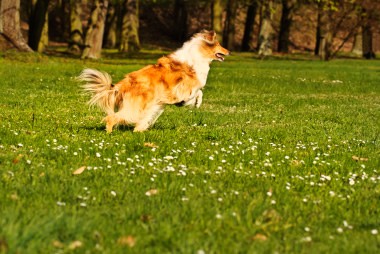 The concept of laparoscopic surgery emerged at the turn of the 20th century, but it didn't become the sought-after bandaid or keyhole surgery until well into the 1970s. Since then, this minimally invasive technique has become a household name, due in large part to its many advantages like minimized post-op pain, faster recovery time, and fewer possible infections.
A laparoscopic spay brings to your female dog the same relative comfort and safety that humans have adopted for decades. The best part? Less worry for our valued dog owners!
If your dog is expecting, chances are, you have done a lot of research. There is much that goes into responsible dog breeding, and anticipating the arrival of your new litter is exciting. But, are you ready to be having puppies?
When your dog is having puppies, they rely on you to have a good handle on what to expect. Luckily, you aren't alone. Beverly Hills Veterinary Associates is here to support you.
Puppies are often some of the friendliest, most curious animals around, so it is understandable why you might want to show your new puppy to the world. And, indeed it is essential to show puppies the world, too. Exposing puppies to new people, pets, and places, so that they grow into confident, well-adjusted adult dogs, is one of the most important things you can do as pet parent.
However, there are some risks associated with early socialization. Thankfully, these can be avoided if you understand the right time and approach. Continue…